Why MetaViewer is the Ideal Choice for Microsoft Dynamics Users
April 21, 2022 by Alyssa Putzer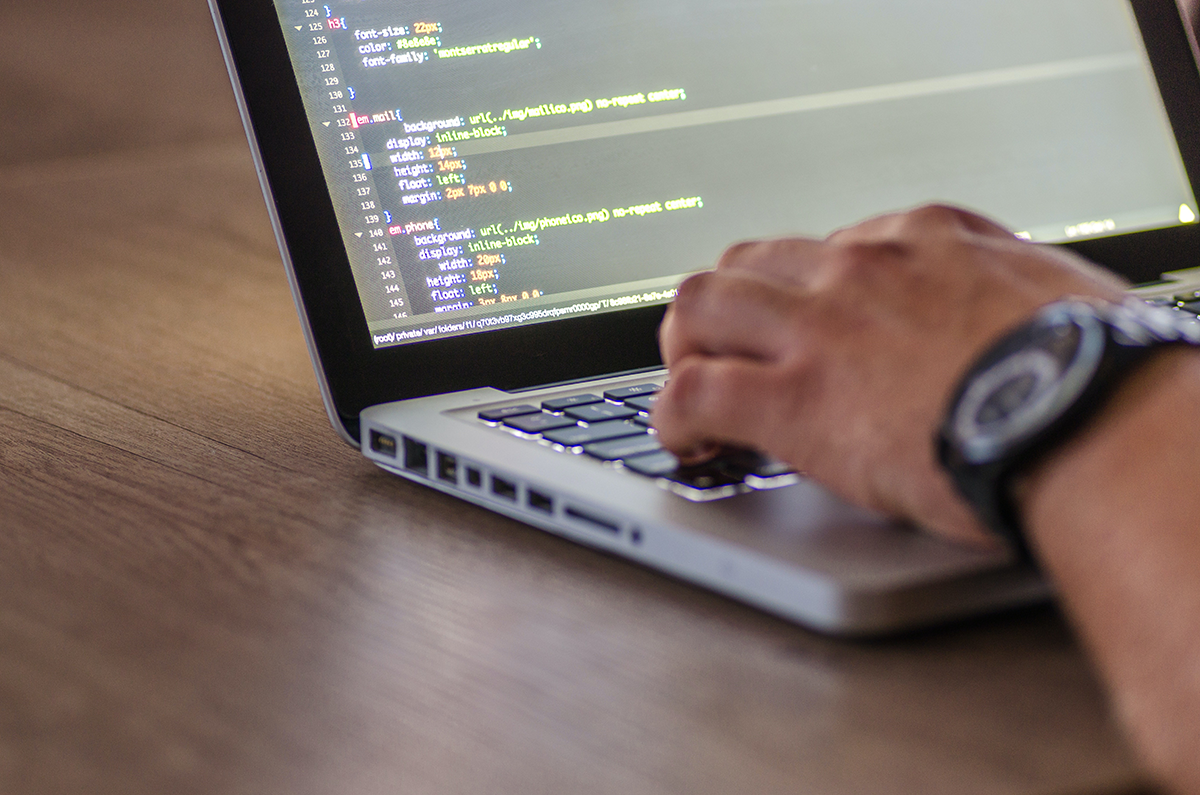 The majority of our MetaViewer customers are not purchasing MetaViewer as their first foray into efficiency-increasing technology solutions. In fact, most MetaViewer customers are already fluent and often long-time Microsoft Dynamics ERP users who are purchasing MetaViewer to enhance their ERP solution. 
So why are Microsoft Dynamics users our biggest fans? Because MetaViewer is tightly integrated with a variety of Microsoft Dynamics ERPs, including:
Microsoft Dynamics AX
Microsoft Dynamics 365 Business Central
Microsoft Dynamics 365 for Finance and Operations
Microsoft Dynamics NAV
Microsoft Dynamics GP
Microsoft Dynamics SL
The integration with Microsoft Dynamics significantly reduces operating costs while increasing control over business information and processes. Additionally, the integration features:
Intelligent Recognition: MetaViewer's AI-driven functionality intelligently recognizes key data elements, making invoice processing easy for your staff and eliminating manual data entry.


Intelligent Workflow: MetaViewer offers Touchless Invoice Processing, featuring Robotic Process Automation (RPA) to route invoice through workflow steps – based on pre-determined rules – without human intervention.


Process Visibility: MetaViewer lets you monitor your financial processes in real-time, giving team members, managers and executives greater insight into cash management.


Payment Automation: The ultimate time- and cost-saving toolkit that drives efficiency and streamlined processes from start to finish.
We love all ERP users, so if your organization is not using Microsoft Dynamics, don't panic! Feel free to reach out to our team and they can talk you through the implementation and integration process with your specific ERP solution.