Customer Care
Your Success is Our Success.
MetaViewer Customer Services
Welcome to the MetaViewer family! Now that you've purchased your MetaViewer solution, you can feel confident that our team will be here to support you from implementation and beyond. Our specialists are also available to help you with expanded functionality, data migration, customization and more. Visit Consulting Services for more details.
Let Us Help with Customer Success Services
Contact Support Staff at:
mvrhelp@metafile.com or call - 800-222-4096 (USA) or 507-286-9232 (International)
Hours of operation:
Monday thru Friday, 8 am to 5 pm, Central Time
Metafile Holidays:
New Year's Day, President's Day, Memorial Day, Juneteenth, Independence Day, Labor Day, Veterans Day, Thanksgiving, Day after Thanksgiving, Christmas Day, and Day after Christmas (Boxing Day)
Customers may leave voice mail messages evenings, weekends and holidays that will be responded to on the next business day. Problem resolution time may vary depending on the nature of the problem. Problem reports will be responded to within one business day.
Corrective services include diagnosis and correction of discovered problem(s) by user or concluded by user error reports, which may also include modifications and updates in order to correct or fix problems. Service(s) for problems determined to be outside that of software usage or malfunction(s) caused by customer administration are not included and will be provided at the then current rate.
Perfective services include: Scheduled service that includes software-only upgrade(s)/update(s) to the latest version in order to keep the software usable over long period; new features to improve reliability, performance and functionality. Metafile may require customers to upgrade Software for maintainability.
Electronic workflow and ERP Integration upgrade(s) /update(s) /enhancement(s), as well as installation, implementation and configuring services are not included and will be provided at the then current rate.
Welcome MetaViewer Users
The MetaViewer User Assistance web site allows MetaViewer customers to quickly and easily find what they're looking for in the extensive product documentation library.
The site has a contemporary responsive design so whether you're using a desktop computer, tablet, or smartphone, images and text will resize for easy reading and viewing. Once registered, users can access how-to information, product references, training videos, and more.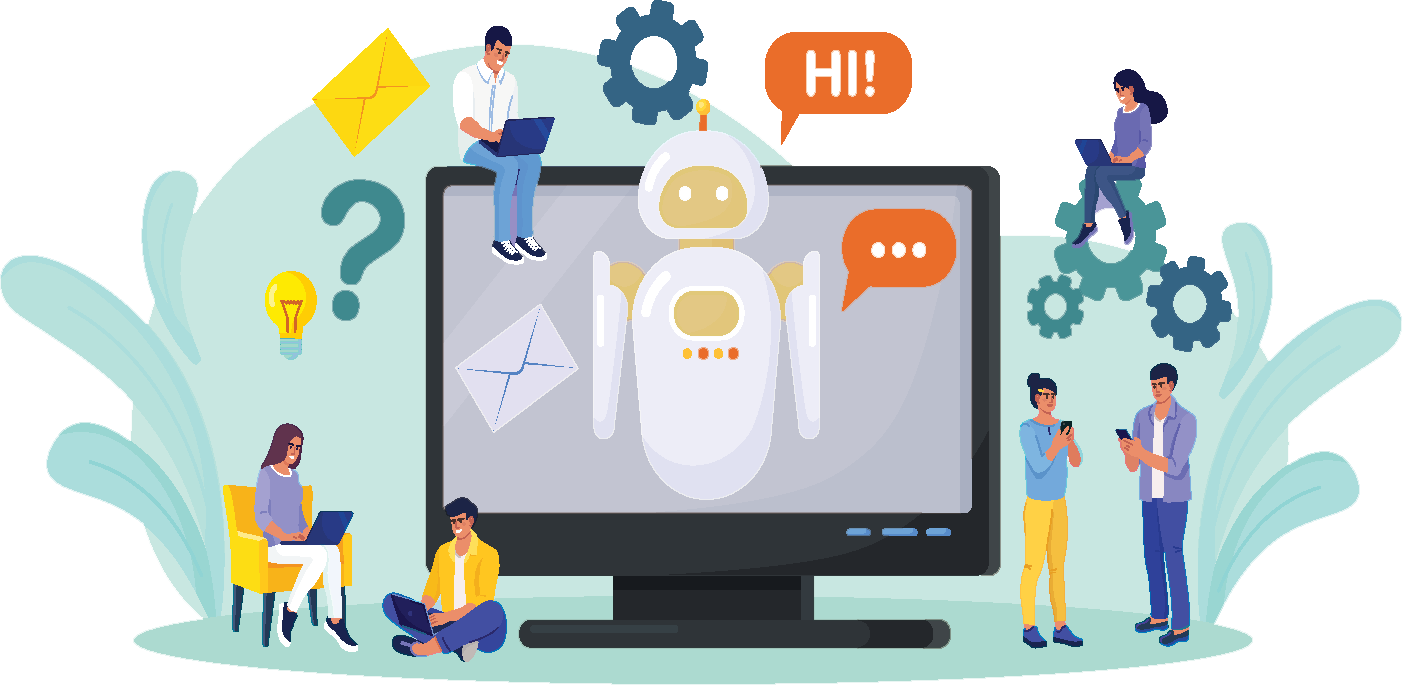 How to Reach Us
MetaViewer Call Center
Phone: (800)222-4096
E-mail: mvrhelp@metafile.com
Sales Inquiries
Phone: (800)638-2445
E-mail: info@metafile.com
Mailing Address
Metafile Information Systems, Inc.
3428 Lakeridge PL NW
Rochester, MN 55901
Phone: (507) 286-9232

MetaViewer Customer Success Website