Implementing AP Automation in a Snap!
Fewer Fires for IT.
Does the thought of implementing new software make your IT team cringe? Well, we have some great news for you! MetaViewer Paperless Automation is available in a number of implementation strategies including MetaViewer Online, MetaViewer Licensed Software, and MetaViewer NOW.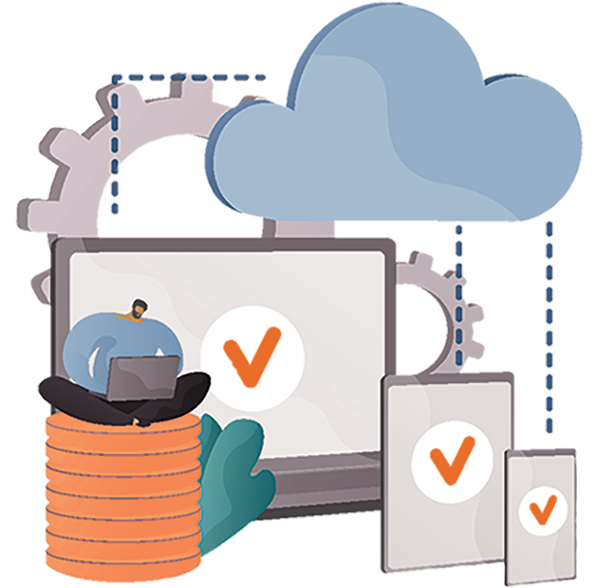 MetaViewer in the Cloud
The full power of MetaViewer is available to you in the cloud as a monthly subscription using the MetaViewer Software as a Service (SaaS) hosted option.
Hosted in a secure data center, MetaViewer in the Cloud links all documents to your other business applications. All software and documents are housed securely offsite, enabling web-based, paperless ERP and allowing you to capture, manage and access your content without the expense of internal infrastructure and software licenses.

Unlimited use and data storage at a fixed price with no up-front capital investment

Frees up your IT staff to focus on other internal applications

Anytime, anywhere availability

Optimal uptime and reliability

Secure, environmentally and fire-controlled N+1 data center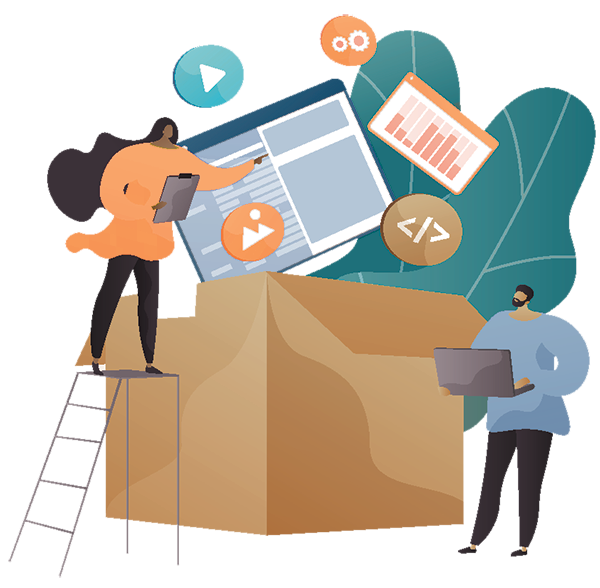 Traditional Licensed Software
The comfort of a traditional software installation and the excitement of a new, state-of-the-art document management solution.

You purchase the solution

MetaViewer experts provide implementation

Ongoing services and enhancements available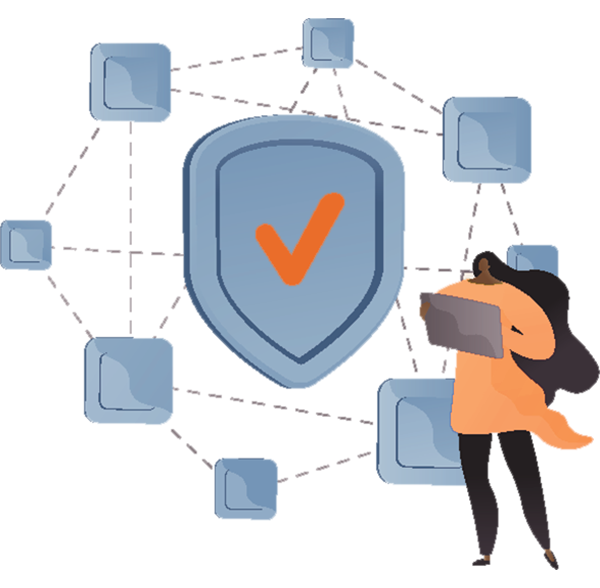 MetaViewer NOW
Automation specifically created for small and mid-sized organizations handling 1,000 invoices or less per month that want to streamline their accounts payable processes, MetaViewer NOW is a robust, best-practices solution packed full of the same industry leading functionality as our flagship product, MetaViewer.

A quick, cloud-based implementation


Add-on preference options