When Disaster Strikes: Document Management for disaster recovery
2018-09-14 18:11:32.0 by Alyssa Putzer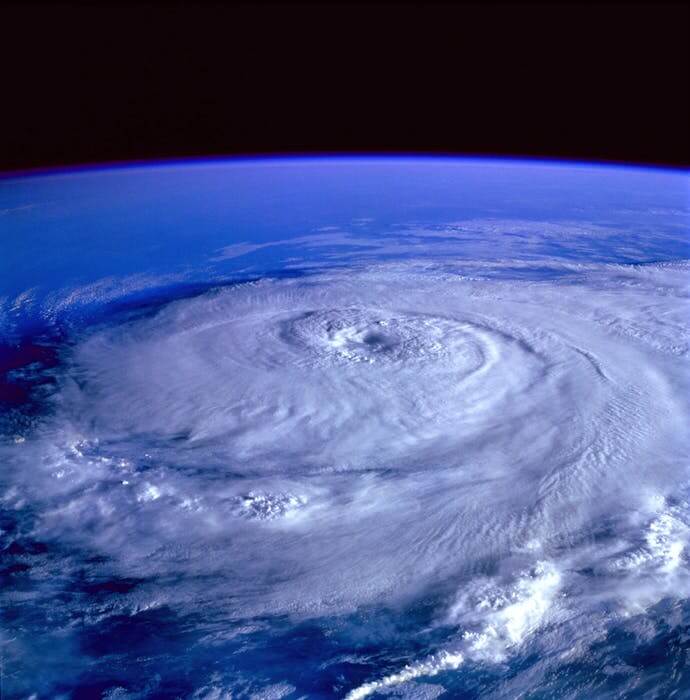 Hurricane Florence is making landfall in the Carolinas and is leaving many without power in its wake. As of today, more than 1.7 million people in the Carolinas and Virginia have been warned to evacuate, and 10 million homes in Georgia and Maryland are under warnings. And with winds up to 90 mph, tornado warnings and pelting rain, the damage is expected to be extensive.
And while personal safety is (and should be) everyone's first priority, we also know that natural disasters like hurricanes wreak havoc on businesses. And for companies that don't have a solid disaster recovery plan in place, it can be even more difficult to get back up and running. So how can businesses feel confident that, even when catastrophe strikes, they can recover?
Automation.
Think of all the documents that you have stored in their paper format. Invoices, purchase orders, packing slips, receipts, HR forms, etc. All of these documents can be easily destroyed (and never recovered!) in the case of flood, fire, hurricane or other disaster. Weather-proof your enterprise by turning all of that information from paper format to digital with a document management solution, like MetaViewer. Digitizing documents makes them more secure and means that they're available anytime from anywhere. So if your office building becomes damaged, your documents are safe and sound in a data center, recoverable from wherever you're working from. Paper documents stored in folders and filing cabinets, or even workstation hard drives and servers, however, may not be able to be recovered at all.
A document management system also performs regular backups, often set by your organization. So, if your backups are set to run regularly, your information will be up-to-date and stored in their most recent versions so that your team doesn't have to play catch-up and you can easily recover documents.
We know that disaster can strike any time, and that the results can be catastrophic. However, we pride ourselves in helping companies get back on their feet by providing the most state-of-the-art document management technology to keep information safe, secure and recoverable in times of crisis. Businesses, we have your back!