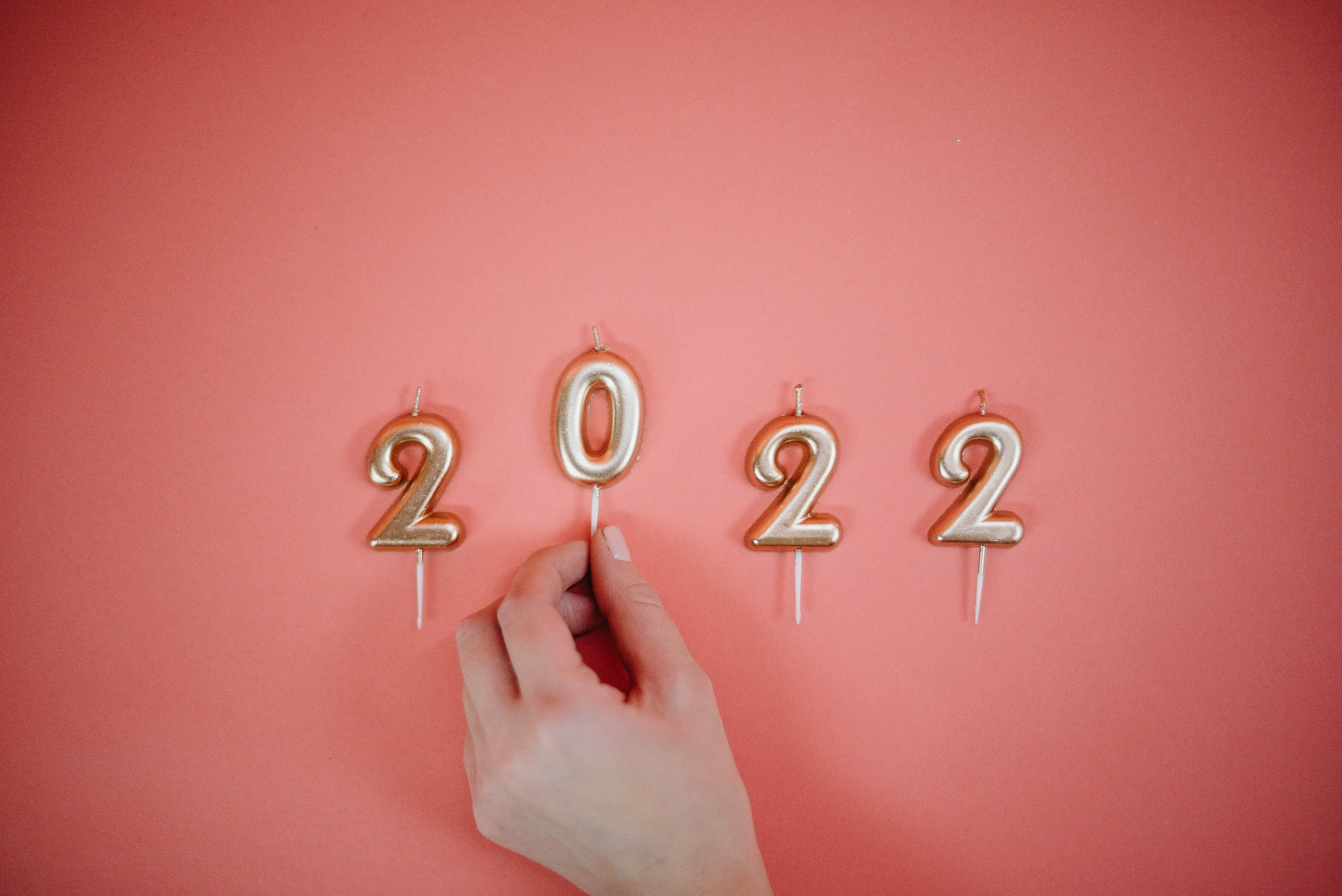 And just when you thought that automation couldn't get any more advanced, we're here to tell you that it can, and it will! We're looking ahead to 2022 and what's coming up in the world of automation technology, what developers are prioritizing and how it will be used.
Here's what to expect in the coming year:
Prioritizing Safety and Security: As security gets smarter, so do hackers, phishers and scammers. That's why it gets more important every year for RPA developers to make sure that the sensitive and critical business information that goes into and is stored in the system is safe and secure. New architectures and safeguards are being developed to assure that data is secure.
More Scalability: The pandemic demonstrated the need for automation technology, even for small organizations, in order to keep business operations running smoothly no matter where employees were working from. Because of this, automation providers are making sure that their solutions are scalable, accessible and affordable for companies of every size.
Robots in the Restaurant: According to Forrester, "Thirty-five percent of service companies will introduce physical robot workers" in 2022. Due to the influx of job openings and the shortage of workers, many companies in the service industry will start to fill those gaps with robots. These companies are ones that tend to have repetitive processes, like customer service, grounds maintenance, delivery and food preparation.
Increase in Platform Migration: As automation vendors move to developing more intelligent automation and comprehensive platforms, organizations that have previously adopted small-scale automation technology will likely be making a mass exodus to platforms that offer more functionality as they look for scalability, increased security and more options for integration with their other technology solutions.
Times are a'changing in the automation industry, and we are watching these trends closely in order to accommodate current and future customers who are looking for a robust, scalable, secure, intelligent automation solution that they can take into 2022 and beyond!