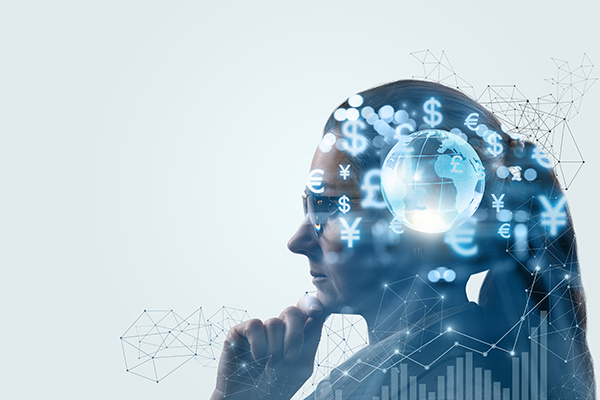 Ardent Partners' new report on the future of AP Automation, "The State of ePayables 2023: Paving the Way for a Smarter Future," has some key insights into the future of AP Automation and Artificial Intelligence and how organizations can harness these new tools. 
Ardent Partners has some recommendations for organizations to consider as AI makes AP Automation more innovative and effective. "No matter the current level of maturity and automation, it is essential for AP leaders to recognize the crucial role that intelligence can and will play in shaping AP operations and go all-in on big data intelligence." 
Embrace ePayables automation:
ePayables solutions are key to efficiency and accuracy, and will pave the way to a more digital and smarter future for organizations as AI innovations continue.
Aggressively push for higher eInvoicing and ePayment volumes:
This is key to greater efficiency and cost savings, and will serve as the foundation for AI capabilities. The higher volumes enhance data accuracy and integrity.
Leverage analytics and reporting:
As soon as possible, develop better data management skills. This is key to identifying trends and driving continuous improvement in financial operations. 
Foster collaborations and integration:
Breaking down silos and creating a data ecosystem within your organization will foster collaboration and drive efficiency gains. 
Stay updated on technological advancements:
Staying up-to-date on AI, machine learning, and robotic process automation will allow for proactive opportunities to leverage new tools. 
To further explore how AI is enhancing our MetaViewer automation solution and benefitting your organization, contact us!