Upcoming Webinar: AP Benchmarks for the Mid-Market in 2021 and Lessons Learned
2021-06-25 23:54:45.0 by Alyssa Putzer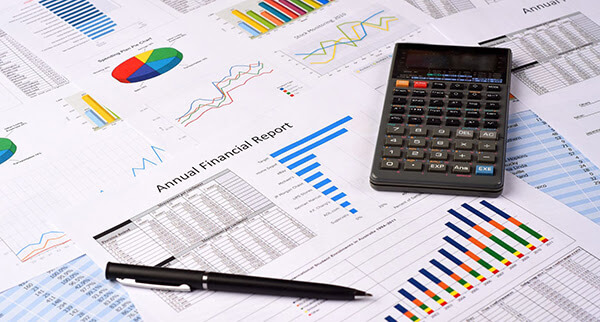 Join us to learn key benchmarks and insights into AP operations needed by
mid-market organizations.
Wednesday, July 7, 2021
1 PM CT
Benchmarks are one of the most powerful methods for measuring the performance of the accounts payable department. But how do you know what to measure and what results are possible?
We invite you to join Bob Cohen, Vice President of Research at Ardent Partners, as he shares the key benchmarks and insights into AP operations needed by mid-market organizations to gain visibility into accounts payable operations, including the top priorities and challenges facing AP today. He will be joined by MetaViewer automation expert Doug Bertram, who will discuss the real-life applications of accounts payable automation technology.
In this webinar you'll learn:
Mid-market benchmarks for AP in 2021
Key insights for maximizing AP performance
Strategies to achieve ongoing success in AP
This is a can't-miss event! You and your team will walk away with a better understanding of AP performance in the mid-market, lessons learned over the past year, and how to position AP to thrive in the future.
We hope you will join!