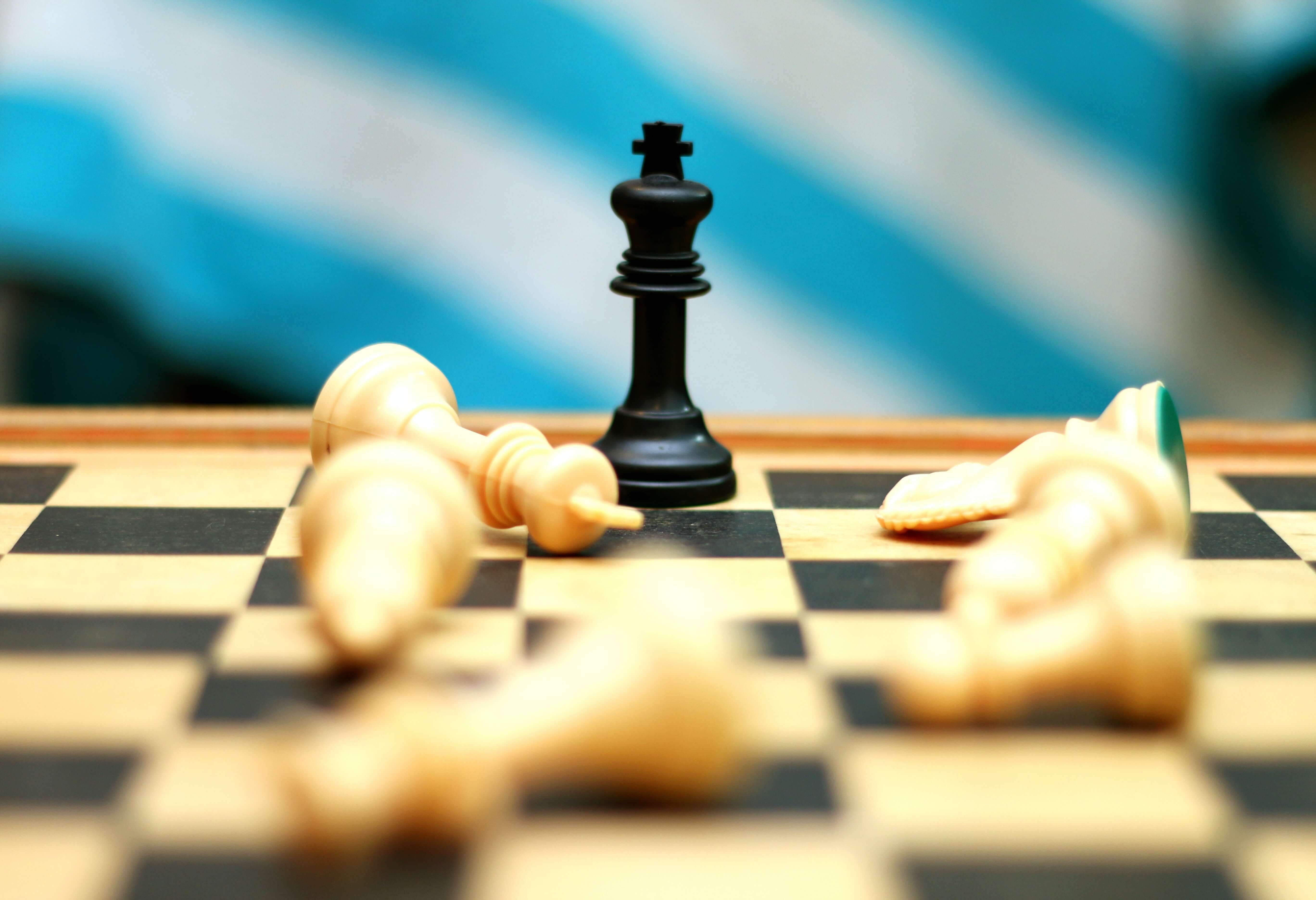 So, we have learned how technology adoption has benefited today's top AP departments, but what are some strategies that every AP department can adopt in order to succeed in what the Ardent Partners team (and many others) has termed the "New Normal" work environment? Ardent Partners highlighted nine specific tactics:
Use the "New Normal" to spark innovation and change in your business environment by playing on the strengths of your AP department and taking advantage of opportunities to innovate.
Take advantage of AP's position as a "hub of intelligence" by using its gold-mine of information and data to help the company as a whole become more strategic and agile.
Prioritize the elimination of fraud, because in this day and age more and more individuals are taking advantage of organizations' vulnerability. AP is crucial to this discussion and can help pave the way for the organization to utilize resources to prevent a fraud crisis.
Look beyond the baseline of automation and think in a more innovative way. Automation, generally speaking, is becoming a standard for many organizations. However, how companies use it is important and using it as a tool to enhance intelligence and overall performance can help companies go beyond standardization and integrate it as a full-blown strategy and larger scale digital transformation.
Invest in training and "reskilling" in your AP department, ensuring that your team doesn't just have the ePayables technology, but knows how to use it and how to harness the power of it to work more strategically and analytically, while also giving them a complete look at the P2P process as a whole. These skills are not just for the next generation of AP employees, and investing in your current team will result in better reporting, fraud prevention, efficiency, accuracy, etc.
Focus on the customer, because if they are not getting what they need when they need it then something in your process is not up-to-snuff. Customers expect you to adapt and change as technology continues to innovate and improving customer service means adapting your processes and procedures to fit the needs of the modern customer.
Make sure your automation strategy extends to your contingent workforce, including freelancers and gig workers. Your in-house team should not be the only ones benefiting from automation technology, and you are more likely to retain talent because they'll be getting paid faster and also have access to state-of-the-art technology.
Prepare for future disasters, because 2020 (and the first half of 2021) have proved that preparation is key for organizations to survive crises. Whether you were prepared for the COVID-19 crisis or not, having a disaster readiness plan will ensure that your team and your technology are prepared for whatever comes your way in the future.
Keep an eye on the ePayables market, because we can attest to the fact that it's always changing and that staying on top of innovation is the best way to position your team and your department for success by showcasing the strategic value of automation technology in the P2P process.
Whether you would consider your accounts payable department "best-in-class" or "getting there," there are strategies that you and your team can deploy to make sure that you are positioned to make more deliberate business decisions, drive efficiency and become more resilient in the long-term, in the "New Normal" and beyond.