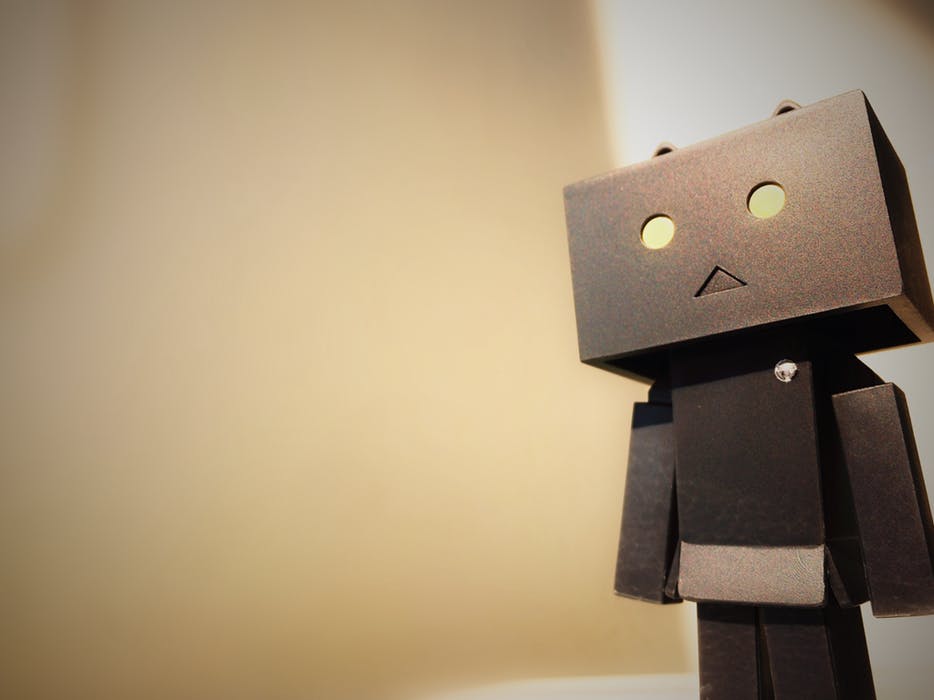 It may feel like we're already at the pinnacle of technological development, what with artificial intelligence (AI) and robotics, but we're really only at the beginning when it comes to robotic process automation (RPA)!
According to a report by Grand View Research entitled "Robotic Process Automation Market Size, Share & Trends Analysis Report By Services (Professional Services, Training Services), By Organization, By Application, By Region, And Segment Forecasts, 2018-2024," in 2016 the global RPA market size was valued at $199.1 million and is growing at a compound annual growth rate (CAGR) of 60.5%. This means that the demand for automation by businesses is growing rapidly and expected to continue to rise over the forecasted years. The report states that:
"The role of technology is evolving continuously at a faster pace. The last few decades witnessed various waves of technology progression that significantly impacted business growth. Few of these technologies are now declining as businesses globally are transforming into a dynamic digital environment.
It's anticipated that RPA will continue to be in high demand and that the CAGR will soar in the coming years. Because it eliminates human intervention of manual processes with automated workflow, modern enterprises are jumping on the chance to implement, execute and scale RPA technology.
While small- and mid-sized enterprises have more limitations, RPA is becoming more commonplace and these companies are jumping on the RPA bandwagon and expected to see a CAGR of 62.3% between 2018 and 2024, while large enterprises are expected to register a CAGR of 59.5% over the same period. MetaViewer's VP of Marketing and Sales, Nick Sprau, talked with MSDynamics World about the benefits of RPA for enterprises of all sizes, stating, "RPA has a reputation for being the ideal solution for large, enterprise-level firms, but we've found that many small- and mid-sized businesses have also benefitted from automation. The pros for small businesses adopting RPA are the same as any large or enterprise-level organization – time and cost savings, increased efficiency, enhanced visibility and greater accuracy."
As its market value and compound annual growth rate continues to be consistently strong, we are excited to see more and more companies – both small and large – adopting automation technology and enjoying the benefits of a paperless, more efficient workplace.