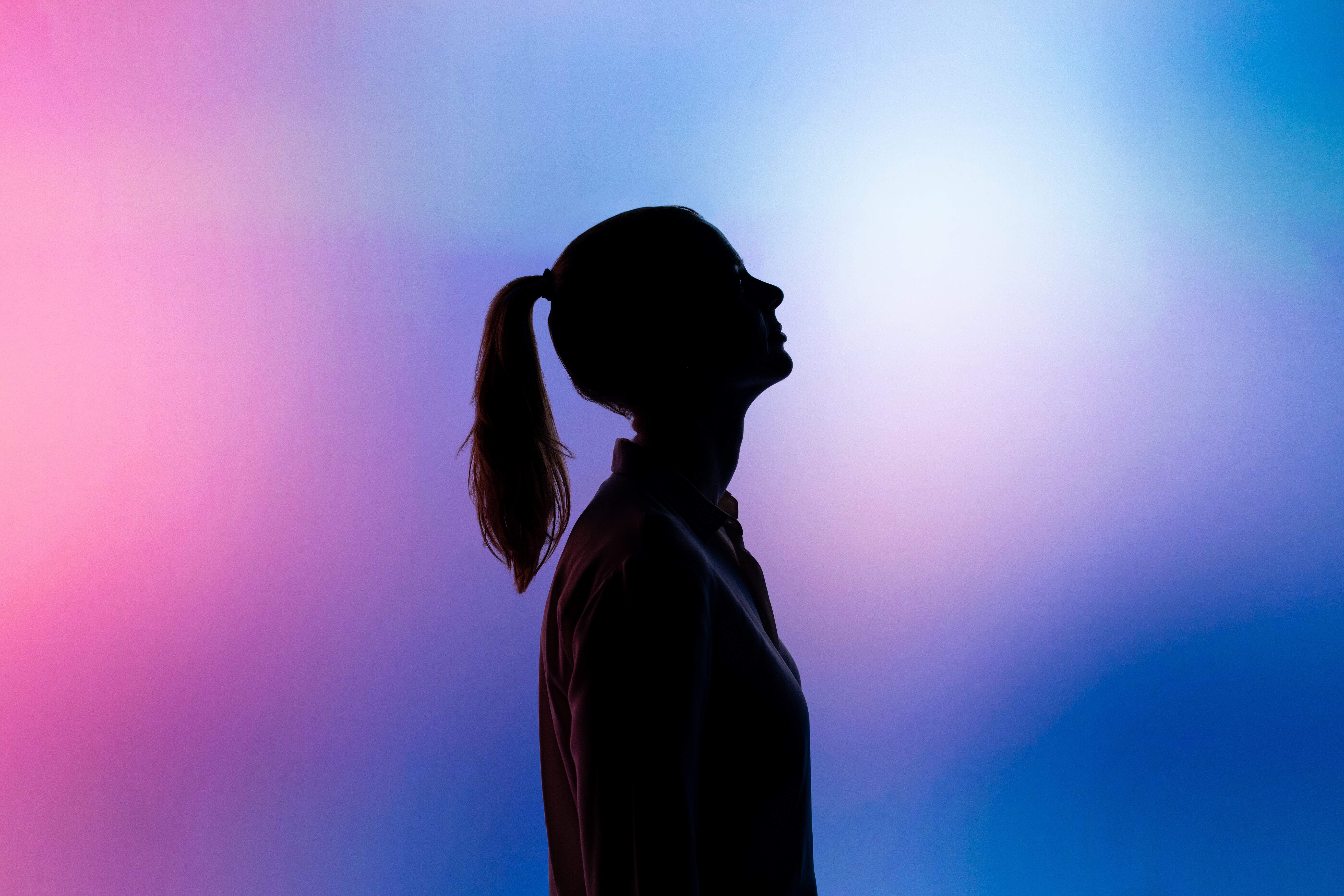 Technology is surging and the future of accounts payable looks promising. Transforming AP is achievable and encouraged as more and more companies are embracing digital transformation and passing up companies that are lagging behind.
In their "AP Pulse on the Mid-Market in 2021" report, Ardent Partners highlighted what the future will look like for mid-market AP teams.
64 percent of mid-market businesses will have "smarter" systems in place to drive more efficiencies as a key to success.
59 percent of mid-market businesses maintain that deeper, more agile analytics and reporting will be crucial for AP success.
50 percent of mid-market businesses stated that more innovative platforms for executing payments will lead them down the path of success.
And 45 percent of respondents said that the eradication of tactical tasks are crucial for AP's ongoing advancement.
So, for companies embracing digital transformation, what targeted technology is up for deployment in the next 12-24 months? Ardent Partners's research found that the three technology solutions that will be trending (even more than they already are) in the near future are:
Automated routing and approval workflow
eInvoicing solutions
Electronic payments
These solutions will be crucial for a successful AP organization of any size by creating scalable, repeatable and efficient processes, driving down costs and speeding up the supplier invoice and payment process. These technology solutions will also create greater visibility and more opportunities for AP teams to think more strategically about cash management and supplier payment processes.
The future of mid-market accounts payable looks strong and we are excited to be at the forefront of it.