The Future of AP: Becoming a Next-Level Accounts Payable Department
2020-02-28 20:35:06.0 by Alyssa Putzer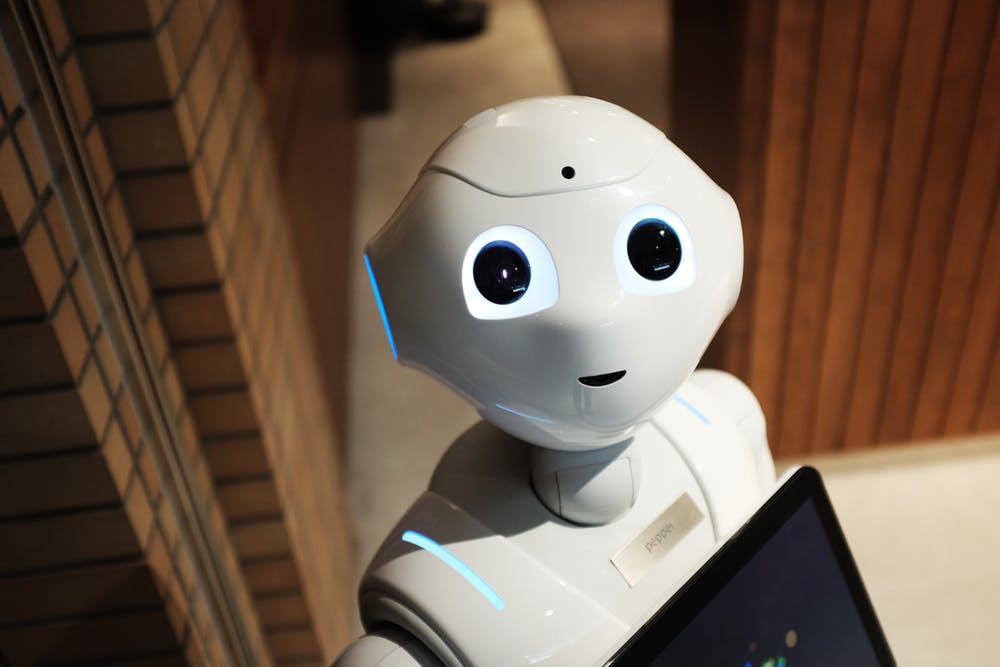 Is your accounts payable department "next level?" When you consider your AP department, would you call it "innovative," "agile" or "best-in-class?" Today's top AP departments are embracing technology, streamlining processes and automating manual tasks. As automation becomes more commonplace, more AP departments are adopting it and reaping the benefits of it.
However, for companies who have not yet replaced their antiquated systems, manual processes and old-school procedures, it's time to start looking at the future of AP and what is needed to become "next level."
According to Ardent Partners in their 2020 Accounts Payable Metrics That Matter report, 76 percent of businesses attribute smarter systems to success. These smarter systems combine process automation, AI and machine learning, leading to greater efficiency and better visibility across the enterprise.
Additionally, 51 percent of respondents said that deeper and more agile analytics were key for AP departments to perform better in the future. Process automation not only increases efficiency but enhances reporting and analytics. This allows staff and leadership to identify bottlenecks, areas for improvement, opportunities for early-payment discounts as well as where payments are in queue.
Another necessity to become a next-level AP department, according to 49 percent of respondents, is "eradication of tactical tasks." Yes, we're talking about manual data entry, paper-passing and other menial, tedious tasks. The future of AP does not include printing, scanning and filing invoices, leaving stacks of invoices on approvers' desks or manually entering information into an antiquated document management and ERP system.
The future of accounts payable lies in the adoption of technology in order to improve processes, visibility and reporting. The next generation of AP staff will also need to embrace a new set of skills related to this new technology. According to Ardent Partners, "As business functions mature and advance, they are frequently given new responsibilities. The skill set required for AP is changing and it is clear that AP teams need or will soon need to do many things well." This will include customer service (90 percent), fraud and compliance (77 percent), knowledge of full procurement to payment process (74 percent), analytics and business intelligence (65 percent), payments (65 percent) and supplier relationship management (52 percent).
New technology, new skill sets, new AP departments. The next level of AP will come to those willing to embrace process automation and prioritize skill sets related to maturing and modernizing AP departments. Is your AP team taking steps to create a next-level, efficient, agile AP department?