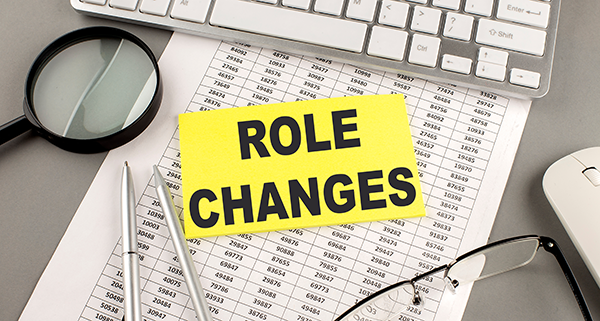 The Ardent Partners' annual State of ePayables survey has some good news and opportunities for improvement for the role of AP departments within organizations. The pandemic shed new light on the important role of AP departments, but integrating AP into the overall strategy of the enterprise is still lagging. 
Ardent Partners' 2023 survey reports that 64 percent of AP leaders believe their department is either "very" or "exceptionally" important to the enterprise. Almost 1 in 10 view their AP function as having little value in the minds of the enterprise leaders. The report says that this is an improvement over previous surveys. Those AP leaders say that the increased importance has led to larger budgets and more support. 
However, there is still room for improvement. Only 65 percent AP operations are operating with a strategic plan, and only 43 percent are linked to overall business objectives. Only 5 percent have staff and executive compensation linked to an overall AP plan. "While the perception of AP departments is strong, the underlying practices supporting many departments is not," the report authors note. 
To help alleviate this disconnect, Ardent Partners recommends: 
A clear communications strategy that emphasizes AP's role
Developing a multi-year strategic plan that aligns with the overall goals of the enterprise
Linking staff compensation to the overall AP plan
Actively seeking budget increases and special project approvals
The silver lining post-pandemic is increased awareness and budgets AP departments. Yet, the findings underscore a pressing need for these departments to become more strategically aligned with the overall goals of their enterprises. 
Download our Buyers Guide to get started on transforming your AP department.