Streamlining Audit Readiness and Financial Reporting Through AP Automation
 06/27/2023 by Andy Birkey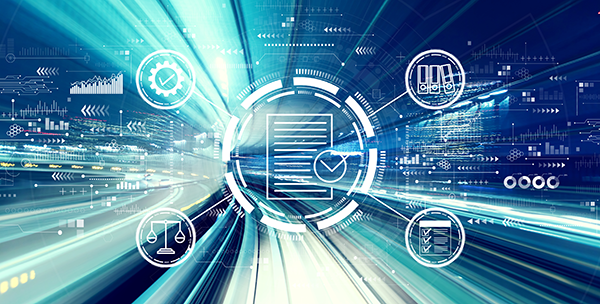 With today's fast-paced and increasingly digital business environment, the need for accurate, timely, and efficient financial processes has never been greater. AP automation software like MetaViewer can improve financial reporting and audit readiness, bringing increased transparency, accuracy, and efficiency to your business.
Digitization and Centralization
One of the greatest challenges during audits is the retrieval and organization of necessary documentation. With AP automation, all invoices and payment records are digitized and centrally stored. This means that all the data you need for an audit is readily available at your fingertips.
Enhanced Accuracy
Human error is inevitable in any manual process. AP automation significantly reduces these errors by automatically capturing data from invoices and cross-verifying it with purchase orders and receipts. This high level of accuracy increases the reliability of the financial data, which in turn enhances audit readiness.
Comprehensive Audit Trails
AP automation creates a clear, tamper-proof audit trail for every transaction. You can easily track who approved an invoice, when it was paid, and from which account. This not only makes it easy to track any anomalies but also offers full visibility into your AP process, making audits a breeze.
Role-based Access
AP Automation allows you to define what users can see and/or do within the system. This enables restricted access by document type, company and even location which protects information from non-authorized users. This is also beneficial for providing limited access to auditors during the audit process and shortening the audit time.
In conclusion, AP automation solutions like MetaViewer can revolutionize the way your business approaches audit readiness and financial reporting. By leveraging automation, you not only streamline your AP process but also improve accuracy, compliance, and decision-making capabilities, leading to a robust financial management system. The future of finance is here, and it's automated. It's time to embrace AP automation and let your business reap its benefits!