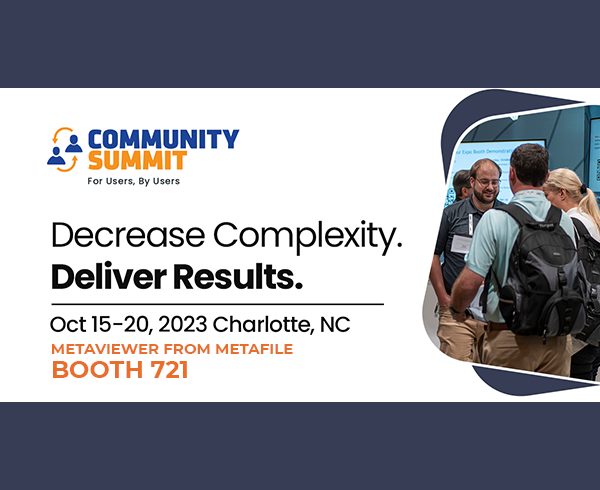 Our MetaViewer AP Automation team is heading to the 2023 Community Summit Conference in Charlotte, NC on October 15-20 as a Platinum Sponsor this year. Stop by the MetaViewer Booth (#721) or attend one of our two sessions to learn about MetaViewer and its AI-enabled accounts payable automation functionality. Register through MetaViewer and get 10% off your registration until October 11th! We can't wait to visit with you at the show!
Attend one of these sessions: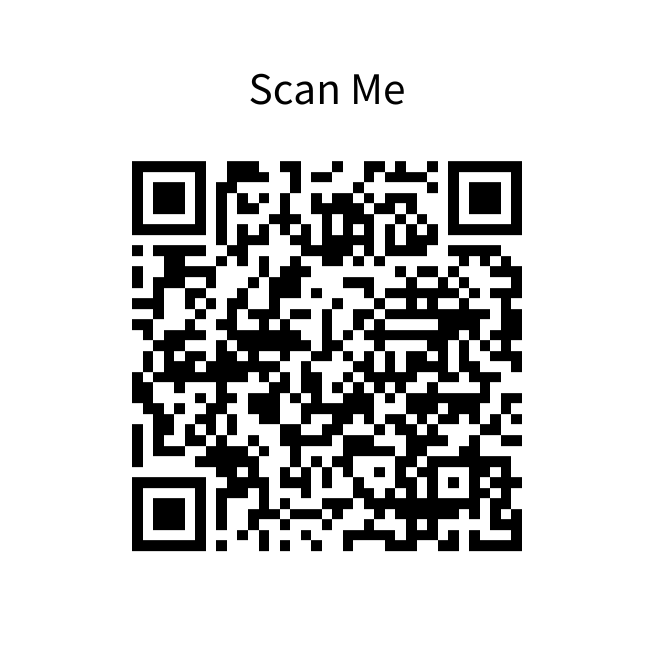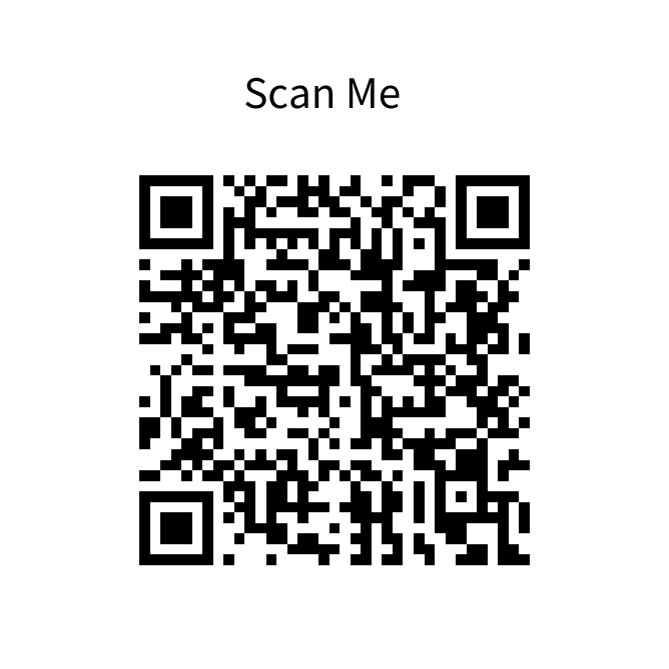 Wednesday, Oct. 18 – 11:00 AM – 12:00 PM EDT
In today's competitive business landscape, finding ways to trim expenses while maintaining operational excellence is crucial.
Here are 4 ways you can do that in Dynamics 365 BC. 
AR Automation - streamline the invoicing, payment, and collections process which leads to improved cash flow and reduced operational expenses.
AP Automation - eliminates manual data entry, streamlines approvals, and gives a complete detailed view of financial processes, from invoice to payment enabling efficiency and better data-driven decisions.
Zero-based Budgeting - get accurate financial data and actionable insights to make informed decisions that result in cost savings without sacrificing productivity or efficiency.
Make Digital AP Vendor Payments - reduce the costs of paying vendors by check with secure, rebate-earning virtual cards.
We will show you how cutting costs while maintaining productivity and efficiency is not only feasible but essential for sustainable business growth. Plus, where can you see 4 ISVs in 1 session? This one.
Thursday, Oct. 19 – 11:00 AM – 12:00 PM EDT 
Join us to explore how an artificial intelligence (AI)-enabled AP Automation solution like MetaViewer can benefit businesses' accounts payable operations. By providing intelligent functionality like data extraction, touchless invoice processing, and consistent workflows, companies can reap many benefits including:
Eliminated manual data entry - for time-savings and error reduction
Straight-through "touchless" processing - for increased efficiency
Standardized workflows - to automate approvals and adhere to business rules
And much more!