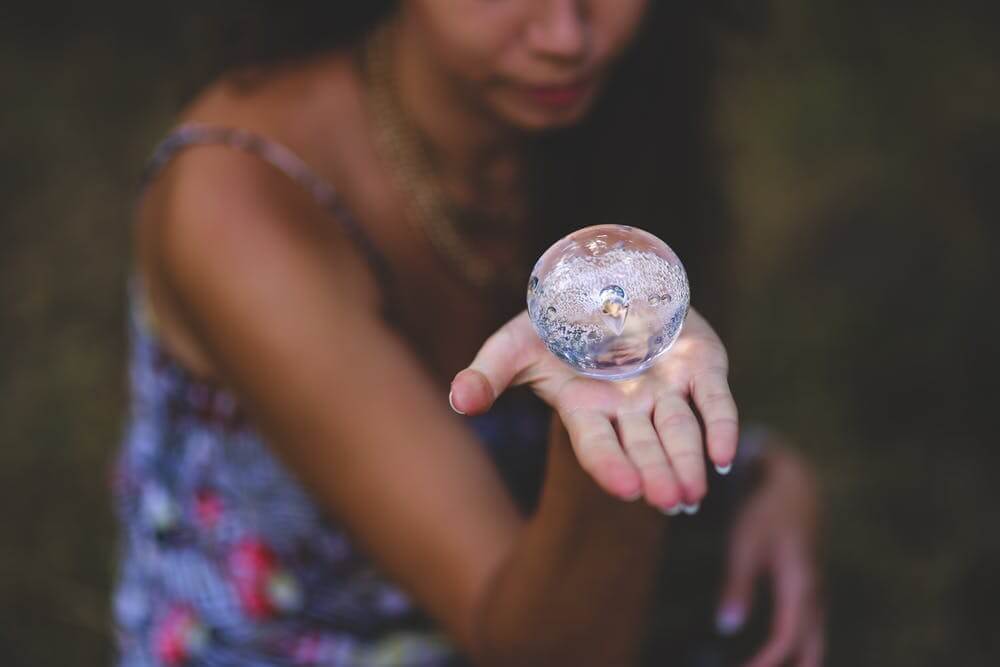 Sometimes it feels like we're at the pinnacle of technology. We have the ability to connect with people around the world, have products and services delivered to our door, automate processes and procedures so that we don't even need to touch them. How much more could technology possibly advance?!
We're looking specifically at Robotic Process Automation (RPA) and what the future holds for the technology that is eliminating manual data entry, increasing company efficiency, improving organizational compliance and saving enterprises money each year. The future of RPA is exciting and filled with greater accessibility, wider integration opportunities and a shift beyond rule-based and into Artificial Intelligence (AI) and digital transformation.
Here's what we're seeing as the future of RPA:
More industries: While companies in any industry can benefit (and are benefitting) from automation, we see it mostly in specific industries such as manufacturing, engineering and retail. However, moving forward we are expecting more industries to adopt RPA more frequently than they are now. These industries include hospitality, healthcare, finance and even nonprofit.
More departments: Most often, automation finds its way into companies' accounts payable department. Historically, this has been the department to benefit most from automation as it is subject to many manual processes and procedures. We anticipate more departments to adopt the technology as it becomes even more commonplace, like legal and human resources; departments that are not using the technology as frequently.
Both large AND small businesses: Many believe that technology like RPA is reserved for large enterprises that process mass amounts of paper and have a more extensive budget to adopt modern technology. In the future, we are expecting to see RPA becoming more available (and affordable) for smaller organizations. More vendors will likely make the technology scalable and create modules specific to smaller businesses so that they can reap the benefits of automation, as well.
Beyond rule-based and into AI: Right now, most RPA solutions are rule-based. That is, companies define workflows and permissions based on their specific business rules, and the RPA solution follows those rules, sending information through a specific workflow so that human employees don't have to. But AI is becoming more common, and we will likely see RPA utilizing AI technology and becoming smarter, using cognition rather than rules.
Wider integration with other tools and software: Whether you're using RPA on its own or integrating it with your ERP, be prepared for it to have the ability to integrate with even more tools that employees are currently using, creating even greater efficiency.
Whether you've already implemented RPA (yay!) or are considering it, the future is bright for this technology that is bringing companies into the modern age and making them more competitive, efficient and agile. Not only that, but RPA paves the way to full digital transformation. Now that is something we can get on-board with!