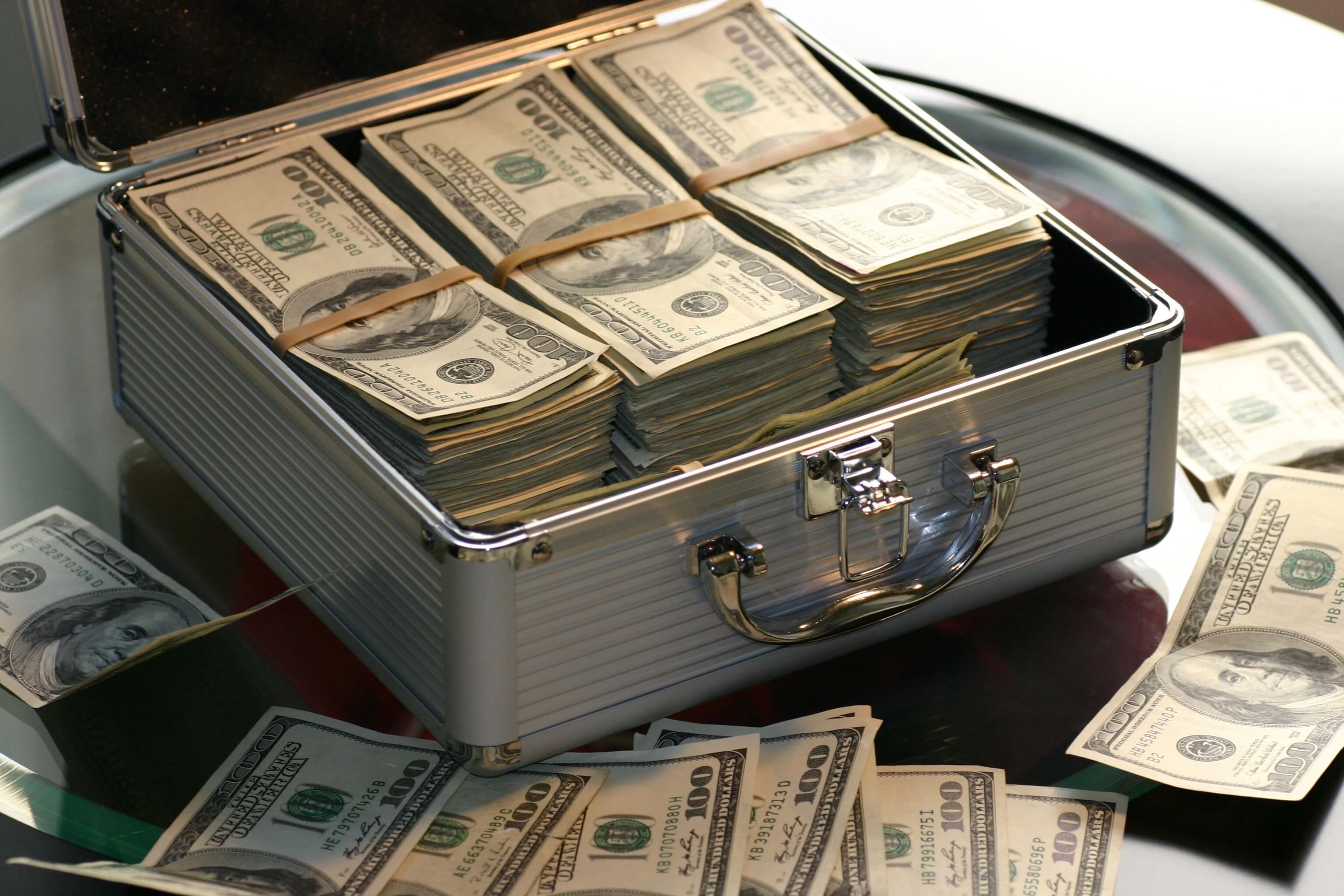 Whether we're in the midst of a global pandemic or not, one priority of every company is to cut costs and save money. One area that is often wrought with forgotten costs is accounts payable.
People are often surprised when they hear it costs more than $10 to process a single paper invoice. And if you're processing thousands of these per month, the costs add up fast. According to the Ardent Partners Metrics That Matter report, the average cost to process an invoice has decreased by about 13 percent in the last year, suggesting that enterprises are continually improving their day-to-day operations that support invoice processing, but that those that are not focusing on AP performance are still falling behind.
Automation provides a variety of cost-cutting benefits to organizations, including:
Bringing products and services to market faster: Automation makes everything happen faster. This means that you can gather the data necessary to make product or service improvements, speed up development or get goods or services in the hands of your customers faster. This improves customer satisfaction as well as revenue for your company.
Reducing costs due to increased efficiency and decreased physical storage overhead: How much is paper and manual data entry costing your company? We've already talked about the costs of processing a physical invoice, but don't forget about printing, copying, mailing and storage costs. We're pretty sure that money could be spent more strategically and allocated to more pertinent projects.
Increasing control and compliance: How many documents have mysteriously gone missing at your organization? Time spent searching for a document, as well as the ramifications of paying vendors late results in unnecessary revenue loss. Additionally, if documents are stored physically, the time it takes for your business to get back on its feet after disaster strikes increases significantly. Automation assures that you know where documents are, can easily retrieve them and have an audit trial of who touched it, what they did with it and where it is in the payment process. This leads to fewer (or no) late payments and more opportunities to capitalize on early-payment discounts.
Expanding across the enterprise:Once you experience the ROI of automation in AP, we can pretty much guarantee you're going to want to expand the benefits across other parts of your enterprise. Companies are going beyond accounts payable and looking for other ways that business processes can be automated. Accounts receivable, legal, human resources are all places where business process automation can shine and make your company innovative and efficient.
The phrase "You have to spend money to make money" has a lot of truth to it when you're referring to implementing paperless automation. Along with a host of other benefits, automation technology generates ROI and helps organizations increase their cost management in a variety of ways. Yes, cost savings are possible, even during crisis!