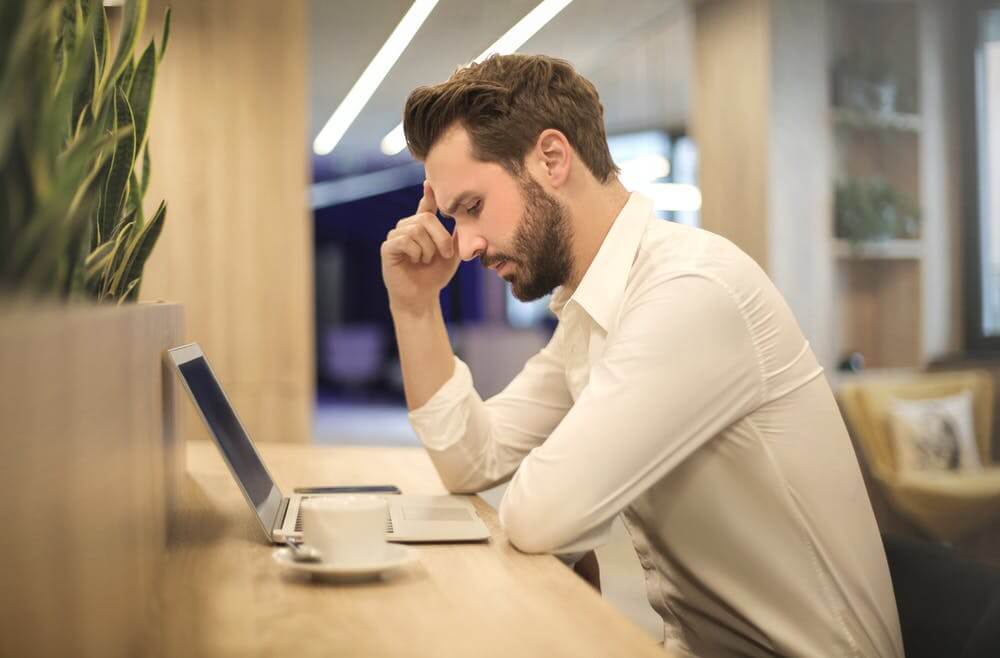 "What's the problem?" is often part of every day conversations. At the doctor, in your manager's office, when your kids come to you crying. We ask (or get asked) "What's the problem?" so that a solution can be discovered.
When we get a call from an AP manager inquiring about paperless automation, we often ask a variation of the question "What is your problem?" Paperless automation provides a host of benefits, but we want to make sure that the benefits are combatting companies' specific challenges. When we know what these challenges are, we can implement specific workflows and incorporate specific rules to accommodate your unique business.
When we talk with prospects about their challenges, we hear a variety of responses. Here are some of the most common:
The AP staff is spending too much time doing manual data entry.
We're spending too much money on postage, printer ink, paper, toner and other paper-related supplies.
Our processes are inefficient and we're losing time and money.
We're losing track of invoices and paying them late.
We're not meeting government record retention regulations.
Our documents aren't stored securely.
Our current document management system doesn't integrate with our ERP solution.
We don't know the status of invoices and the C-Suite doesn't have any visibility.
Do any of these challenges look like challenges that your AP department is currently experiencing? Stay tuned for our next blog post where we'll talk about how to combat these challenges with paperless automation.