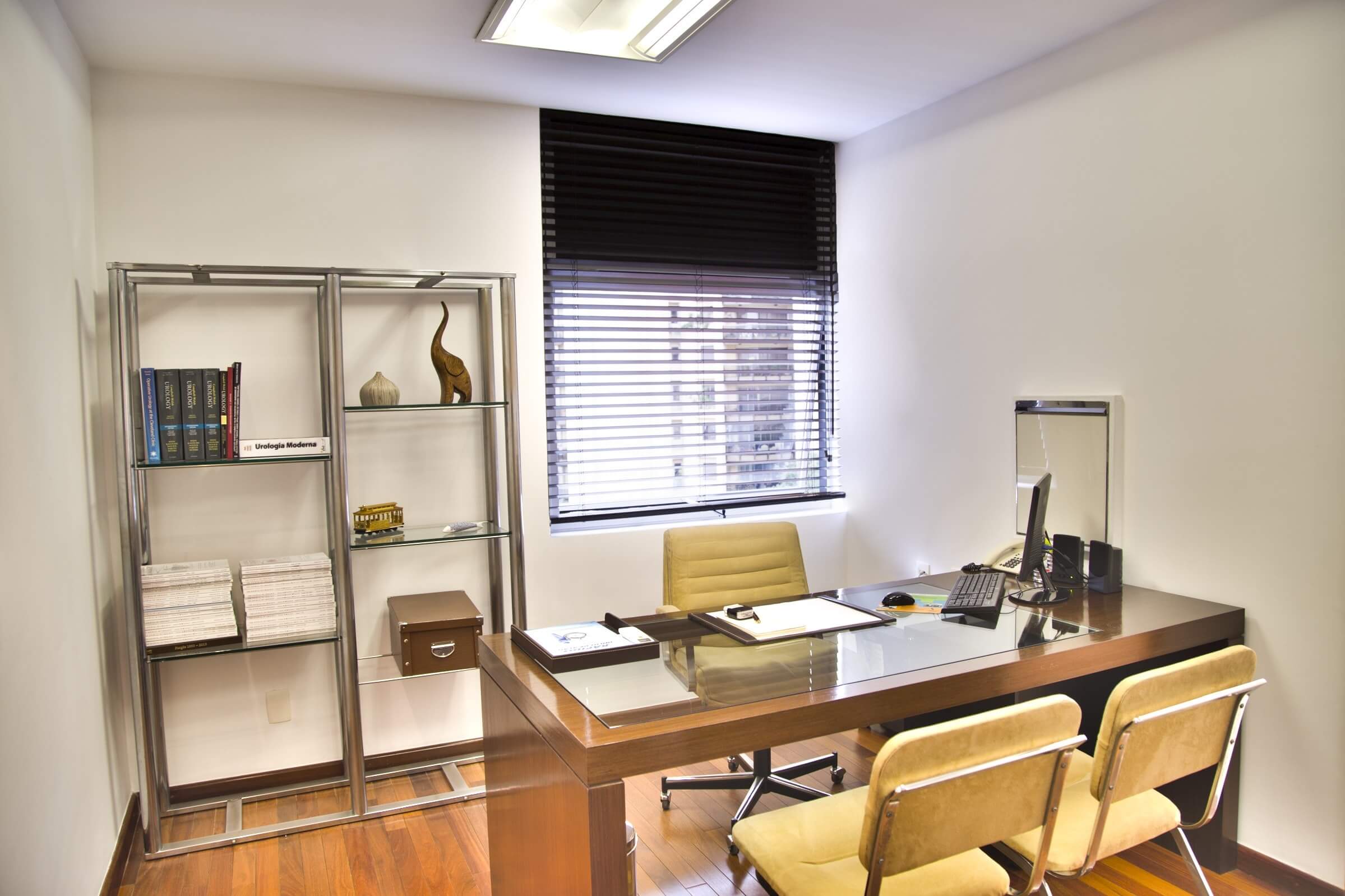 Photo courtesy of: 
Today's workforce is becoming a remote one. More and more companies are transitioning their employees to remote workers, allowing them to save money on office space and equipment, as well as expand their hiring to a wider group of prospects.
However, as the novel coronavirus (COVID-19) begins to have a greater impact on American society and across the globe, organizations that did not currently employ a remote workforce are now moving forward with this transition in order to protect employees and their communities.
During this time, it's essential that companies have the right tools in place to support remote employees in an effort to maintain regular business operations. Paperless automation/document management software, like MetaViewer, provides organizations with the security, flexibility and efficiency that they need to continue to do the work they do from wherever their new offices may be.
Here's how:
Increased visibility: When your employees aren't all in the same place it's essential that managers and members of the C-Suite have visibility into business processes and procedures without having to frantically call employees wondering where invoices are at in the payment process. Paperless automation provides real-time updates with charts and dashboards so that you can always see what's pending, what's late and what's paid. This helps managers identify bottlenecks, areas that are working well and areas that need improvement, allowing them to easily follow up with employees located, well, anywhere.
Enhanced compliance and security: It may seem unsafe to permit employees all over the world to access data and information, but a paperless automation/document management system is extremely secure. Paperless automation/document management is beneficial for the remote workforce because the system is able to track every movement within the workflow. This means that there's a record of who touched a document, when they accessed it and what they did with it, leaving a comprehensive audit trail so that the AP knows what employees are doing with the documents they are receiving. This keeps operations streamlined, secure and compliant. Many document management systems are also role-based, so managers can control the functionality and permissions that certain employees have on an individual basis.
MetaViewer in the Cloud is the ideal tool for remote workforces, whether working remotely is a permanent transition or temporary.
MetaViewer in the Cloud:
Provides unlimited use and data storage at a fixed price
Frees up IT staff to focus on other internal applications
Provides anytime, anywhere availability
Uses a secure, environmentally and fire-controlled N+1 data center
Offers full-service scanning services available for your paper documents
While your AP employees are working remote, make sure that your business operations remain up-and-running, now and in the future.