Get your fill of MetaViewer.
All things automation, all at your fingertips.
Get the low-down on MetaViewer news, find out which events we'll be at and learn about the industry by downloading a white paper. We have everything paperless automation that you could ever want right here!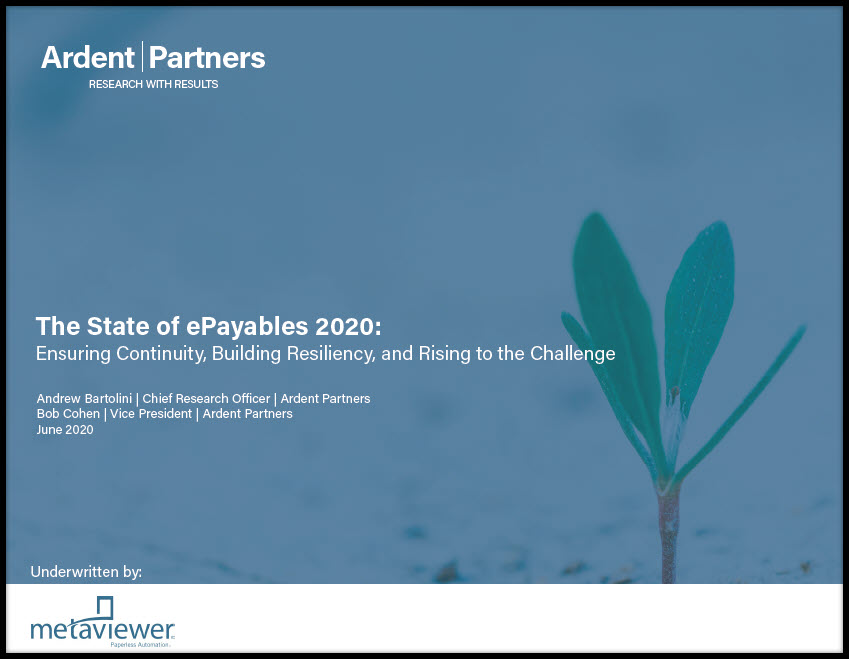 Ardent Partners' The State of ePayables 2020
Ensuring Continuity, Building Resiliency, and Rising to the Challenge
Each year, the state of ePayables is changing and evolving. We believe it is essential to be up on the latest trends in the industry in order to meet challenges head-on and expand our business model to meet the needs of our clients.
We partnered with Ardent Partners for their State of ePayables 2020 report.
Download it now to learn more about the ePayables industry in today's rapidly changing world! Read more.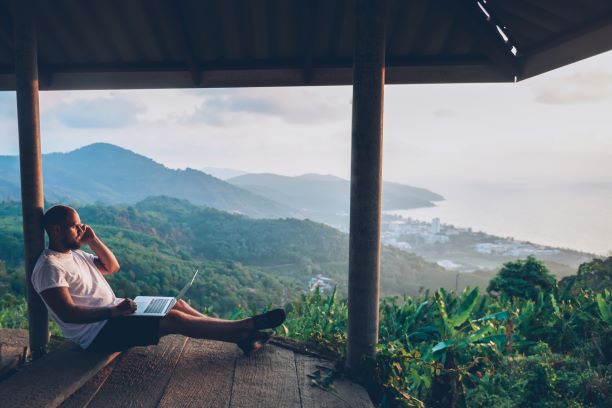 How Automation Benefits Remote Workers
The Record Magazine - Automated document management systems empower employees to work remotely, while ensuring manager retain visibility into everything they are doing.
It's Time to Rethink How You're Managing Your Information
Why is now an important and even necessary time to rethink how you manage your processes? With the ongoing pandemic comes a number of challenges facing organizations that do not utilize automation.