Get a Closer Look at MetaViewer.
We're excited that you're taking the next step!
Fill out the form below to request a demonstration.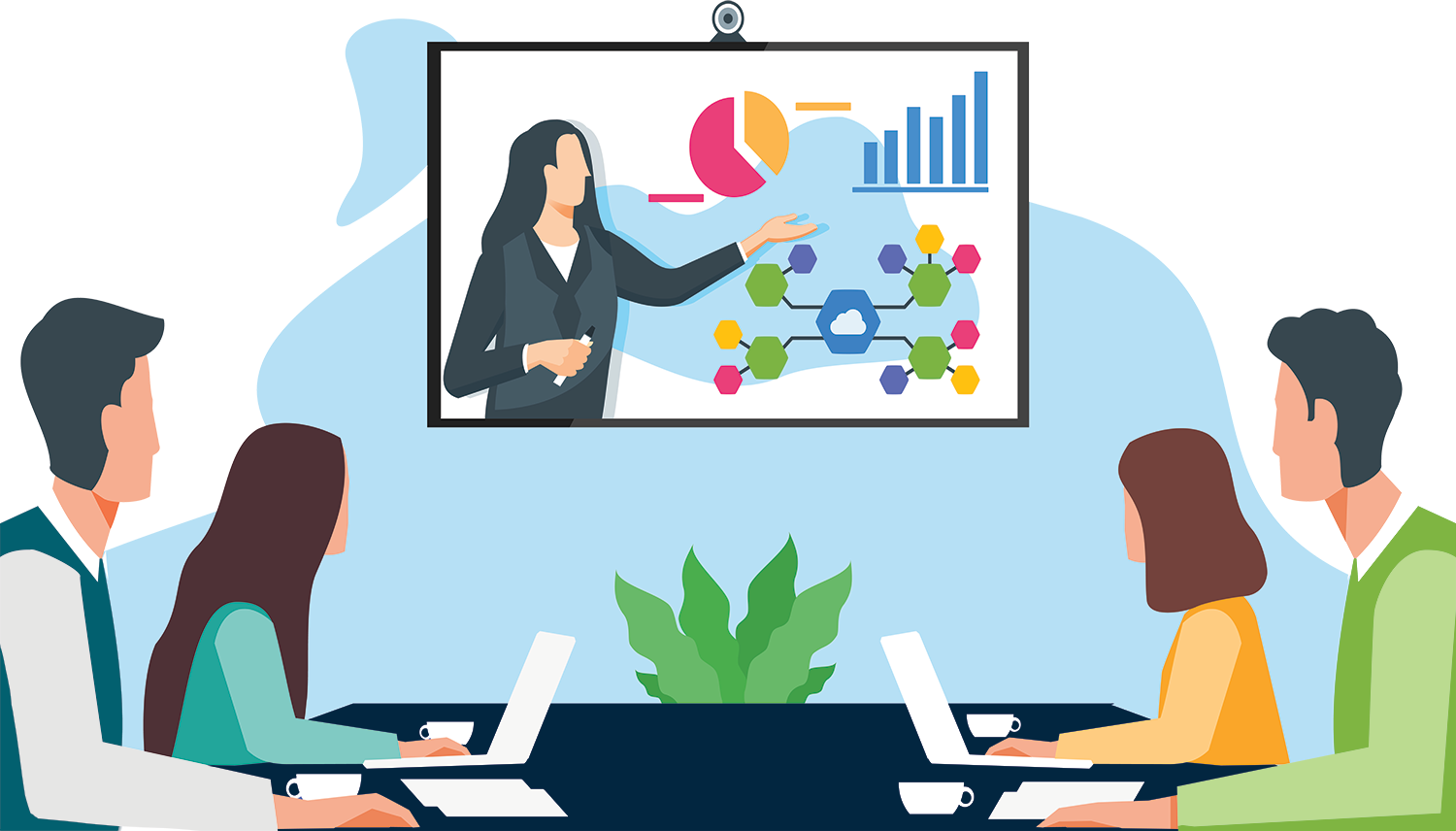 5 Strategies to Enhance Your AP Department with Automation and Microsoft Dynamics 365
When it comes to accounts payable, utilizing technology, like Robotic Process Automation (RPA), to become more strategic is essential. Here are some strategies to consider when implementing your automation solution with your Microsoft Dynamics 365 or other Dynamics ERPs.