Paperless Automation Resources
All things automation, at your fingertips.
Expand your horizons with our free library of Paperless Automation resources. Streamline your AP processes, discover new ideas and best practices, and learn more about MetaViewer clients through comprehensive guides, articles, videos, and client interviews. Find everything you need to improve your processes.
Visit the MetaBlog
Get the low-down on MetaViewer news, industry trends, best practices, thought leadership and more!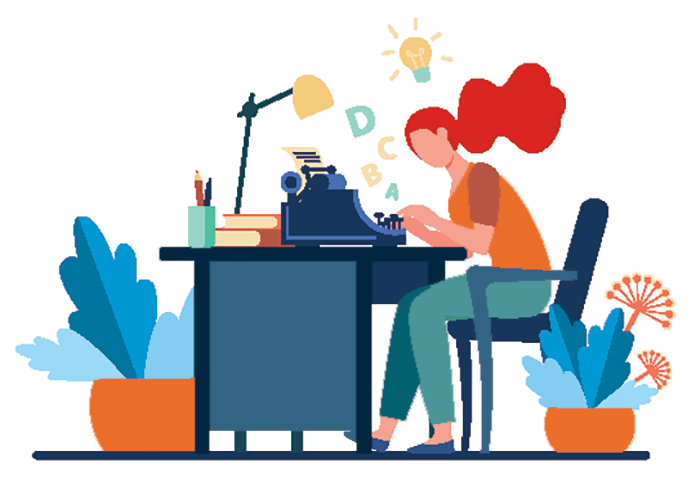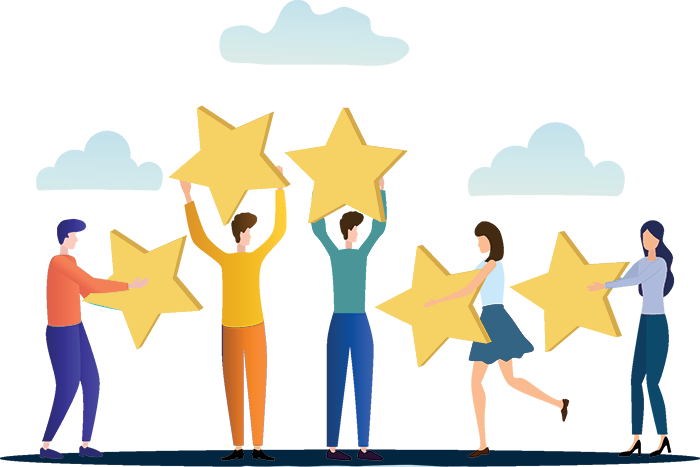 Read User Stories from Our Happy Clients:
Our customers are our best advocates. Hear what they have to say about how MetaViewer's accounts payable process automation solutions have benefited their AP teams.
Read Industry Articles to Learn More About AP Automation
Our team is jam-packed with expertise about accounts payable process automation, payment automation, Microsoft Dynamics and more – so we're sharing that expertise with the world!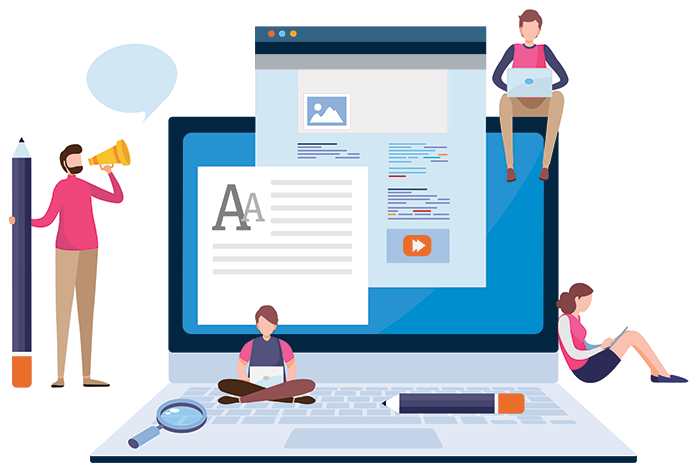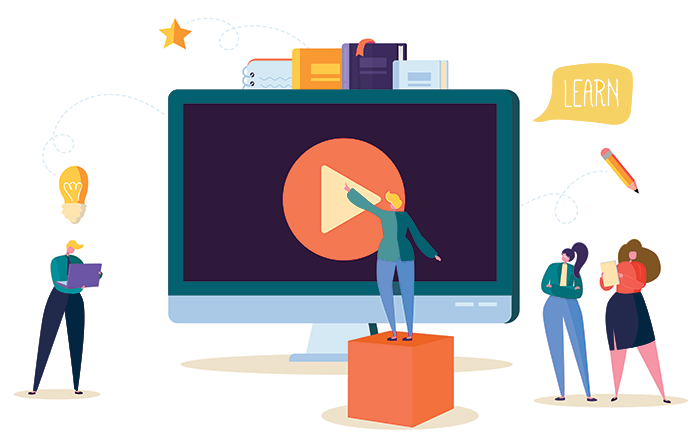 Education is the key.
As the leading provider of AP automation software, we pride ourselves in providing quality educational materials to assist in your learning journey. These on-demand webinars are packed full of valuable information.