Automation from Procure to Pay
What do you get when you pair AP automation technology with payment automation solutions? The ultimate time- and cost-saving toolkit that drives efficiency and streamlines processes from start to finish. Say goodbye to incoming paper invoices and outgoing paper payments.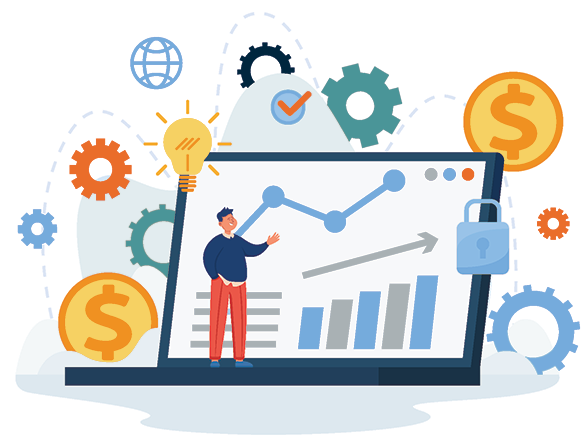 AP Automation
Transform your accounts payable department by eliminating manual paper-based processes. Could your team use an extra twenty plus hours each week?
Business Continuity
Approve invoices and issue payments from the boardroom or your home office with a secure cloud-based AP automation solution. Enable offsite check printing to maintain full functionality.
Make payments from anywhere.
AP Automation saves time and cuts costs.

19 WORK HOURS per week could be saved by ditching paper processes

Companies could save $150 BILLION annually if AP and AR departments remove paper

Improve security by 80% with the most secure payment method: vCards
Request Payment Automation Information