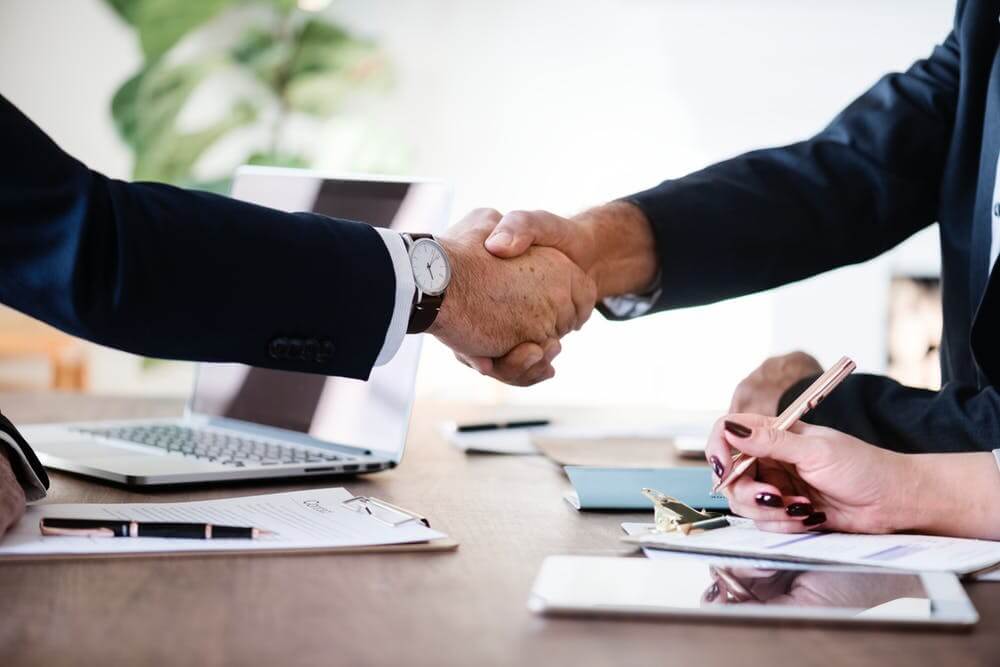 You've automated accounts payable, and you may have even automated accounts receivable. But did you know that one of the departments that can benefit most from automation is human resources? Few departments process as much paper as human resources. Additionally, few departments process as much sensitive information as human resources. Because of this, it's important that it is both efficiently managed, and securely stored.
Here's how your HR department can benefit from RPA:
Onboarding: Like it or not, onboarding is an essential part of any company to ensure that new employees are properly introduced to the organization's processes and procedures, and mandatory paperwork is filled out. Robotic process automation (RPA) can make the onboarding process more streamlined and more organized by eliminating much (if not all) or the manual work behind onboarding. Rather than having new employees fill out form after form, which then need to be manually filed or manually entered into an employee management system, RPA can have forms pre-populated with information that it pulls from other documents, saving the new employee time. An automated workflow allows companies to route documents to employees and back to the proper approver without having to burden the new employee or the HR department with physical paperwork.
Payroll: It takes a lot of paper to process payroll and a lot of time to manually enter employee work hours, determine taxation and distribute payroll stubs, especially when it comes to global payroll. RPA can help eliminate this, meaning you no longer have to worry about filing tax documents in expensive filing cabinets, or risk miscalculating employee hours and having to re-do pay stubs due to manual data entry. Data collection becomes much more streamlined when it is automated. Automation systems also give you faster access to data when it is integrated with your global payroll system. Finally, toss those binders and track employee compensation and benefits in the cloud instead.
Compliance: There are many regulations surrounding human resources. And rightfully so, as HR houses important, confidential and sensitive employee information. Not only that, but these regulations are constantly changing. When your employee information is housed electronically and securely, you don't have to worry about meeting retention regulations. The information can be saved for the necessary period of time without taking up valuable space in your organization. Not only that, but storing it electronically makes it easily retrievable in case a natural disaster strikes. Asked to pull an important employee document? RPA makes it searchable and retrievable from wherever you are, whenever you need it.
Ready to take payroll, compliance and onboarding to the next level and explore the benefits of RPA? Let automation help you pave the way to a modern HR department.