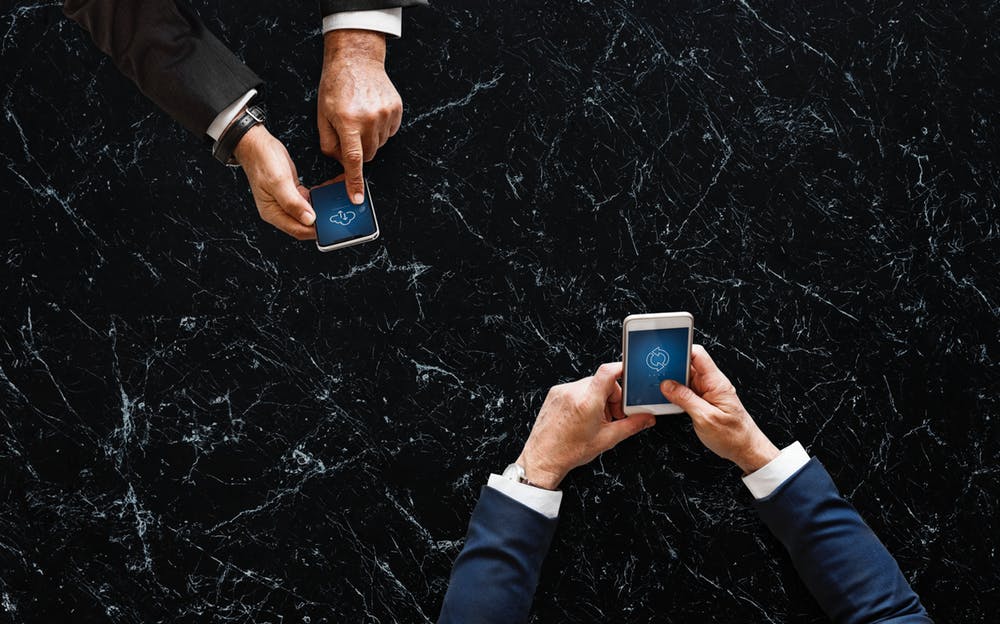 Digital transformation is more than just installing new software and pushing "Go". It's a changed mindset; a different way to look at how your business manages information and a company culture focused on innovation and process improvement.
An article on Forbes.com looked at how company culture drives digital transformation, and how organizations with strong leadership, collaborative teams, a customer-focused mindset and a willingness to embrace digital change succeed with digital transformation. Further proof that company culture is essential for digital transformation is in a McKinsey report, which found that "shortcomings in organizational culture are one of the main barriers to company success in the digital age." In fact, more than one-third of respondents to the survey reported "Cultural and behavioral challenges" to be the most significant challenge.
Here are the five areas that Forbes experts recommend focusing on when it comes to encouraging digital transformation:
Leadership Involvement: You can't make organizational changes if you don't have leadership buy-in. But, according to Forbes, it's important that your leadership doesn't just put the stamp of approval on one new technology project but understands that it's a step toward a bigger digital transformation initiative.
Gather a team: Digital transformation will not just affect one person – or one department – at your organization. Because of that, it's important to gather a team with members from various departments and with a variety of skill sets who understand the goal of a wider digital transformation project and who will be initiators of change.
Offer continued education: As your business processes evolve, it will be crucial to make sure that employees are learning new skills to keep up with it. Offering continued education opportunities, as well as incentives for employees to continue learning helps create a culture that embraces innovation and change.
Focus on the customer: Will the changes you're making positively affect your customers? That is the first question you should be asking yourself prior to embarking on a digital transformation project.
Take digital transformation one step at a time… but take a step: The first step is the most important. So many organizations talk endlessly about rolling out new software solutions and process changes, but don't take the step toward implementation. Even if you're starting small, digital transformation has to start somewhere.
According to Forbes, "Culture can be the biggest barrier to digital transformation, even for the most technologically advanced companies." Does your organization have a culture that fosters digital change?