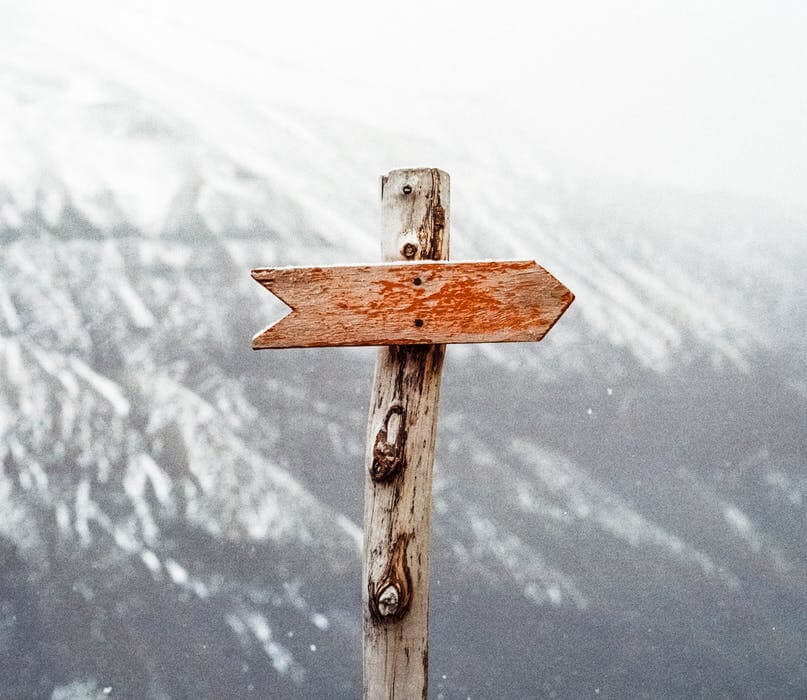 You've been entering data manually into your company's AP system for years. Never mind that it is clunky, paper-based, inefficient and wrought with data entry errors, it's your system and you'll use it if you want to!
 When a set of processes and procedures has become all too familiar, it's easy to become blinded by the comfort and familiarity you feel when using it. So, how do you know when it's time to take a step back to reevaluate your accounts payable processes and replace them with a paperless automation solution?
You're submitting payments late. It's not intentional, but human error is inevitable, especially when your accounts payable processes are paper-based. If you find yourself submitting payments late or frequently missing out on early-payment discounts, it may be time to re-evaluate your current procedures.
Manual data entry is taking up too much of your or your colleagues' workday. "I love manual data entry," said no one, ever. If you or your colleagues find yourselves spending hours of your day engaging in manual data entry, we highly recommend that you take a look at how you are handling your data.
You're finding errors. Everyone makes mistakes, but an automated system can help you make fewer, and no one is going to argue with that! Human error is just that – errors caused by humans, especially when they are spending so much time entering data by hand. A document management/AP automation system that captures information electronically or uses optical character recognition (OCR) is highly accurate (and doesn't get less accurate after the 57th invoice) and can help make your processes more efficient, too.
You are spending onerous amounts of time searching for missing documents. Documents are everywhere. Your desk, your filing cabinet, your briefcase, your home office, the floor of your car, etc. What could you do with the time you spend searching for specific documents on a daily basis? When they are stored electronically and searchable by keyword, you don't even need to think about it!
The C-Suite is out-of-the-loop. Are executives often asking you for updates on certain payments? Wondering where invoices are in the payment process? When you use a document management solution, like MetaViewer, executives have an inside look at pending payments and opportunities to capture early-payment discounts, just to start.
You have a small forest-worth of paper stored in filing cabinets. You know what we're talking about: That room in the basement, filled from floor to ceiling with filing cabinets and storage boxes that everyone avoids because it is the stuff that horror movies are made of. Electronic document management solutions can help you stay compliant with document retention regulations without having to keep paper files for all of eternity. Not only that, but just think of everything you could do with that space!
If you take a step back and look at your current AP processes and procedures, how many of these signs do you see? Is it time to make a shift in how you're managing your documents? If so, check out the benefits of paperless document management!