Giving AP a Boost with Cloud-Based ERP and Paperless Automation
2020-09-11 17:15:00.0 by Alyssa Putzer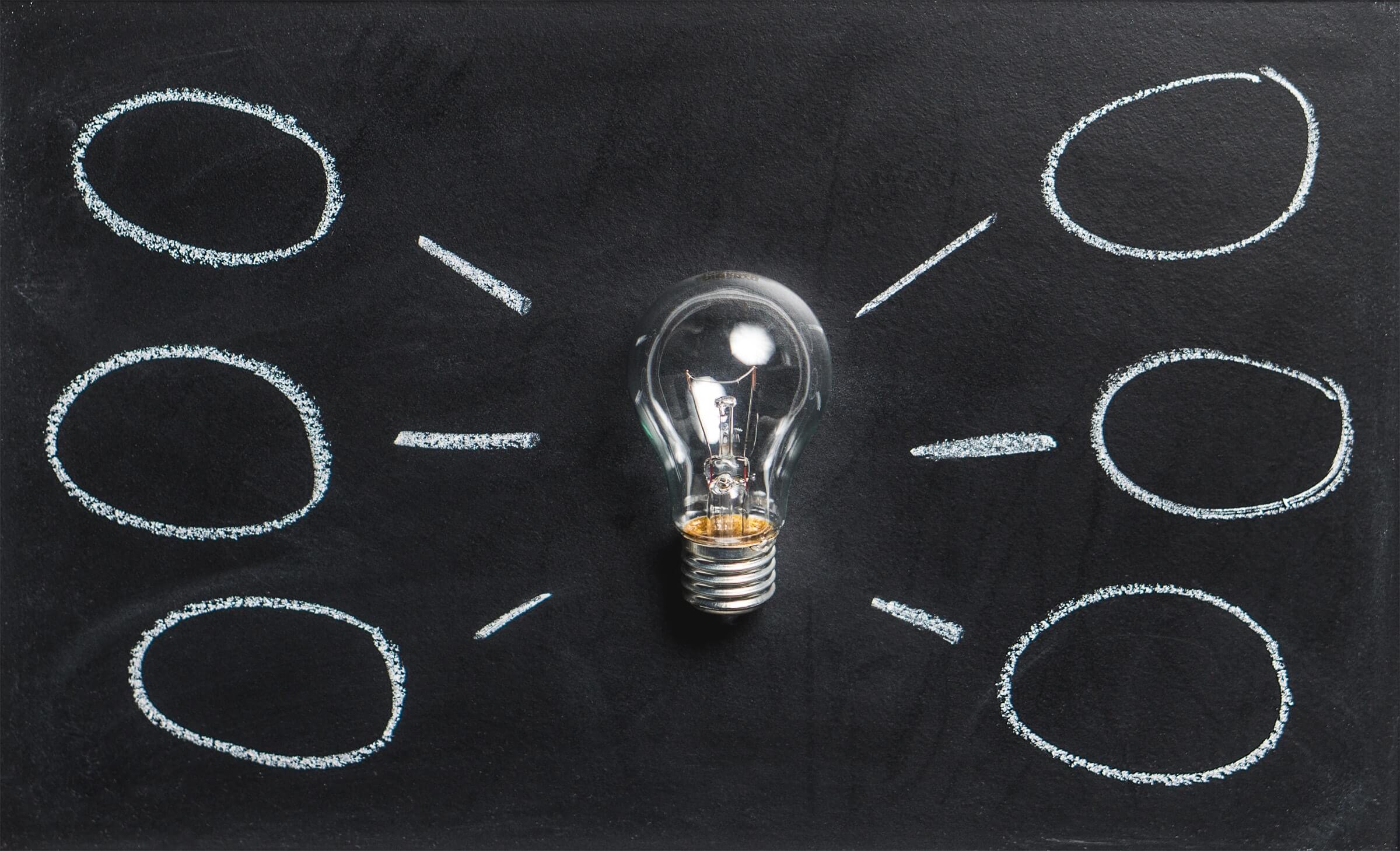 While cloud tech has been a game-changer for quite some time, it is continuing to gain momentum with its ability to cut costs, increase productivity, empower remote teams and boost revenue. Along with office tools, personal services and entertainment venues, ERP platforms and add-on solutions have gone to the cloud, as well.
Today, businesses have the option of situating all or part of their ERP technology to cloud-based data centers, which offer an array of advantages over on-premise technology. These include: 
Cost savings:

Instead of licensing software for each machine in the company, a business can simply subscribe to cloud-based ERP for a low monthly fee per user. Additionally, IT staff suddenly is freed up from the burden of maintaining and upgrading on-premises servers and networks, routine tasks that consume a large portion of IT spending. As a result, IT professionals have the time to develop applications and processes to improve efficiency and profitability.

Access:

Because cloud-based solutions operate via the Web, authorized employees can access it anytime and from anywhere. This is ideal in this day and age when more employees than ever are working from home. Furthermore, the company is assured that every employee is using the same, most recent version of the solution. This ensures continuity across your enterprise, as well as greater security.

Scale:

Businesses experiencing seasonal swings, rapid growth or a decentralized workforce can become bogged down in trying to deploy additional hardware and software quickly across the enterprise. Hosted solutions make scaling an easy matter of simply adjusting the number of user subscriptions, rather than installing it on multiple computers. The cloud stretches as far as the company needs it to reach.

Security:

The host can handle all the administration and maintenance of applications, hardware and data. Because cloud-based data centers serve a variety of businesses, many with the strictest of security requirements, a company can expect the cloud-based service to maintain the highest level of security protocols and systems, far greater than those that most companies could afford to install on their own.

Safety:

The cloud serves as an automatic back-up service for a company's data with built-in redundancies. While data stored on premises could be destroyed in a disaster, cloud-based solutions store the company's data in a remote, secure online center where redundancies serve as back-ups to the data center. Data can be retrieved in authorized fashion from any computer to help a business get back on its feet after a crisis.
While all these benefits can help businesses run more profitably, securely and efficiently, companies cannot realize the full impact of cloud-based ERP without taking an important step: going paperless with AP automation. When companies move to paperless AP and AR with cloud ERP solutions and automation, they immediately enhance their operations in a number of ways:

They improve the accuracy and speed of their processes.

The right paperless automation solution automatically converts paper invoices submitted by vendors into digital versions that can be managed easily and accurately. These solutions can also provide workflow automation to expedite approvals and processing of invoices. Once entered into the system, every invoice can be tracked and management gains a complete view of where payments are in queue, allowing for more accurate financial planning.

Digital data in the system can be trusted.

Information is entered just once (that's right, no more re-keying data), and that same data can be securely accessed at anytime from anywhere in the world. This is especially important when more and more employees are working from home. 

Operational costs drop dramatically.

A combined Dynamics/paperless automation solution reduces the people-related costs of managing stacks of paper documents, allows the organization to take advantage of early-payments discounts, and eliminates penalty fees for late payments. Additionally, automation leads to fewer human touches, resulting in a lower cost to process an invoice.

Paperless automation also saves time.

Some organizations may spend days sorting through invoices gathered from other branches, franchisees and vendors. Even in the most well-organized companies, paperwork often passes back and forth among multiple approvers before landing in the right basket. And if your employees are now working remotely, it's crucial that data isn't managed on paper as mailing paper documents is not secure and hand-delivering documents is both unreliable and inefficient. Digital, cloud-based paperless automation integrated with Microsoft Dynamics ERPs centralizes and automates workflow to reduce the paper trail cycles that can eat up administrative time.

Greater confidence in projections.

With the more accurate and timely AP/AR process afforded by cloud-based automation and ERP integration, management can be assured they have a complete and up-to-date view of the company's financial situation when projecting financial trends and impacts within the business.
MetaViewer offers a hosted implementation option, including an integration with Microsoft Dynamics 365 Business Central and D365 Finance and Operations, harnessing the full power of the cloud for greater efficiency and cost savings.