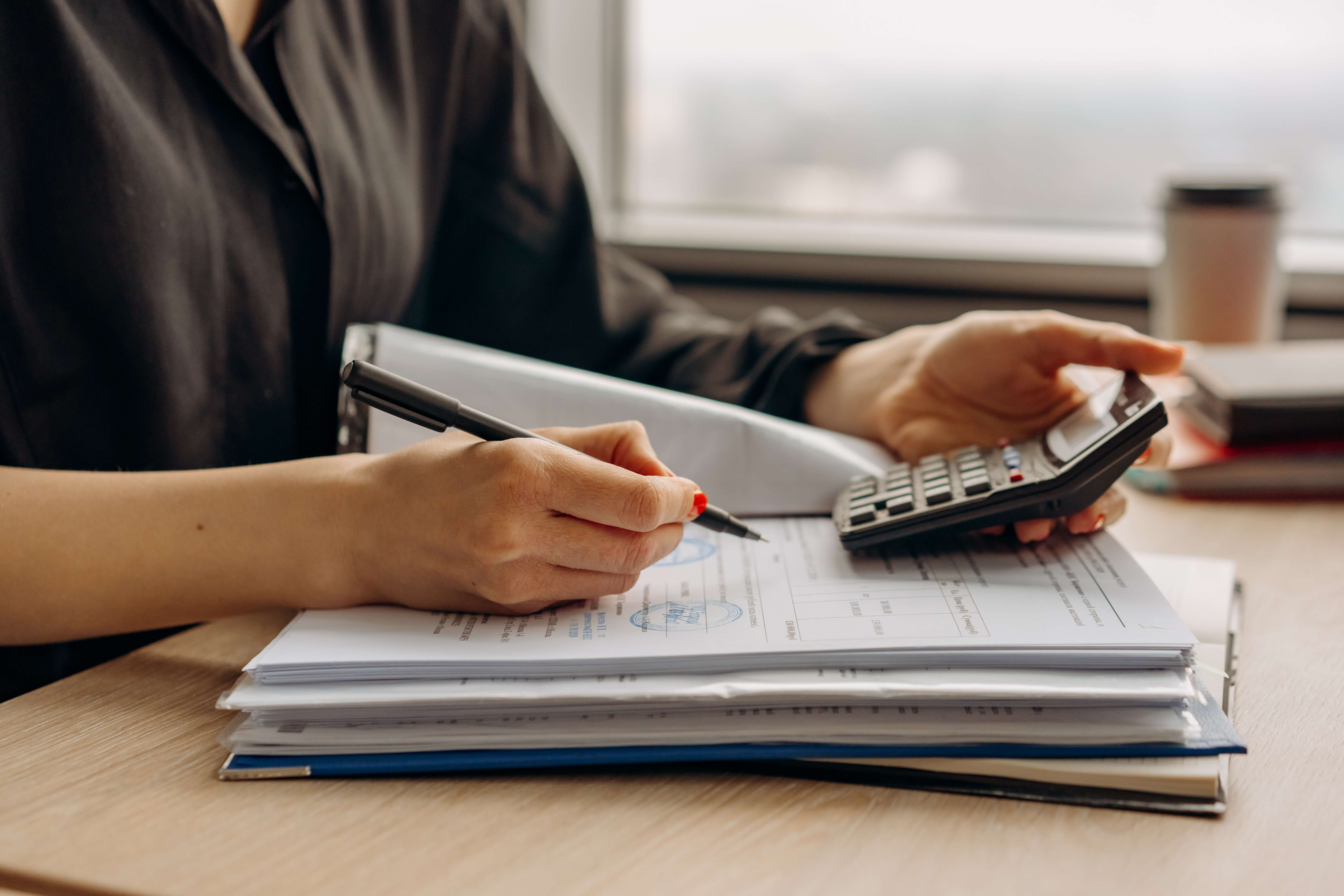 From order to cash, Paperless AR provides you and your accounts receivable team full visibility to all documents.
Workflow automation with an automation solution, like MetaViewer, provides you and your accounts receivable team full visibility to all documents – purchase orders, invoices, proofs of delivery, and payments – internally and externally. MetaViewer ensures a smooth order process and instant access to important information for improved customer satisfaction.
Some of the benefits of Paperless AR include:
Delivering invoices to customers five days earlier than when processes are done manually

Improving customer service

Obtaining 100% first-call effectiveness

Decreasing Days Sales Outstanding (DSO)

Improving Days Working Capital (DWC)

Recovering your investment in less than one year
Paperless AR with MetaViewer offers:
Order Processing
MetaViewer greatly improves the efficiency of all your AR processes, including order entry, credit facilitation, order processing, integrated e-invoicing, proof of delivery, dispute resolution and collections management. One of the key elements of the MetaViewer Paperless Accounts Receivable solution is its ability to capture transaction information regardless of the external or internal source and standardize it for workflow approval, customer notification and customer self-service processes.
MetaViewer's automatic workflow routing and documentation helps ensure compliance for a wide range of requirements including Sarbanes-Oxley and HIPAA. MetaViewer creates an electronic "paper" trail for every transaction and notifies you when a document has changed, by whom and where hold-ups may exist. 
Electronic Order Capture: By far the most efficient way to capture orders from your customers is electronically. This is our specialty at MetaViewer from Metafile. Our entire philosophy is targeted not only at the more efficient handling of paper but at preventing paper from entering your organization in the first place.
Workflow: MetaViewer automated workflow routes orders to the appropriate desktops according to territory, order size, salesperson or any other criteria you choose. Customers, distributors, account representatives and managers can all be alerted via email as the order passes through various approval, escalation or dispute steps.
E-Invoicing: MetaViewer e-invoicing eliminates the costs associated with printing and distributing documents to your customers. No more costly (and time consuming) printing, sorting, stuffing, mailing and filing invoices. Your customers receive their invoices immediately via email and your department gets to collect receivables even quicker.
Proof of Delivery
When you combine a traditional imaging application with the advantages of full-text report capture, the savings in time, labor and effort are significant. The traditional approach to proof-of-delivery depends largely on basic imaging technology. This scenario is dramatically improved by using a solution like MetaViewer's full-text print capture technology to its fullest. Using this new approach, the proof-of-delivery document is captured as an electronic document prior to its initial printing. MetaViewer indexes the document in its entirety. 
With MetaViewer, you only need to index the document in a way that establishes its uniqueness, such as its order number. The use of bar code technology on these documents reduces the manual process even further, allowing users to find both the original printed version and the more important signed version by searching on any word in the full-text indexed electronic document. 
Could your accounts receivable processes use a little boost? Reach out to us and we'll help you automate your AR processes to increase efficiency and enhance visibility.