End-to-End Automation: The Benefits of Payment Automation 
July 27, 2022 by Alyssa Putzer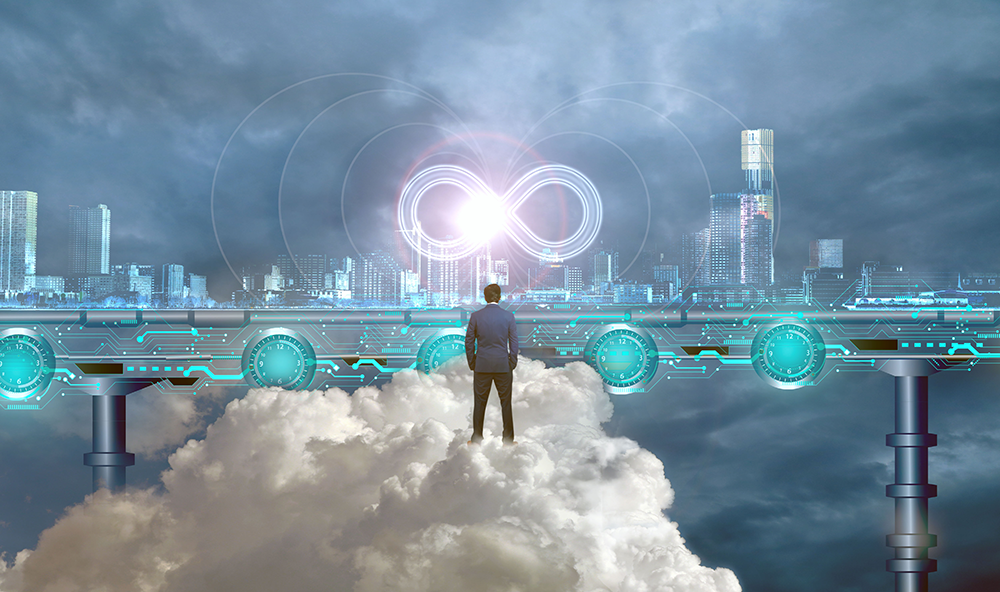 What do you get when you pair AP automation technology with payment automation solutions? The ultimate time- and cost-saving toolkit that drives efficiency and streamlines processes from start to finish. Say goodbye to incoming paper invoices and outgoing paper payments.
Empowers your remote workforce: Expanding your automation efforts by implementing a variety of forms of automation technology benefits your leadership team, employees, vendors and customers who may be continuing to work from home. Automation speeds up decision making, simplifies business procedures, and eliminates unnecessary and tedious tasks so that your team can work effectively, efficiently, and productively from wherever they are while assuring that the information and data that they are working with is safe and secure.


Ensures Business Continuity: Never worry again about whether or not employees are following the approved process for invoices and payments. Using a secure cloud-based AP automation solution is the key to maintaining full functionality and ensuring that your processes are streamlined and consistent across the enterprise. 


Reduces the risk of fraud: Automation is often cloud-based, making it more secure than other types of technology that are installed on your computer. When information is stored in the cloud, your team can rest assured that it is not only easily accessible only to team members with the appropriate permissions. AP and payment automation also reduces back-and forth emails because automated solutions are set up based on your company's unique business rules and are routed to the appropriate people automatically, which additionally means that no physical documents – which are inherently less secure – are being passed around the office or mailed to vendors.


Allows for faster disaster recovery: These days, you need to be able to pay vendors and customers from wherever you are, and wherever they are. The combination of AP automation and payment automation come together to help businesses recover from disaster faster because business processes can continue as normal, no matter where your team is working from. When all of your data is stored in the cloud, you don't have to worry about losing it if your office floods or if there's a fire. Your team can continue to receive invoices, process them, index them and send out payments without missing a beat.


Saves time and money: We can't deny that automation, especially full-scale automation, has some serious time- and money-saving benefits. Employees no longer need to pass physical documents around the office, send back-and-forth emails, or search through filing cabinets for missing documents, often resulting in delays and lost information. Instead, automated workflows take care of the legwork and help AP teams make sure that payments are being processed in a timely manner. It also saves employees time by eliminating the need for manual data entry and other tedious processes so that your team can focus on more pertinent projects.
Contact us for more information!