Digital Transformation and Your Paperless Automation Solution
2022-02-23 20:19:26.0 by Alyssa Putzer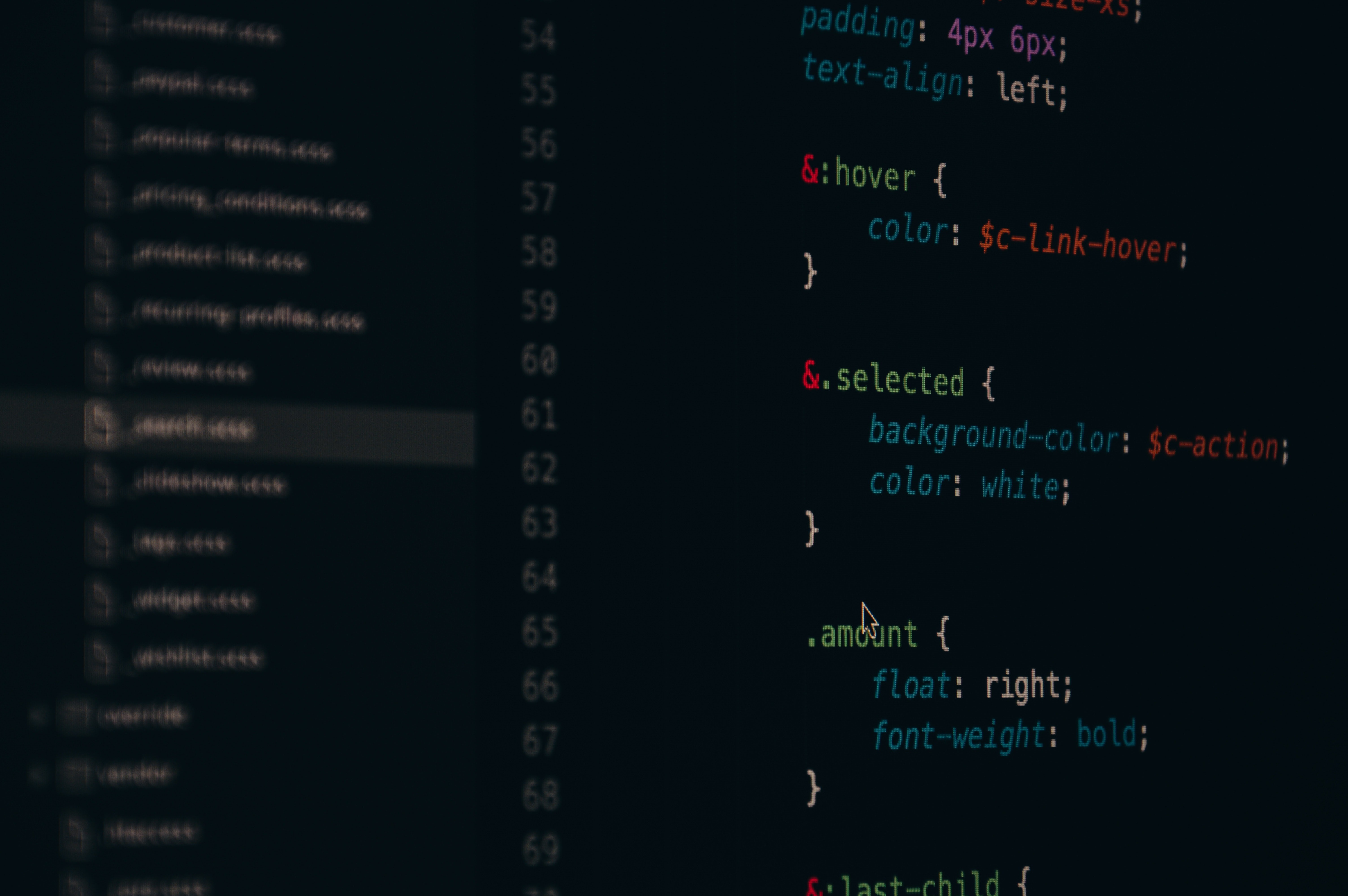 No matter which industry you work in, technology is changing the way today's workers do business, interact with customers, purchase products, pay vendors and manage the information that is coming into their organization. The rise of digital technology and the shift toward digital transformation has caused a dramatic shift in how businesses adopt new and emerging technologies to meet the changing needs of today's consumers and employees.
This is all part of the rapidly growing trend of digital transformation. Today's digital transformation provides an opportunity for businesses to look at how they are using technology and reevaluate how they can use it differently to enhance their business practices and create new, innovative business models.
The Benefits of Digital Transformation
Improved Business Agility: Digital transformation gives businesses the opportunity to make more strategic business decisions to increase cash management, evaluate customer data and develop greater insight into the business.
Increased Return on Investment: Companies that utilize new technology often see a higher return on investment than companies that invest in their old, legacy systems. While the upfront cost of new technology may seem high, the cost benefits often outweigh the initial price tag.
Reduced Operational Costs: Strategically implemented technology allows companies to reduce operational costs and manage business processes and procedures more efficiently. It also adds convenience to the consumer's journey, whether that be through online shopping, digital banking or enterprise content management (ECM).
Enhanced Data Management: The adoption of new digital technologies allows companies to do more with the information that wasn't being utilized with legacy systems. Whether it's structured or unstructured data, automated systems, such as a document management solution, helps companies take advantage with the data streaming into their organization to make more data-driven business decisions.
Greater Productivity: Transforming your organization into one that is digitally savvy assures that you have the tools in place to allow your employees to work from anywhere, and to work productively so that processes continue to run smoothly and seamlessly, whether it is through automation or other digital technologies. This reduces hold-ups due to manual processes and limits the amount of time that employees need to spend on menial tasks.
Where does document management/paperless automation fit in?
Whether your document management processes and procedures have changed dramatically or only slightly from the manual ways of the past, digital transformation offers an opportunity for companies to look at the ways that they analyze, index and manage this information differently.
Eliminates Paper and Manual Processes: An automated solution, like MetaViewer, eliminates the need for cumbersome, disorganized paper and, in situations where paper can't be avoided (i.e., when documents are mailed, when paper documents have been archived or when paper is faxed to your office) a document management solution/paperless automation solution allows companies to digitize these documents and automatically extract the pertinent information.
Utilizes AI and ML: Document management/paperless automation solutions also often implement AI and machine learning (ML), or the ability for a piece of technology to learn your company's unique business processes and procedures and act on them like a human would. This eliminates the need for human intervention in certain aspects of your business, such as document routing, data extraction and information archival.
Integrates with Microsoft Dynamics ERPs: When a document management/paperless automation solution is integrated with an ERP solution, such as Microsoft Dynamics, the two work together seamlessly to streamline previously paper-based procedures and eliminate the manual aspects of these procedures. Instead, it pulls out the relevant data and makes decisions accordingly. As technology continues to advance and learn, performance can be improved and efficiency advanced, increasing the impact it has on businesses, vendors, partners, stakeholders and consumers alike.
Digital transformation from legacy systems to new-fangled digital ones has the ability to dramatically improve the way companies do business. By taking advantage of digitization, today's workplaces are changing, modernizing and innovating for the better.