Ch-ch-ch-ch-changes: 4 ways document management will change your workday
2021-08-24 20:01:34.0 by Alyssa Putzer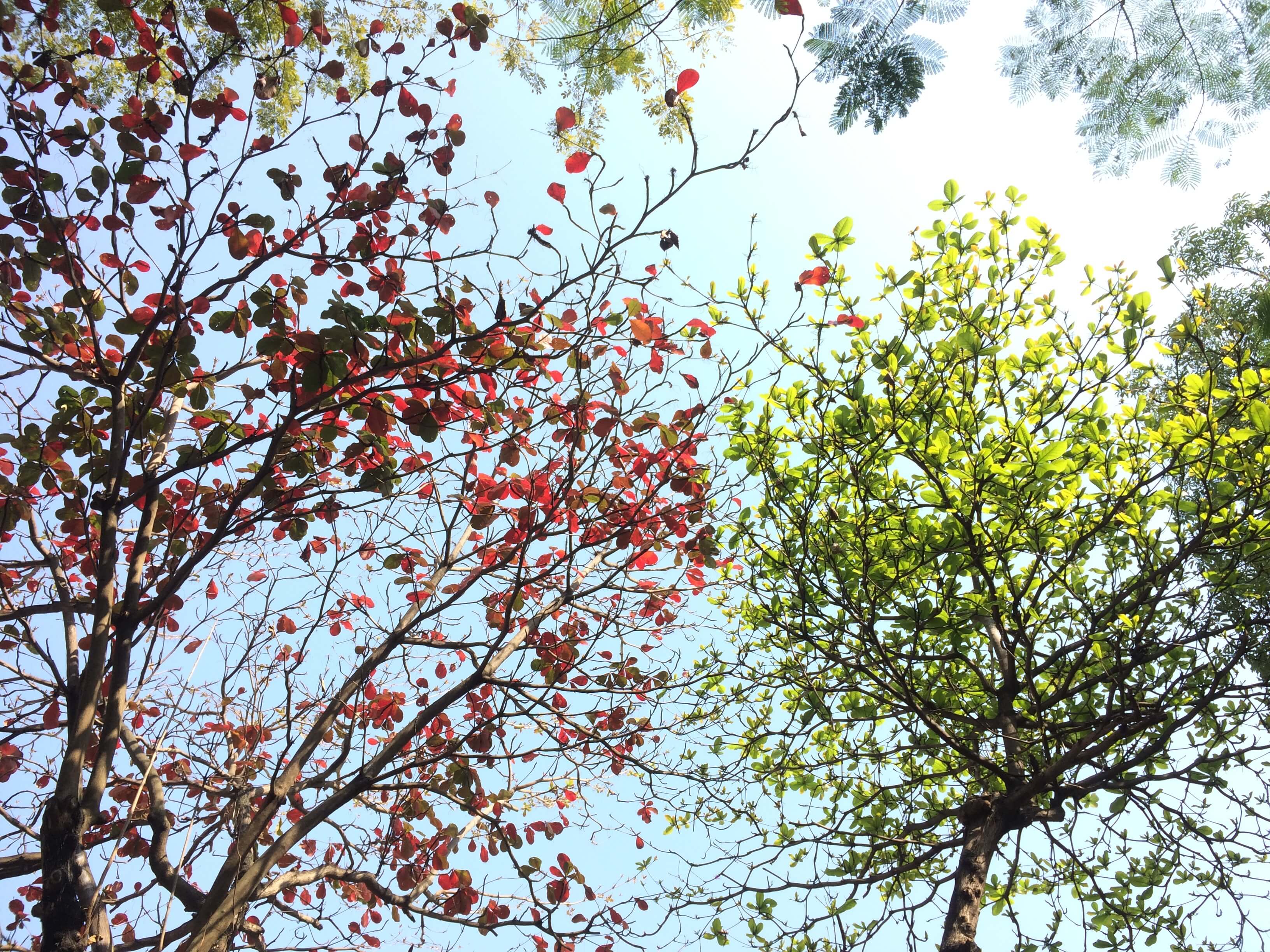 Change can be nerve-wracking, especially when it comes to the day-to-day operations of your job. Technology is making waves in workplaces around the world and changing the way that people are doing their jobs.
A business process automation solution, like MetaViewer, can positively impact the way that you and your team manage data and information. These are changes that we think you'll be completely on-board with.
More time for the important stuff: When tasks are automated it opens up your schedule for more pertinent tasks that may have been either put on the back-burner or neglected. You no longer have to waste time printing and faxing documents, running paperwork around the office for approvals or keying in data manually.
Transformation of business processes from manual to automated: When processes are automated instead of manual, they become more efficient and more accurate. Don't worry, we still think you're great at your job, but we also think that a document management solution can make it more streamlined. We're guessing no one is going to complain about that!
Access to content: Do you find yourself endlessly hunting for documents? Wish you had more access to the information that is constantly flowing into your organization? Business process automation allows for greater access to and visibility of data and documents by indexing them according to your unique business rules and communicating directly with your Microsoft Dynamics ERP system.
Increased compliance with government regulations: The rules surrounding which documents need to be saved, in which format they need to be saved in and for how long can be complicated. You want to make sure you have a secure and efficient system in place so that you are meeting these regulations. Document management solutions make sure your documents are stored properly according to specific business rules, while also allowing you to store records for as long as needed without the exorbitant physical document storage costs. It also makes it easy to manage an audit trail, access documents and implement permissions and restrictions.
It's time to face the inevitable changes that document management solutions are bringing to the workplace. We think you'll be pretty excited about your workday transformation and how automation can help you do the job that you already rock at even better.