Breaking News: MetaViewer Announces Approval by Microsoft AppSource for D365 Business Central Integration
2020-08-26 15:15:00.0 by Alyssa Putzer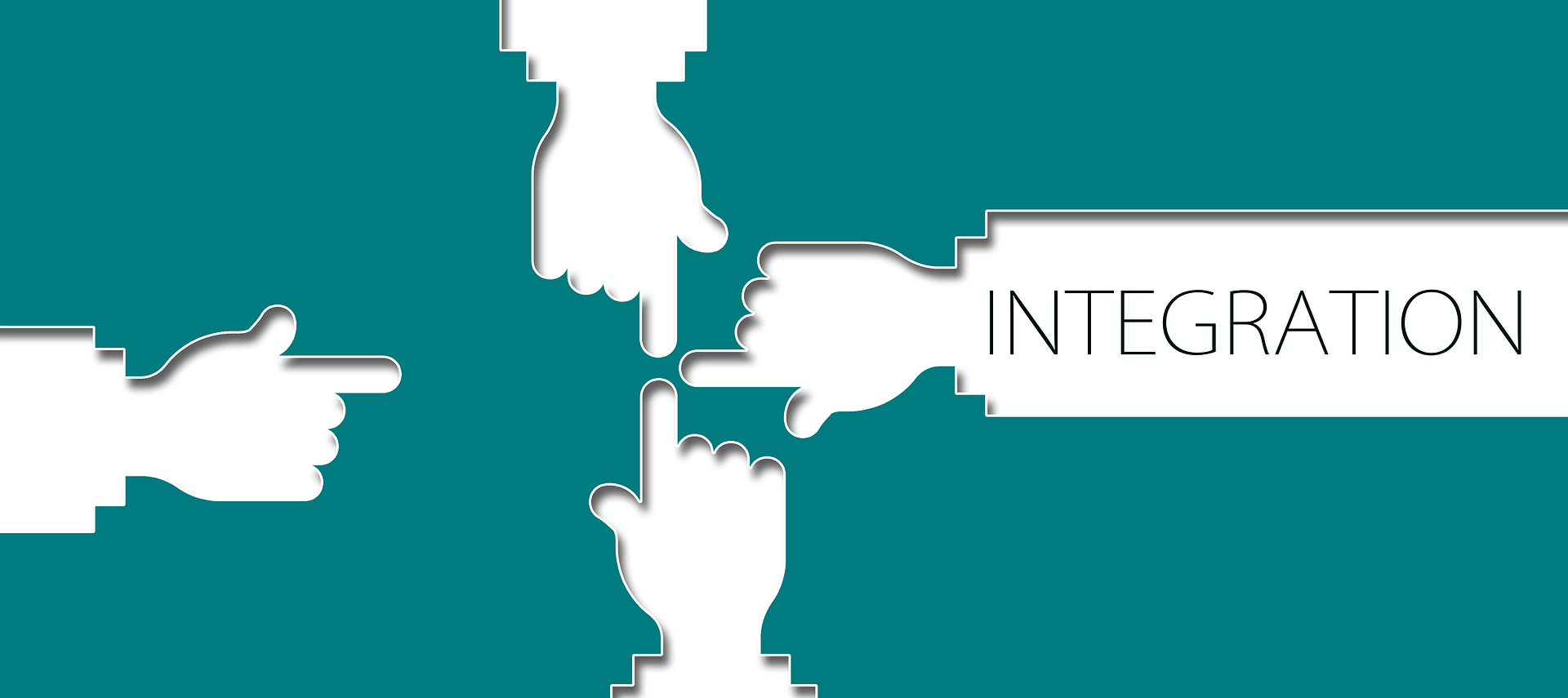 Can't stop, won't stop! We're continuing to develop, enhance and advance our solutions! We announced this week that MetaViewer has been approved by Microsoft AppSource for our Microsoft Dynamics 365 Business Central integration.

With Business Central and MetaViewer, businesses can now experience the efficiency of paperless automation and robotic process automation (RPA) technology merged with the power of Dynamics 365 in the cloud. The integration offers companies the opportunity to merge the latest technology from Microsoft Dynamics with the innovative, paperless capabilities and functionality of MetaViewer.

"The addition to Microsoft Dynamics 365 Business Central AppSource means that the resource is available for decision-makers to learn more about this state-of-the-art integration and the benefits it can provide to organizations, whether they're still working remotely or transitioning back to the office," Sprau said. "We are proud and excited to offer this resource and this new cloud integration."

The integration increases visibility, boosts productivity and enables remote workforces through cloud-based AP automation.

Learn more about the integration at https://www.metaviewer.com/microsoft-dynamics-365-business-central, or read the full press release for more information.