Boosting Your AP Department with Cloud-Based ERP and Paperless Automation: Part 2
2020-10-09 15:00:00.0 by Alyssa Putzer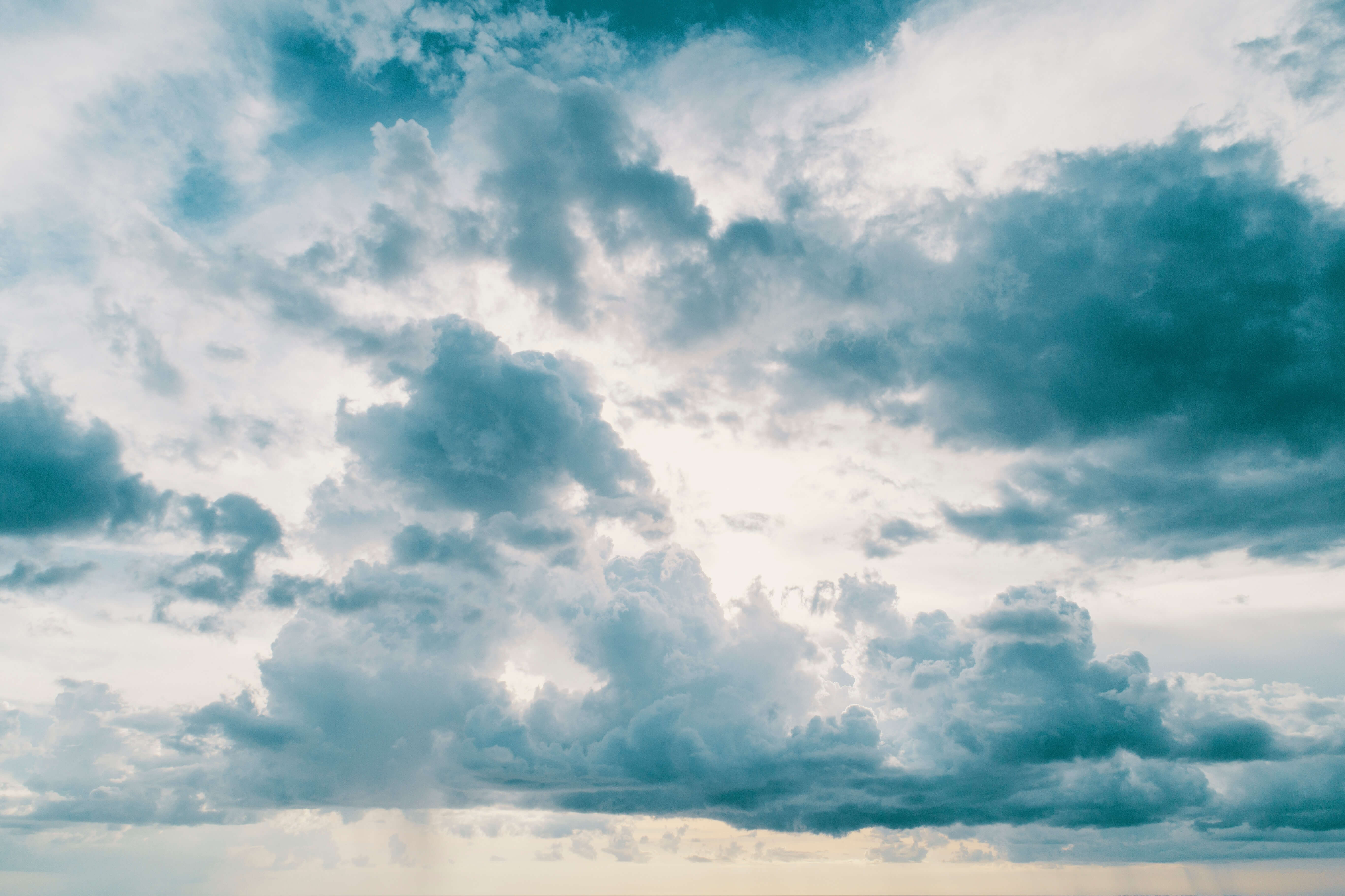 In our previous blog post, the focus was on the advantages of situating your ERP technology in cloud-based datacenters and the benefits of implementing paperless automation/document management.
When the two strategies are combined into a cloud-based Paperless Automation solution like MetaViewer, the benefits become supercharged and MetaViewer becomes an efficiency superhero.
Another advantage of placing AP and AR data in the cloud can be found in the automatic backup that is a built-in feature of the cloud. In the event of a disaster that impacts the company—computer hacking, fire, tornado, flood, global pandemic—all of the organization's accounting data remains intact and available in the cloud. Users can simply use their computer from anywhere they may be, log in and continue working. Additionally, many cloud environments not only take care of all the backups, but also have redundant facilities in different locations to account for regional disasters, should they occur. Finally, since all the data is digital, paperwork cannot get lost, damaged or illegitimately copied.
The following tips will help ensure that, when you're set to embrace the cloud, your transition goes smoothly:
Even if you feel you are not quite ready to consider the cloud today, you should move ahead with selecting both an ERP vendor and a paperless automation/document management system vendor who have cloud-computing solutions. Once you are ready later on, moving to the cloud will be much less expensive and disruptive because it will simply involve extending your current technology to cloud-based systems.

Don't feel that you must move all your business-critical applications to the cloud at once. Choose a smaller project to implement and build on that success.

If you plan to keep your ERP solution in-house for the time being, be sure your paperless automation/document management vendor can integrate its solution with your on-premises system. When you are ready to adopt the cloud, the entire system should be able to move there as one integrated solution – or piecemeal if you will be moving smaller processes to the cloud first – getting you moving in the cloud quickly and accurately.

Be certain that your technology vendors have experience integrating with solutions residing in different secure databases. The chances of all your solutions residing in the same datacenter are slim and may introduce additional challenges, and you don't want these applications to become isolated clouds of their own.
If your business is ready to reach for the cloud—or if it wants to maximize its use of a cloud-based ERP platform—check the opportunities and savings available through paperless automation with Metafile at https://www.metaviewer.com/implementation.