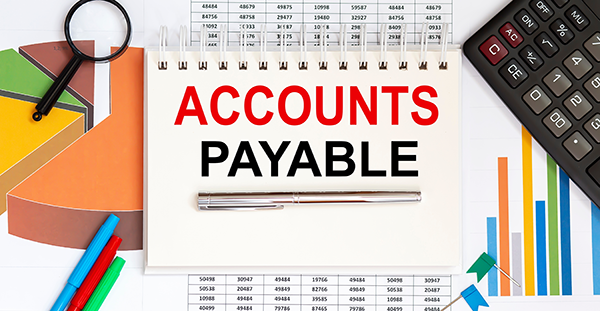 Ardent Partners' annual State of ePayables survey captured some of the biggest trends happening in AP departments. The survey of AP leaders shows some of the risks to AP departments but also the benefits that the AP department brings to the enterprise. 
Economic Headwinds Impact AP Operations: The report authors note that in times of economic uncertainty, "AP departments are being asked to step up and contribute, not just tactically but strategically in a way that helps with reducing costs, improving supplier relationships, as well as maximizing cash flow."
Inflation Remains a Top Priority: In a related note, inflation is a top priority for the enterprise and it's spotlighting the importance of AP: "For AP succeeding in an inflationary period requires greater collaboration with the rest of the organization, including finance, procurement, treasury, and directly with suppliers." 
Cash Flow and Payment Terms are a Core Focus: "When and how invoices get paid can have a huge impact on an organization's cash flow, liquidity, profitability, as well as supplier relationships," Ardent notes. This has made the link between AP and cash management more vital. 
APs Positive Impact on the Supply Chain: AP also enhances the supply chain. "AP can ensure that invoices can get paid in a timely and accurate fashion, which is critical to maintaining strong supplier relationships, especially in an uncertain economic environment."
Global elnvoicing Mandates on the Rise: AP serves a vital role in navigating eInvoicing mandates, which are increasingly common. 
Hyperautomation Gains Traction in AP: "Over the past several years, more AP automation providers have incorporated Al, ML, and RPA advanced technologies in their solutions," Ardent writes. It's made AP processes even faster and more efficient.
Visibility into AP Data is Becoming More Critical: Leaders are starting to see the value in the data that AP departments create: "AP is now being viewed as a 'hub of intelligence' that business leaders are relying on for a clear and accurate picture of exactly what is happening across the entire organization from a spend management perspective."