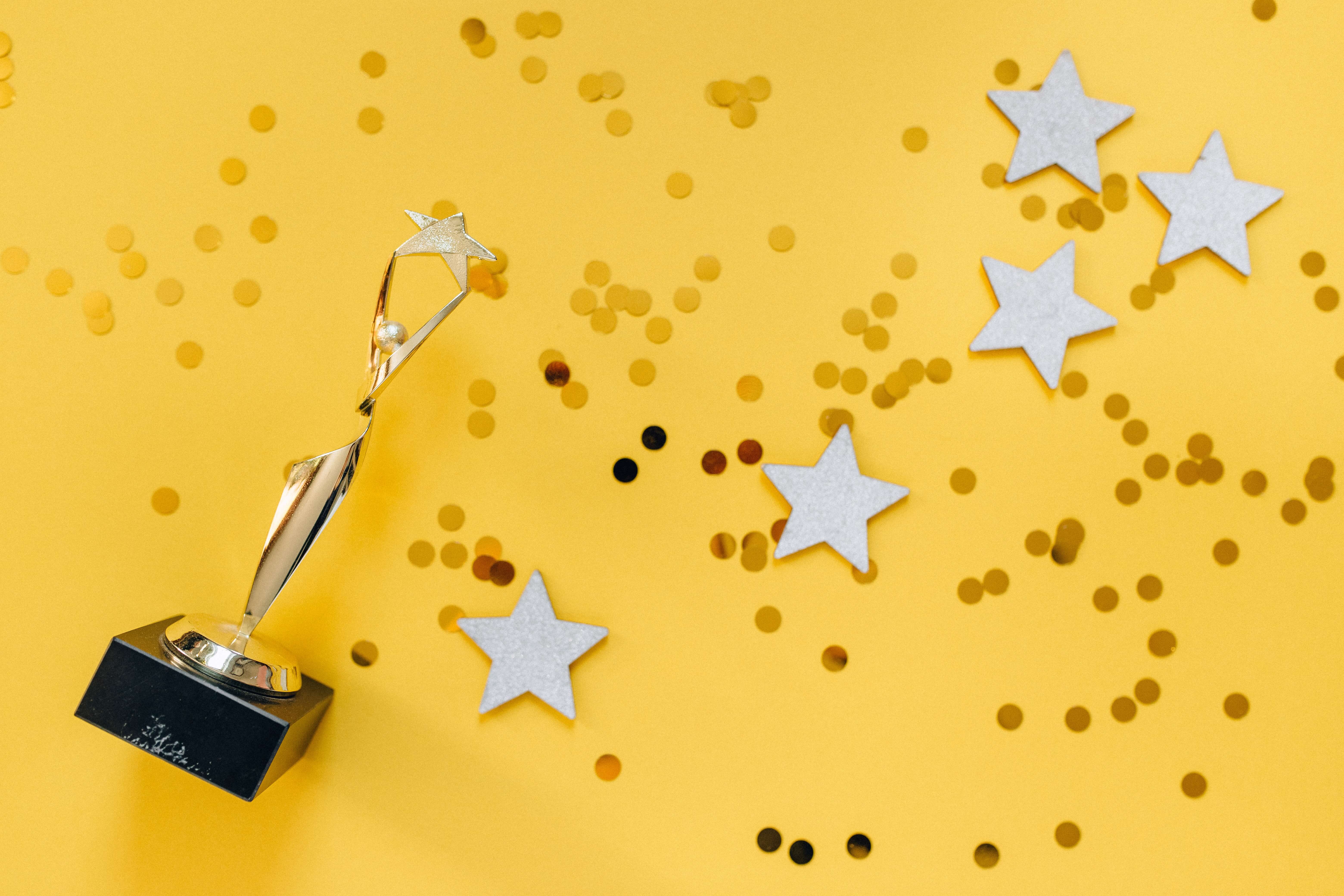 Everyone wants to be the best, right? Becoming a best-in-class AP department is all about analyzing your current processes and procedures and adjusting them in order to make them more efficient, strategic and cost-effective.
We talked in an early blog post about identifying specific benchmarks that were highlighted by Ardent Partners. In their "The State of ePayables 2021" report, Ardent Partners also identified what is making best-in-class AP departments just that – best-in-class! Ardent Partners defines "best-in-class" performance "as the 20% of enterprises with the lowest average invoice processing costs and shortest average invoice process cycle times." These organizations have leveraged technology, like AP automation, and used it to become more efficient, more strategic and more cost-effective. Being best-in-class is about more than just the bragging rights, it's about reaping the benefits and enjoying the advantages over companies that have not embraced automation technology in AP.
Here are some of the advantages that today's best-in-class AP departments are relishing:
80 percent lower invoice processing costs:

This is especially pertinent for businesses that are processing large volumes of invoices where the costs can add up fast. Because best-in-class organizations have taken advantage of efficiency-creating ePayables technology, they have driven the invoice processing cost down.

73 percent faster invoice-processing time:

This one goes hand-in-hand with lower invoice processing costs. If you can get both faster processing time and lower costs, you're well on your way to best-in-class! Invoice processing time is an essential KPI to keep an eye on in order to gauge the effectiveness of your AP team and the technology you've implemented.

60% lower invoice exception rate:

Exceptions are a huge burden on AP teams, so lowering that rate is a best-in-class move. Exceptions may still exist, even for best-in-class organizations (Ardent Partners found the average exception rate to be 10.1%), bringing that rate down means teams are spending less time hunting down information and filling in gaps in data.
Keeping these best-in-class advantages in mind can help even more companies experience the benefits of ePayables technology, including increased efficiency, effectiveness, ROI, cash management, and so much more.