Becoming Best-in-Class: 5 strategies for a more effective AP department
2018-07-17 15:18:36.0 by Alyssa Putzer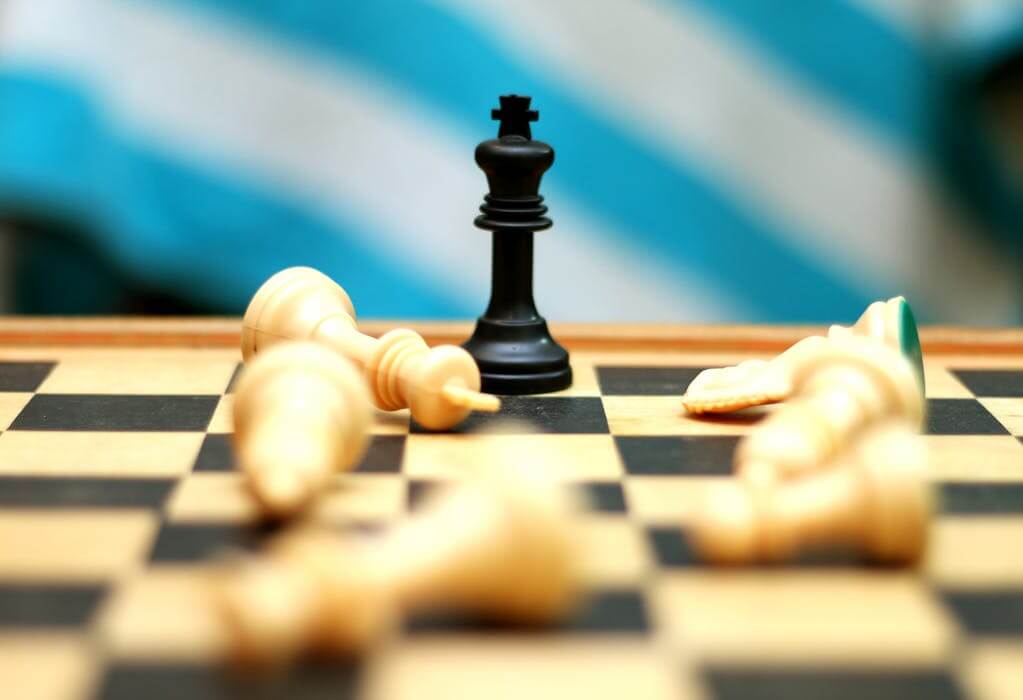 There's no getting around it, your company's AP department is vitally important to the success of the organization. Without quick (and accurate) payment processing to vendors and service providers, your organization loses credibility, money and a competitive edge. There is little that organizations dislike more than late or missing payments!
According to the Ardent Partners The State of ePayables 2018 report, "In order to effectively push accounts payable into the forefront of strategic business territory, enterprises must actively gauge, measure, and analyze their AP performance across a series of key performance indicators to use as a means to establish a performance and business impact baseline and then improve upon them."
For an accounts payable department to become best-in-class, it must have the technology in place to be able to work efficiently and analyze processes for ongoing growth. Continually monitoring and updating procedures allows companies to constantly improve and meet business goals.
So what does it take for an AP department to become best-in-class?
Utilization of automation: Adopting ePayables can push what used to be a traditional AP department into the new, technological age. Ardent Partners found that best-in-class companies use document scanning and OCR more frequently than their competitors. Many of these companies have also turned to eInvoicing, which leads to the elimination of paper and manual data entry.
Standardized AP processes: Those flashy new processes are fun, but it's also important that companies take the time to standardize new AP procedures by creating guidelines and rules for submitting, approving, processing and indexing invoices.
Straight-through invoice processing: According to Ardent Partners, 74 percent of best-in-class companies are able to process invoices "straight-through," which means no manual, tedious and paper-based processing – everything is automated. This allows AP departments to work more efficiently.
Analysis of AP performance and KPIs: There's no such thing as "peaking" when it comes to increasing the efficiency of your AP department, so be sure you have a system in place for ongoing analysis of your accounts payable process performance. A best-in-class AP department carefully tracks KPIs to make sure they are tracking toward their goals and analyzing the results of their technology investments.
Implementing Artificial Intelligence (AI): According to Ardent Partners, best-in-class organizations are 43 percent more likely than other companies to implement AI into their AP processes. Technology knows no bounds, and once you've experienced the benefits of automation, you'll look for more ways to improve procedures. Doing so makes enterprises more competitive, provides deeper insights and analytics, and gives AP teams the opportunity to adjust how they are managing tasks and projects for max efficiency moving forward.
Best-in-class AP departments don't just take advantage of today's technology, they look toward the future by carefully monitoring trends and strategically implementing them within the enterprise. Leveraging automation within accounts payable helps top-performing companies develop AP departments they can brag about and that keep payments flowing seamlessly. Is your AP department best-in-class? If not, it may be time to think critically about the processes and procedures that could be enhanced with automation!