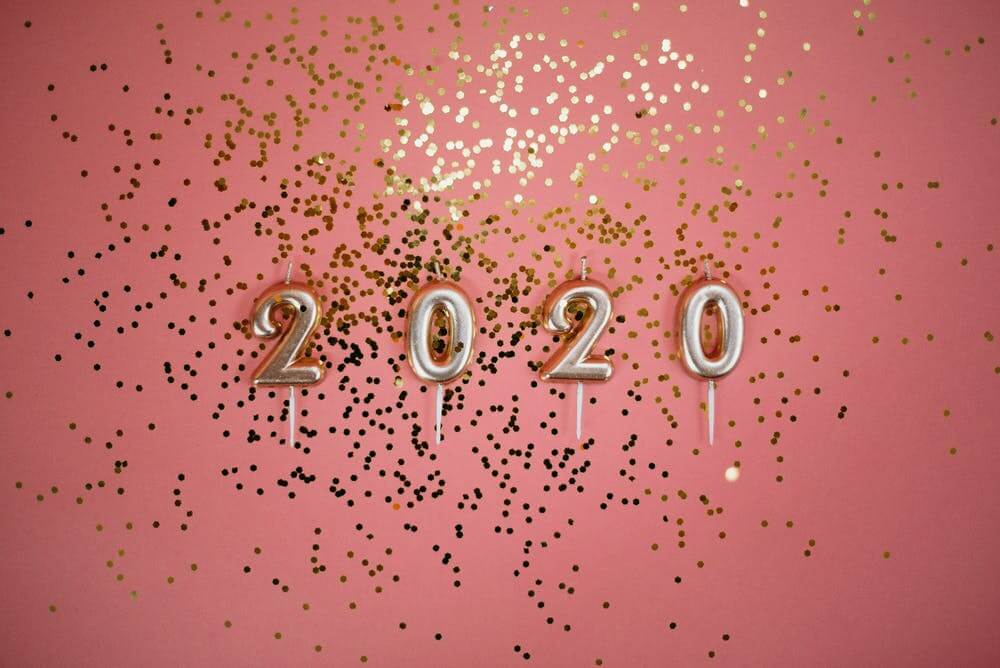 Another year has come to a close and we don't know about you, but our year was filled with innovation and excitement in the automation industry. Here at Metafile, we continued to enhance our paperless automation solution, MetaViewer, in order to provide our customers with the latest, most state-of-the-art technology.
But beyond Metafile, the industry as a whole is expecting to see growth and new trends in the coming year. Here are some of the things we're expecting to see in the automation industry in 2020:
More companies will adopt RPA technology in 2020 than in previous years. In fact, Deloitte predicts that 72 percent of organizations will have started their RPA implementations by 2020, with that number continuing to increase in the coming years. As familiarity of RPA increases, as well as studies showing the benefits of automation technology, more companies are expected to jump on the bandwagon.
Increased spend on automation technology. The amount of money spent on RPA and other automation technology isn't expected to increase because RPA is getting more expensive, but rather because organizations are finding more value in it and adopting it at a higher rate. Forrester is predicting that the spend will be around $1.3 billion in 2020, and $2.9 billion by 2021. This is a huge jump over the just $250 million spent in 2016.
Combining RPA with AI, machine learning and other smart technology for even more intelligent automation. Many automation vendors, including MetaViewer, have implemented artificial intelligence technology into their already-robust automation offerings. For example, in 2019 we launched Touchless Invoice Processing, which processes purchase order (PO) documents and routes them through workflow steps – based on pre-determined rules – without human intervention. Additionally many vendors, including MetaViewer, have now created a cloud-based solution for added convenience and security. 
RPA journeys will become more enterprise-wide rather than small and specific. Deloitte found that in 2016 only 15 percent of respondents to their survey said that their RPA integration was part of an enterprise-wide initiative. However, in 2017 that number went up to 64 percent. This shows that more companies are implementing automation as a larger digital transformation initiative rather than to automate one specific task.
These are just some of the trends and developments in the automation industry that we're expecting to see in 2020. We're looking forward to another exciting year!