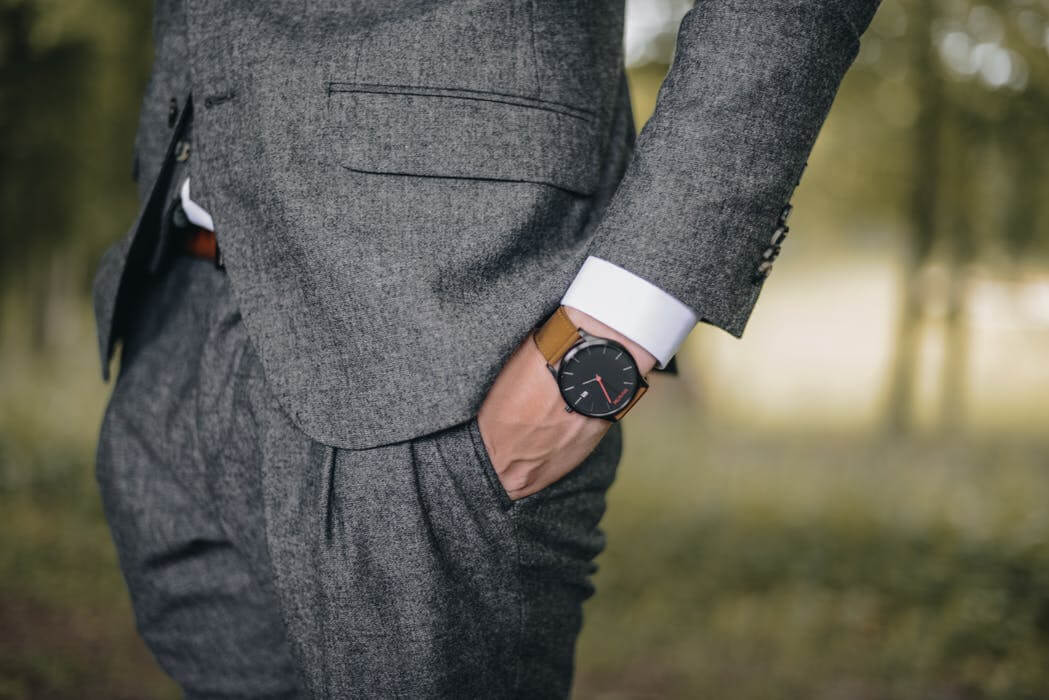 When it comes to adopting automation, all of you AP managers and IT directors are probably jumping and cheering thinking about the benefits that RPA will have on your department. But, if you're a CEO reading this, you may still be wondering what the benefits are for you and the rest of the C-Suite. After all, an investment this substantial should improve your workday, too, right?
As the CEO, you are responsible for overseeing the operations of an entire organization and making sure that department heads and managers have the tools and resources they need to be successful, manage employees and keep processes moving smoothly and seamlessly. You trust that your managers have it under control and that, if they don't, they will establish a solid business plan to implement changes and get things operating smoothly again. So, when it comes to RPA, your AP and IT directors have likely already showed up in your office, eyes bright with excitement as they talked about the automated workflow and OCR capabilities of the document management solutions they are considering.
But, as the CEO, what's in it for you?
Visibility: You don't have time to sift through reports and spreadsheets. You need a high-level, accessible look at your organization; the things that are pending, the procedures that are lagging and the processes that are operating well. An RPA solution offers just that – simple dashboards that allow you to drill in to certain reports if you so choose, or utilize the higher-level overview for a snapshot of what's going on so you're always up-to-speed.
Accountability: When procedures are streamlined and automated, you can rest assured that things are handled and that employees are managing the tasks that they are responsible for. When an RPA solution is implemented, tedious manual data entry is eliminated and managers and employees are able to adjust processes to be more efficient. This means no more invoices sitting on approvers' desks, no more mis-keyed information and no more lost paperwork. Employees are responsible for their part of the process, but the RPA solution takes over much of the repetitive work. You can rest assured that everyone is handling their tasks to be sure that your automated solution can work most efficiently and payments can get out the door.
Competition: "Everyone else is doing it!" You may not buy it when your kids say that line, but it's incredibly important to be informed about the technology that your competitors are using to stay ahead and achieve maximum efficiency. By improving your technology investments, you are making sure that you can bring products to market faster, improve customer service, improve vendor relations and operate more productively and strategically, keeping you in front of your competition.
ROI: You can't argue with the dollars. As a CEO, you know the importance of making sure that your investments yield a return. An automated document management solution cuts the cost of paper-based and manual processing by eliminating printing and paper storage costs. It also increases efficiency and visibility, allowing employees to work better and more strategically and allowing managers to reallocate employee time to more pertinent tasks as RPA takes over the repetitive ones. Consider the amount of money you spend on paper and storage, as well as the money wasted on late payments and lack of efficiency and you can see where the ROI plays in!
CEOs, are you convinced yet? Automated document management, like MetaViewer, is key to improved visibility, enhanced efficiency, substantial ROI, and innovation and business growth. That's something we think the entire C-Suite can get on-board with!