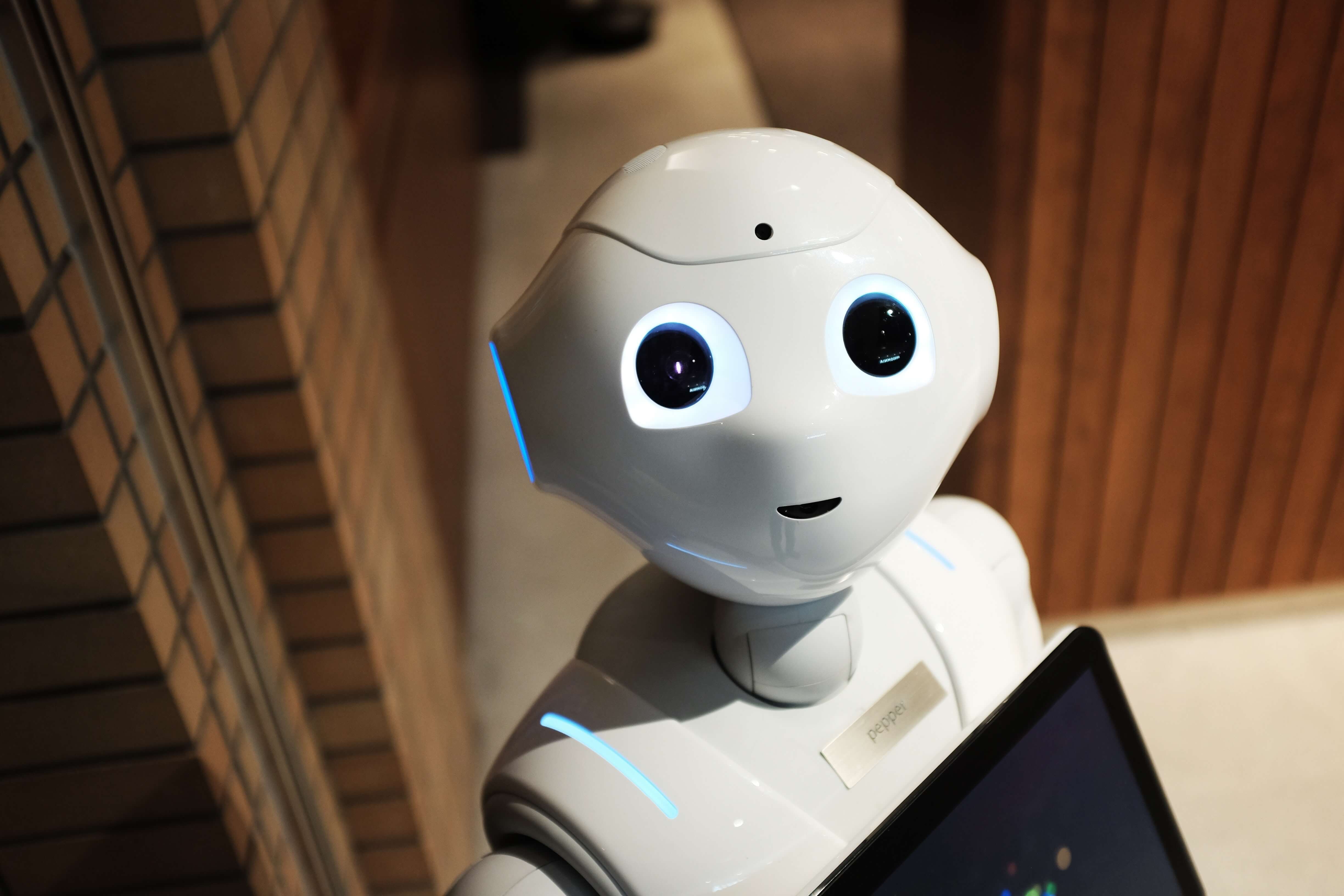 When it comes to the future of enterprise technology, artificial intelligence (AI) is the name of the game.
Computer Business World News highlighted three trends in AI innovation that we can expect to see this year. Here's what to keep an eye out for:
Cybersecurity and AIOps: Your IT team will be cheering when they hear this news! AIOps (or "artificial intelligence for IT operations") automate and enhance IT operations using analytics and machine learning technology. With more people than ever working from home on devices that may or may not be secure, automated cybersecurity will be able to resolve many IT issues without anyone having to be in the office.
RPA and AI-Driven Automation: We are obviously big fans of robotic process automation (RPA) here at Metafile and embrace it in our technology, but 2021 is expected to see an even bigger surge in RPA innovation and adoption. Because RPA is perfectly accurate and "always on," many companies, especially in the wake of the pandemic, have used it to take over tedious tasks formerly done by employees so that the humans can focus on more complex duties. According to Computer Business World News, "As companies scale up their use of robots, employees are getting more comfortable working alongside AI."
Marketing with Personalized AI: Marketing is getting a leg-up with AI! Companies are now using AI to enhance and customize the customer experience to not only personalize what customers see, but to try and predict what they'll be interested in next.
Despite the pandemic, the adoption of AI has ramped up considerably and this year promises to be a record year for AI implementation to make both the employee and customer experience better than ever.