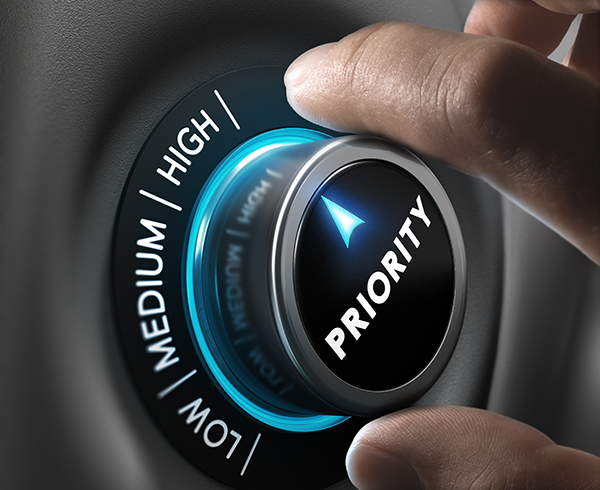 According to Ardent Partners' annual State of ePayables survey, the top priorities for AP departments in 2023 include many that are improved with AP automation. They include improving reporting and data analytics, enabling more suppliers to submit invoices electronically, implementing AP automation, eliminating paper and reducing manual tasks, minimizing processing costs, and improving collaboration and communication with procurement.
The top priority for 2023 is to "Improve AP reporting and data analytics" with 53% of AP leaders saying this is important: "By capturing and analyzing the streams of data created across the function, AP professionals can gain valuable insights to help them improve their operations and help support the intelligence needs of functional partners in procurement, treasury, and the lines of business," the report authors noted. 
38% said enabling more suppliers to submit invoices electronically was a priority for them. "This
reflects a growing recognition that manual invoice processing is inefficient and error-prone, and that electronic invoicing can help to streamline the process while providing visibility and lowering costs," the report authors noted.
The next priority was implementing AP Automation at 36%. This reflects the trend that many AP leaders are looking for automation solutions like MetaViewer to help eliminate time-consuming and error-prone systems. 
Along those lines, 35% of AP leaders said that eliminating paper invoicing and reducing manual tasks was a top priority in 2023 -- these are key features of AP automation. Another 29% cited reducing processing costs as a priority, another great benefit of AP automation. Finally, 22% of AP leaders said improving collaboration/communication with procurement was a top priority. 
Thinking about moving your AP systems forward in 2023? Let the MetaViewer team help you get full control of your AP processes!