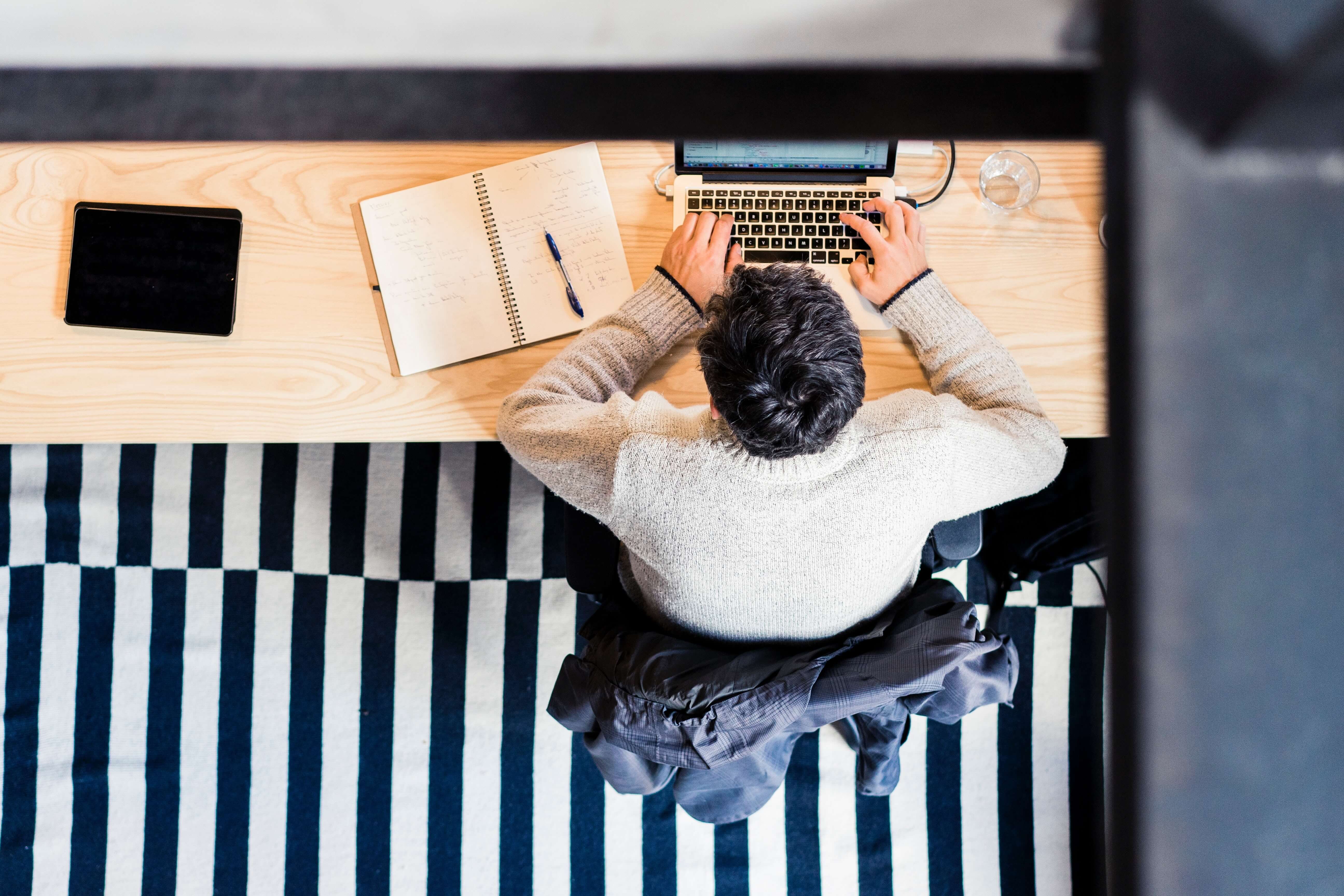 Image courtesy of: https://www.proxyclick.com
Adopting digital technology is about more than just plugging it in and pressing "Go." And while the pandemic has accelerated the rate at which business leaders are adopting digital technology – according to Gartner, 7 of 10 boards of directors are speeding up their digital business – it also takes a change in work habits and mindset in order to get the most out of new, digital technology.
Gartner states in their article that "Acceleration is not just a tech problem. It requires a deliberate effort to rethink the ways in which work is performed, processes are undertaken and decisions are made, enabling more agile and better adaption to the emerging work culture."
Gartner highlighted three behaviors to adopt to become more agile when it comes to adopting and accelerating the use of digital technology.
Speed up decision making:
"The keys to accelerated product delivery, governance, and other processes come from enabling faster decision making within the organization." According to Gartner, the speed at which a decision is made should be determined by how fast it can be reversed, if needed. Keeping that in mind, less crucial decisions should be made quickly while larger undertakings should take more consideration.

Simplify work:
Sometimes decision-making is slowed down because cumbersome processes take over too much time being overly and unnecessarily complex. Odds are there are processes and procedures in your organization that can be simplified, whether that means eliminating touchpoints, implementing workflow automation, changing the workflow or updating technology.

Eliminate unnecessary tasks:
Are your employees busy, or productive? Gartner points out the drastic difference between the two, stating that "Focusing on output is really only a way to make people look busy, and busy doesn't necessarily mean productive." That's why, rather than focusing on distributing tasks, it's important to focus on business outcomes and how to get those done without the unnecessary tedious tasks.
By keeping these three tips in mind, you can start a culture shift within your organization to get them ready for a permanent switch to digital technology and digital transformation.