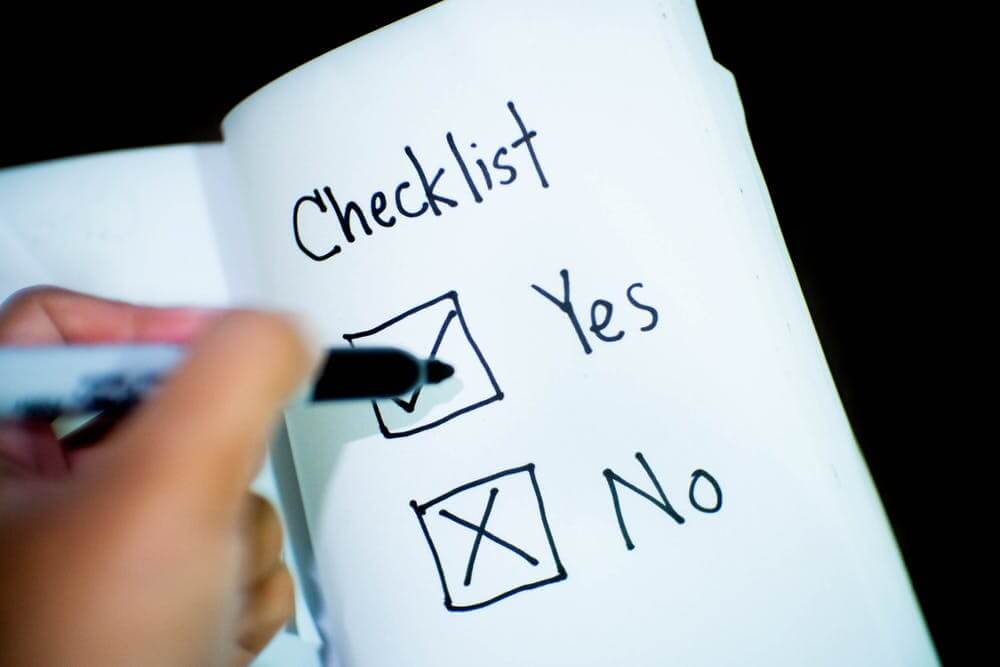 You wouldn't make a large decision – like purchasing a home or a car – without all of the information, right? You want to have all the data to ensure that the choice you're making is the right one. The same goes for managers and executives at companies. Today's technology, like artificial intelligence (AI), business process automation (BPA), robotic process automation (RPA) and other automated tools, is helping create a data-driven decision-making revolution.
Research group IDC recently predicted that the amount of data in the world will grow to 163 zettabytes by 2025, which is ten times the amount of data generated in 2016. Not all of this data is useful, and we've all heard the term "information overload" as it takes over the younger generations. But information overload is real. More and more information is available to us, and it can be completely overwhelming.
But for managers, more information is often essential. It means that managers no longer need to make decisions based on past experiences or a guess. Instead, the information is available to them – in some way, shape or form – to make a more informed decision. So this means that the data is available for managers to make those data-driven decisions, but how do you filter through the influx of information that's streaming into your organization in order to actually use it and make those decisions?
That's where RPA comes in. In short, it helps bring order to the chaos that is data overload. It helps you use that data for good and to make better decisions based on the information that's available to you. RPA intelligently reads the information that comes into your organization, pulls out the pertinent data based on your business rules, organizes it and sends it through an automated workflow. You only need to see the information that's important to you, and it's easily retrievable. You don't have to go through the tedious, repetitive process of looking at each piece of information that comes through your organization. Instead, these menial tasks can be automated so that information is available and searchable when you need it, where you need it because RPA extracts useful details from documents that come in.
RPA harnesses the craziness that is information overload so you can use it for good as we enter this new data-driven decision-making revolution!