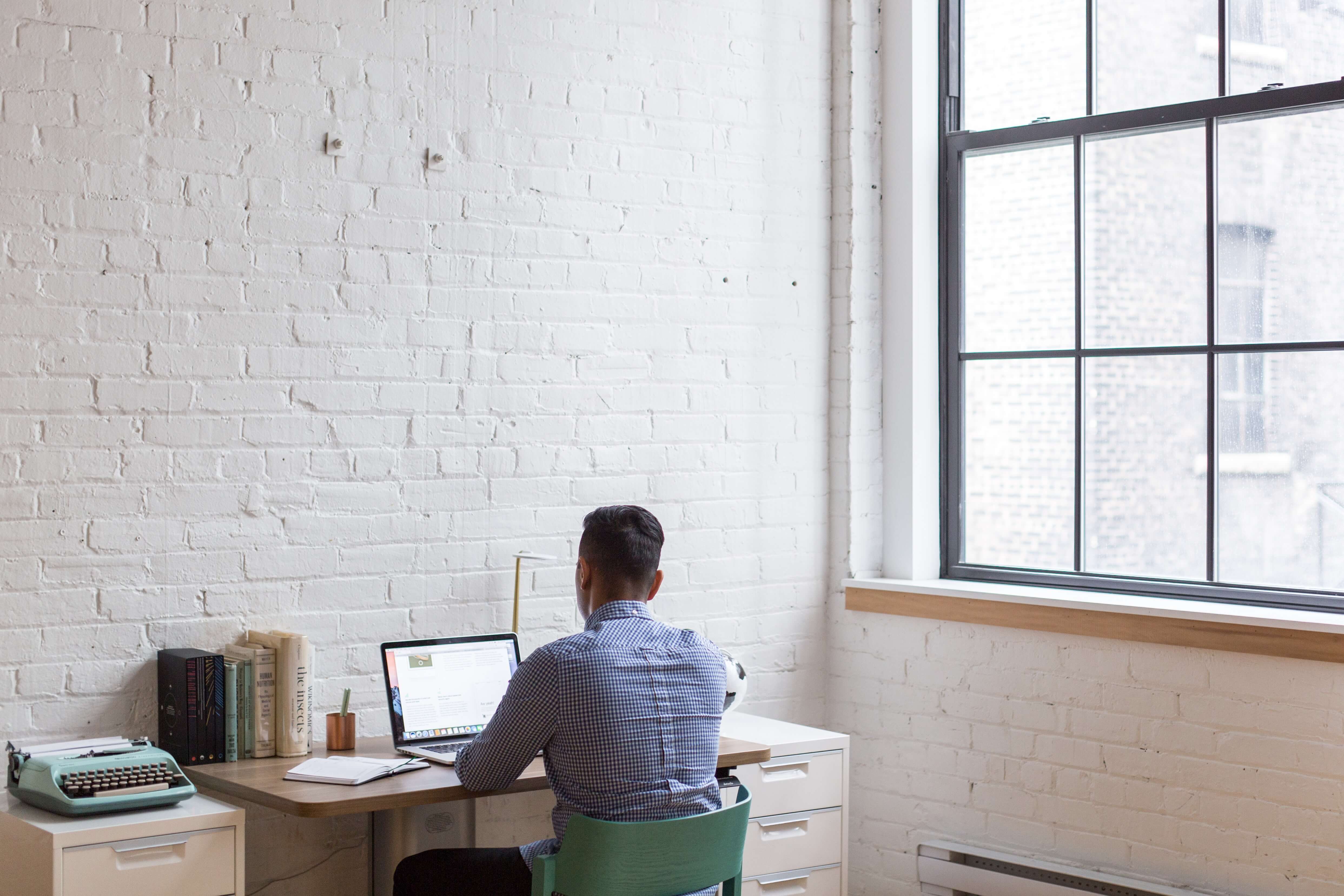 Times are a'changing for many employers as they set their employees up to work from home. While working from home was becoming more and more commonplace even before the novel coronavirus struck, nowadays it is essential.
So, if working from home is new to you or if you just need to up your work-from-home game, here are some tech tips to keep you working efficiently and help you better communicate with your team.
Make sure your internet is fast enough: This is an obvious one but is crucial for work-from-home success. If you only purchased internet speed that could handle light browsing, you may need to upgrade. Especially if you're going to be having regular video conference calls and running multiple apps, you need to have fast, reliable internet. Call your internet provider to see what your options are for faster internet – many internet providers are offering deals right now!
Work near your router: If you are going to be limiting your office space to one room of your house, make sure to plug your router in there to make sure you always have reliable internet. However, if you plan to do the work-from-home office wander and go from room to room throughout the day, you may want to consider plugging your router in somewhere central so that internet is available no matter where you are in your home.
Have the right equipment for video calls: Your coworkers, partners and clients will thank you for this one! Now that you will be spending so much time video conferencing, you'll want to make sure you have high-quality equipment. This may include a webcam to enhance picture, headphones to block out background noise or a headset to make your audio clearer. Having the right equipment in place will reduce the amount of time you spend trying to troubleshoot bad quality audio or imagery, as well as eliminate distractions, like dogs barking and kiddos yelling.
Claim a room for an office: One key to ultimate work-from-home efficiency is to set up a specific room as an office. This helps separate your work life from your home life, even though your office is in your home. Set it up similar to how your office at your workplace was set up and try to limit your time in there to strictly work time.
Limit the number of apps you use: There are TONS of chat apps and videoconference apps, from Skype to Zoom, Slack to Google Hangouts. However, in order to keep your employees on the same page, we recommend choosing one or two. This helps your IT team better manage their time, allowing them to create training materials for a limited number of applications that all employees can use. It also streamlines communications and reduces costs if you will be paying any subscription fees for chat/collaboration applications.
Turn off your notifications: How many times have you been on a conference call and hear someone's email notifications going off in the background? Turning the sound off when you're video conferencing eliminates distractions for both you and your coworkers. And if you'll be sharing your screen, we recommend that you turn off all notifications so that your colleagues can't see the pop-ups. Throughout the day, you may also want to turn off notifications for a set amount of time to mitigate distractions, especially if you're working on a big project that requires your concentration. Your emails and chat notifications will be there when you're done, we promise!
Utilize cloud technology: If you're not already doing this, we highly recommend you start. Cloud technology helps you by storing all of your information in one easily accessible place. You can retrieve the data you need any time, from anywhere. And, don't worry, cloud software is perfectly secure!
For those who aren't used to working remotely, we hope you are finding ways to work efficiently while maintaining sanity and work-life balance. Sometimes, all it takes is a few small changes to separate your work life from your personal life. So, we want to know: what are some of your tips and tricks for working from home successfully? What is your advice for those who are new to working from home? Share your tricks in the comments below!