7 Questions to Ask Before Going All-In with Paperless Automation
August 12, 2022 by Alyssa Putzer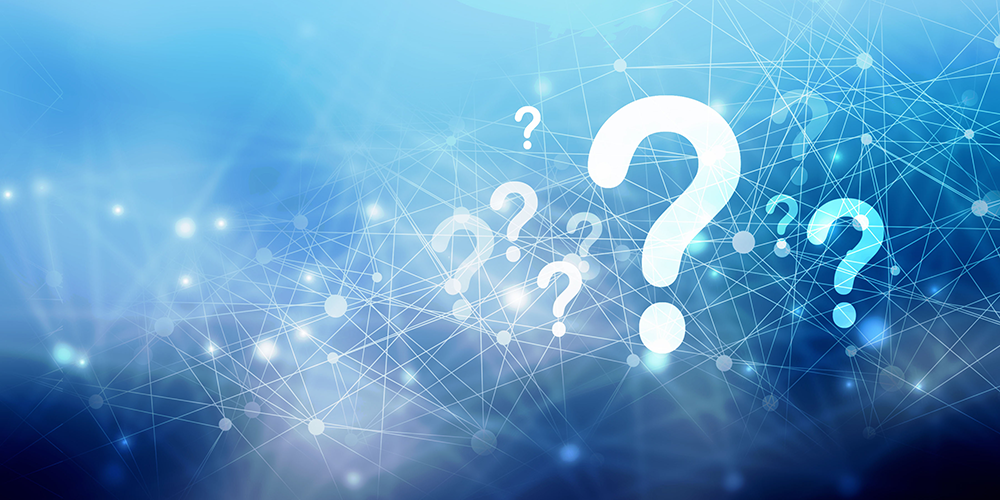 So, you think it might be time to add a paperless automation solution to your company's technology repertoire, but you're still on the fence and trying to decide if a paperless automation/document management solution is the right move. Implementing new technology is a big, and often expensive, undertaking that requires dedication, time and energy. 
Here are some questions to ask yourself, as well as others who would be using the system or would be affected by the system:
In which departments do we have a paper problem? Asking this question lays the groundwork for you to figure out which department (or departments) an automation solution should be implemented in, as well as which departments will be affected. 


Is there a current workflow at our organization? This is a chance for you to examine the processes and procedures that are already in place. If you have a multitude of workflows in place, it's time to consider how to streamline them and how a paperless automation solution can standardize them. If there are workflows in place already that are working well, this is a great chance to see how a paperless automation solution could be tailored to work with that current workflow. 


Are we utilizing an ERP that a paperless solution needs to integrate with? If you have an ERP solution in place, it is crucial that the paperless automation solution that you select integrates with it. We recommend vetting vendors way in advance to make sure that they work with your current ERP solution and you're not stuck scrambling to find a new solution to integrate with your new automation system. 


How many invoices are we processing per month? This is an important question to ask to assure that the investment you are making is worth it. If your organization is processing hundreds or thousands (or more) invoices each month, an automated solution is highly recommended! If you foresee growth in the number of invoices, make sure that the solutions you are considering are scalable so they can grow with your company. 


How are we receiving most of our invoices? This is an important consideration when looking at paperless automation/document management solutions because it will determine the types of functionalities that you need. 


How much time are employees spending on manual tasks that could be automated? This is where you can start to take potential ROI into consideration. Start to do the math and determine how much time employees are spending doing manual, repetitive tasks and how much money that is costing your organization. When you have a breakdown of that time and monetary cost, you can get an idea of how much time and money a paperless automation solution will ultimately save you. 


What are your document retention requirements and are you meeting those? Each state has differing requirements for how long businesses need to retain documents. There's also always the possibility of a surprise audit. If your organization is not currently meeting document retention requirements, or if you don't know, then there is a very good chance that a paperless automation solution, especially integrated with a Microsoft Dynamics ERP solution, would be a huge benefit. 
Moving toward digital transformation is daunting, but this list of questions should help you determine if a paperless automation solution is the right choice!
Contact us for more information!