6 Steps to Build a Business Case for Automation
May 25, 2022 by Alyssa Putzer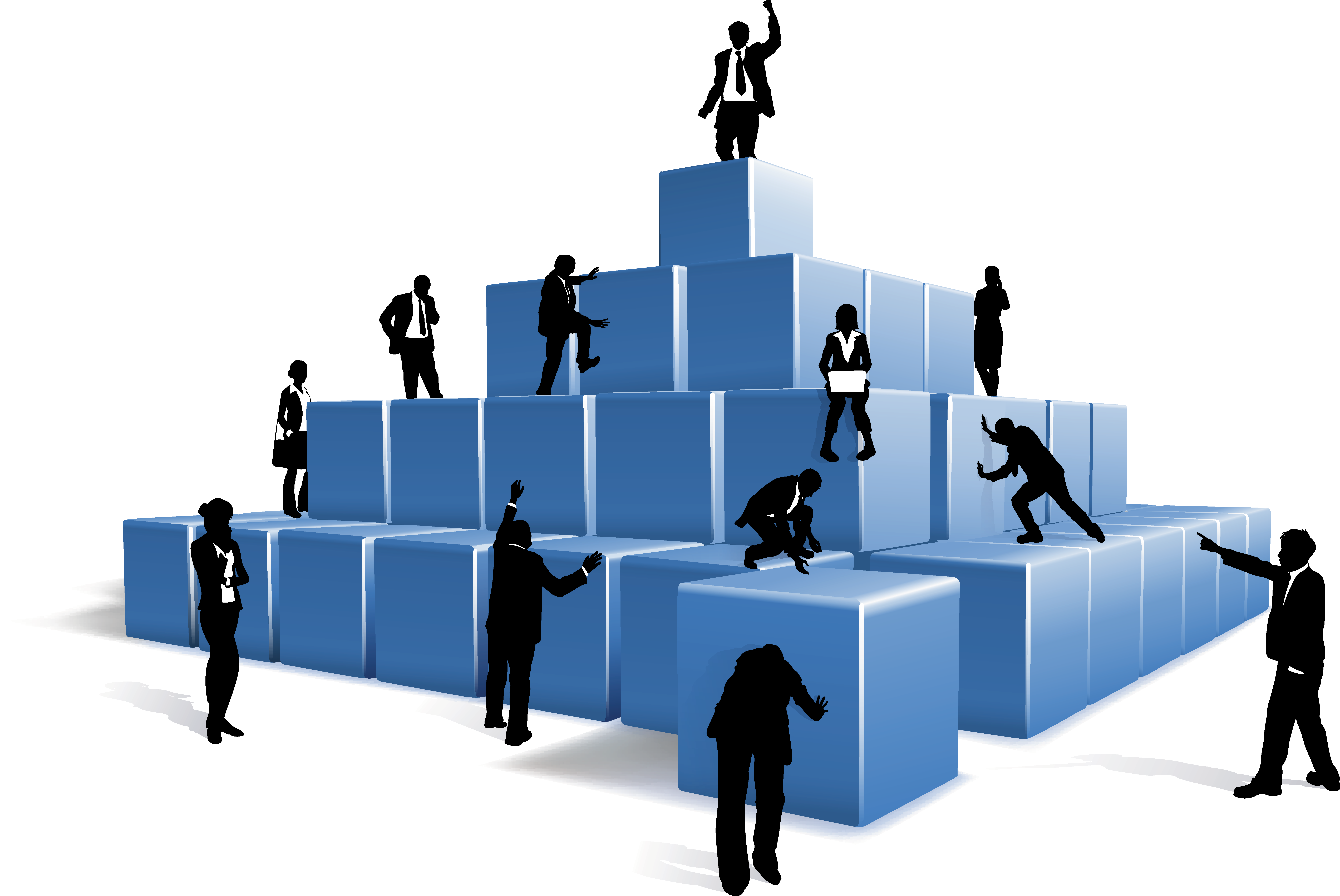 While you may fully believe in the benefits of automation technology, the powers that be at your company may need a little more convincing. That's why it is important to build a strong business case when you are considering implementing a paperless automation solution. Building a business case often helps move paperless automation implementation projects forward because teams are able to not just get leadership to sign off on the investment, but are able to get their ongoing support throughout your paperless automation investment's lifecycle. 
So, if you're ready to get leadership on-board with a paperless automation investment and implementation, here are some tips to put together a thorough and convincing business case:
Describe your business goals: The first step in your business case should be highlighting the processes you want to automate and the goals you want to achieve and the business outcomes you expect with a paperless automation solution. This will give leadership some insight into where current processes may be lacking, where improvements can be made and how you expect to make these happen.


Describe what it is: One of the most important pieces of your business case will be educating your team and the bosses you need buy-in from so that they understand what a paperless automation solution is and can start to see the value.


Outline your process: This is an opportunity to show the leadership team what your timeline is, which vendors you are considering, what the implementation process would look like, how you would handle ongoing support and how solutions have worked for other companies similar to your own.

  a. Identify your timeline
  b. Identify vendors for consideration
  c. Discuss implementation procedures
  d. Show use cases/case studies


Discuss expected costs: Your leadership will need to have some insight into the expected costs of implementing a paperless automation solution. It's important that leadership recognize that you are aware of the financial implications of a technology solution, including not just the start-up costs, but ongoing support and upkeep of the solution.


Highlight expected value: Now that you've discussed the expected costs, you can show where you expect to get value back. Take this opportunity to discuss savings in both time and money, including savings associated with greater employee efficiency, fewer office supplies-related costs, improved customer service, enhanced visibility into business processes and procedures (including the opportunity to take advantage of early-payment discounts and eliminate late-payment fees), integration with existing software solutions like Microsoft Dynamics, and more. 


Give a glimpse into the future: Finally, wrap up your business case with a look into the future of paperless automation for your organization. Highlight opportunities for expansion across other areas of your enterprise, including other processes and procedures that could benefit from paperless automation. You may also highlight functionality you wish to implement in the future that you feel could provide even further benefits. 
You've done the research, and now it's time to get the buy-in! With a well-organized and well-orchestrated business case, we are confident that your company's leadership will see the value in the implementation of a paperless automation solution.