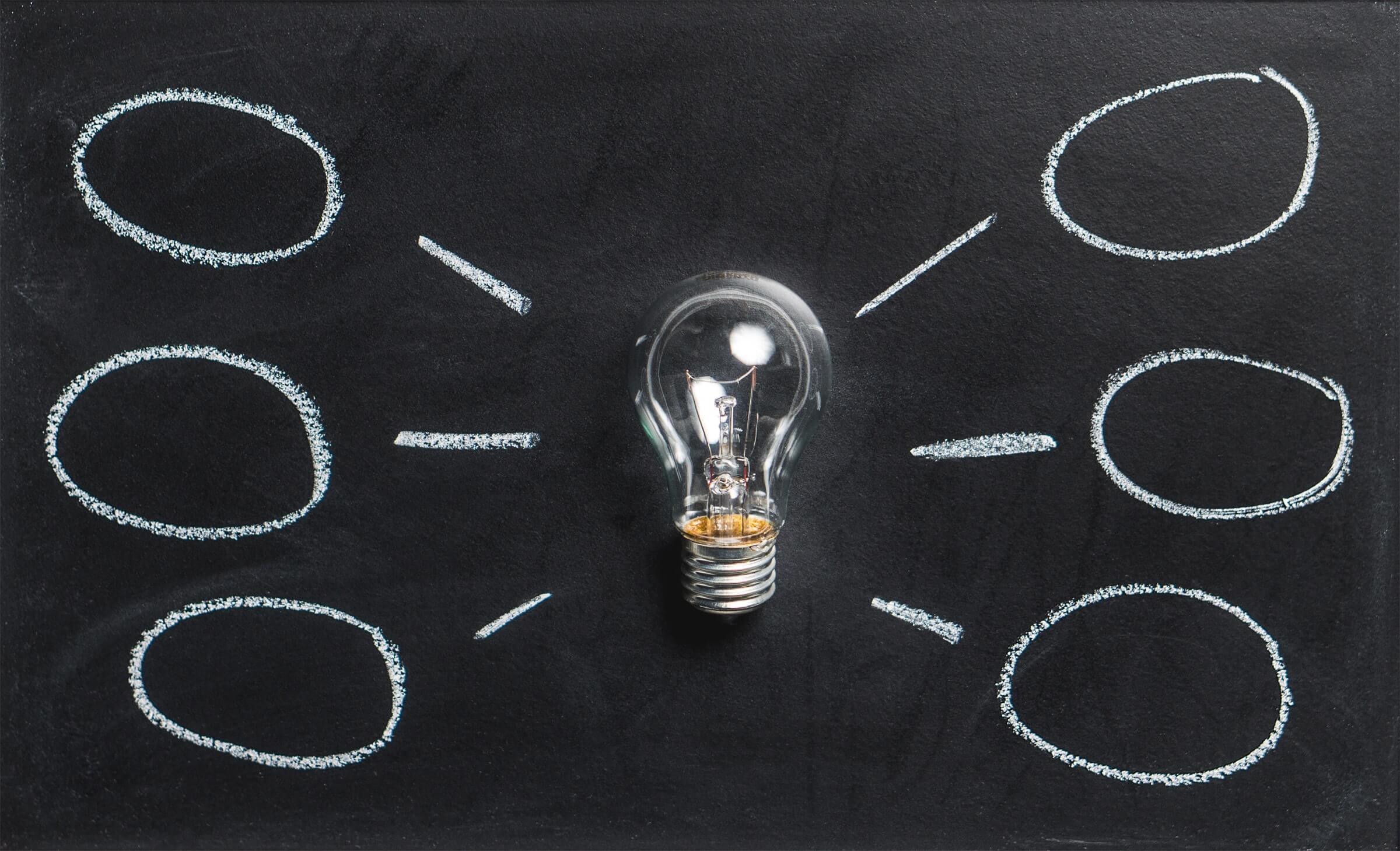 Efficiency is the name of the game and, as providers of business process automation software, we're all about helping companies streamline processes and enhance their efficiency. With new and emerging technology, it's incredibly easy to enjoy instant gratification. From getting groceries delivered directly to your door in a matter of hours to booking an Uber from just about anywhere, things that used to be a total hassle are now simplified. Including accounts payable procedures.
However, if you're looking to deploy an automated solution, there are a number of best practices that companies have found successful.
Encourage vendors to go paperless and send documents in an electronic format. While document management solutions like MetaViewer can process paper documents, it's much more efficient to get a document electronically right away. It's also good for your company's carbon footprint!
Review the company's processes to ensure that they are actually efficient and not just appearing efficient. Automating a bad process simply makes a bad process faster, not necessarily more accurate. Just because it's quick doesn't mean it's right!
Standardize your review and approval processes to ensure everyone at your company is following the same procedures and new employees have clear guidelines. Consistent internal processes will assure that standards are being met and everyone is on the same page as to how documents are managed and routed and how exceptions are handled.
Automate what can be automated, and open your mind to expansion. Accounts payable is the obvious choice for a document management solution integration, but the beauty of an automated solution is that it can automate any documents, including documents coming into AR, HR and Legal.
Going along with our previous point, don't try to make the initial implementation too large. Consider streamlining certain processes into phases. Once staff members have seen what the technology can do in its early stages, they will envision other areas where it can be used.
Take advantage of the artificial intelligence (AI) and machine learning capabilities of robotic process automation solutions to eliminate repetitive and manual tasks, as well as analyzing patterns and trends in data and information.
Efficiency is essential for the effectiveness of organizations, and companies that are using technology to enhance their processes and procedures become more competitive. Best practices vary based on the organization, and companies that have found the greatest success in their business process automation solution investment have implemented a variety of strategies to become more efficient.
If your company has taken advantage of the power of a document management solution, we want to know your best practices! Share them in the comments below.