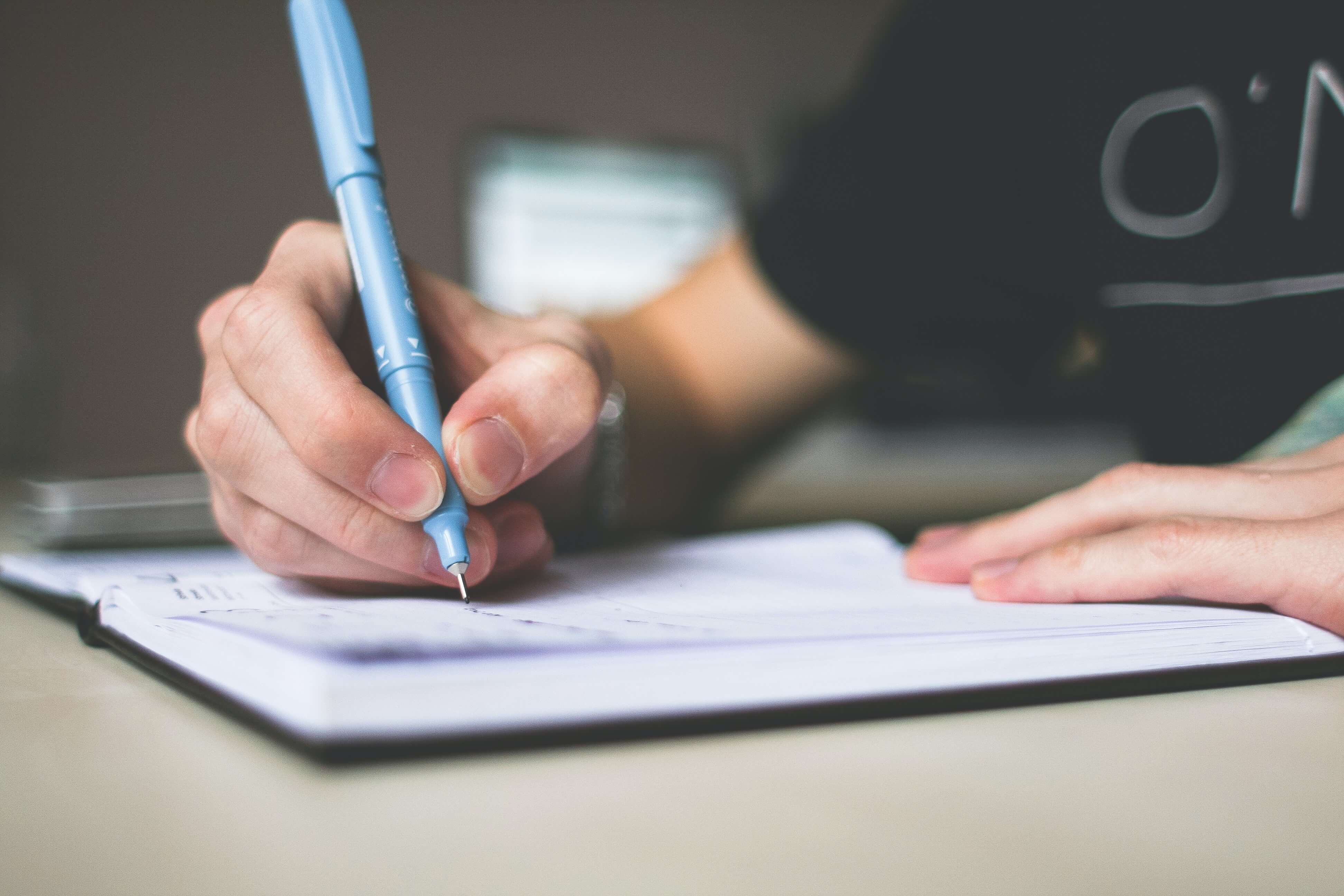 The New Year is looming, and whether you have high hopes for 2022 or are mentally prepared for it to be "2020, too," we are still here to help you prepare yourself and your team for what's to come in 2022.
As AP departments take a breath after yet another unprecedented year, we have been learning from our customers about how this year has affected what they will be prioritizing in their AP departments' use of technology in the coming year.
Here are some of the top AP technology priorities that we expect to see in 2022:
Scalability
As smaller companies see the benefits that mid-sized and large companies are reaping from AP automation technology, they will be looking for a solution of their own that is scalable to their smaller size. AP departments of all shapes and sizes will be looking for ways to increase efficiency and cut out tedious, manual work with a technology solution that scales for their specific business.
Customization
Tailoring technology is key, and in 2022 and beyond AP departments won't just want a technology solution, they will want one that caters to their unique AP needs, processes and procedures. Vendors will be finding ways to make their solutions flexible so that any AP department can benefit.
Disaster/Crisis Resilience
It's been a stressful, unprecedented couple of years, and part of how AP departments are and will continue to be using technology is for disaster and crisis recovery, as well as resilience in the face of future crises. If they were caught unprepared when the pandemic hit, they will likely be deploying more technology solutions as safeguards in case disaster strikes down the road. 
Flexibility for Remote Workers
Many companies still have many, if not all of their employees working from home. The right technology empowers remote workforces to continue to do the work they do without skipping a beat. And because many organizations have found success (and cost savings) in continuing with remote work, it's possible that employees will never find themselves back in the office. If this is the case, AP technology, like automation, will be crucial to keep them up-and-running while also giving them the real-time visibility they need to make strategic business decisions. 
Cloud Integration
The cloud provides the scalability, security and accessibility that AP departments need to store data, while also allowing team members to retrieve it from anywhere. However, the cloud is not just a free-for-all; it also allows for rights management so you can make sure that the people are accessing it have the rights to access it to maintain information security. As hackers get smarter and anywhere-access becomes more pertinent, more AP departments will look for technology solutions that are available as cloud-hosted solutions.
Increased Visibility
We are in the age of instant gratification, and part of that is making sure that AP managers and leadership has real-time visibility into financial processes so they can make more informed business decisions. AP technology solutions that'll take the cake in 2022 will be ones that provide that visibility.
As we enter into a brand new year, it also means creating a new list of priorities in order to make it the most strategic, tech-savvy, successful year yet!