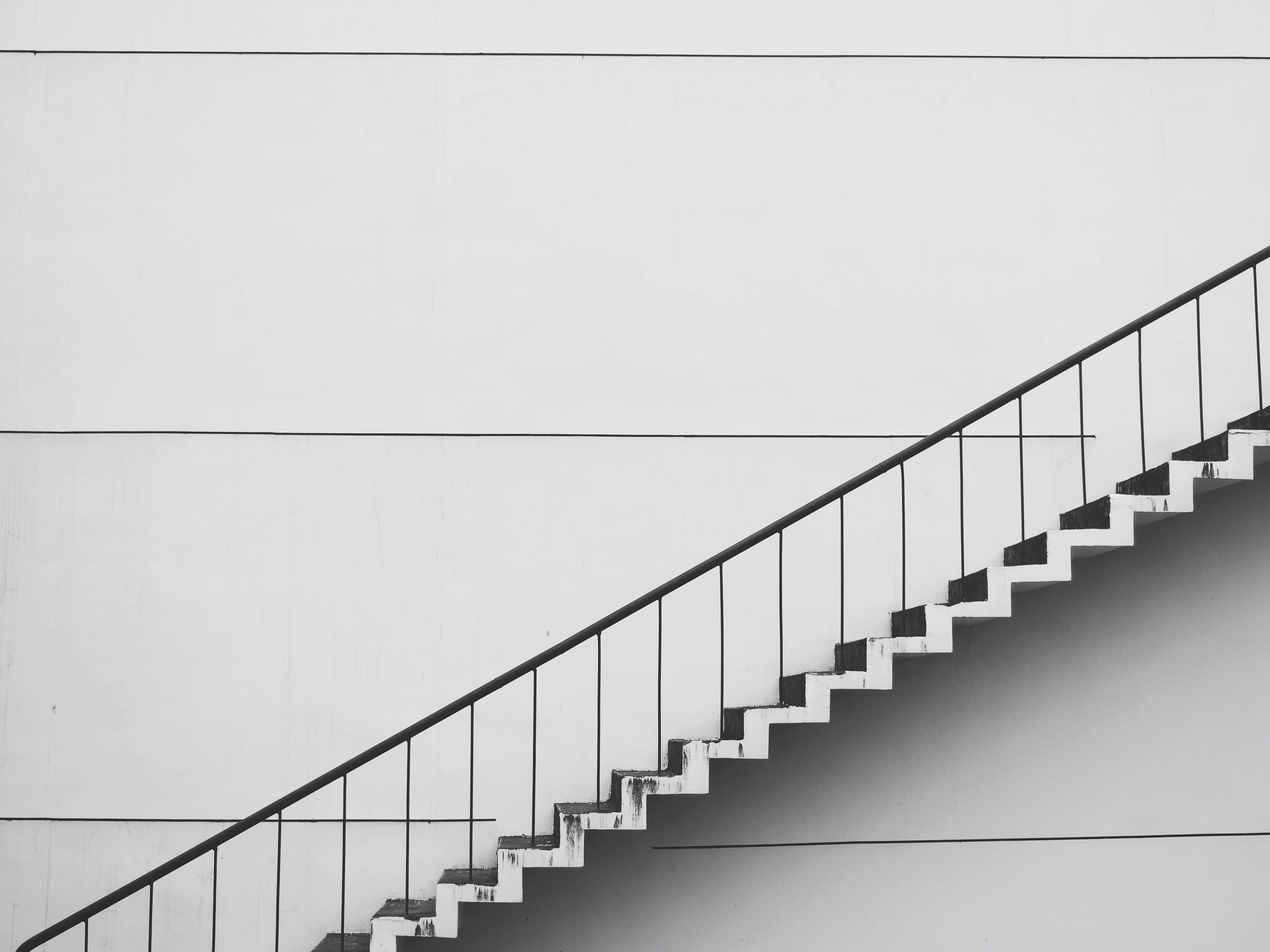 Just because you're working from home doesn't mean you can't still lay the groundwork for a robotic process automation (RPA) implementation. Even if employees still aren't back in the office, RPA technology is a game-changer when it comes to increasing efficiency of processes. And with your team working remotely, it's more important than ever that as many processes as possible are automated, consistent and streamlined.
When it comes to preparing for an RPA integration, no matter where your team is located, we have some tips to get you and your team ready:
Self-education: Before you bring anyone else into your RPA project, you need to make sure that you are educated on what RPA is, how it works and how it can benefit your department and business. Keep in mind that it's much easier to get others on-board when you can answer their questions and make a business case.
Understanding the types of processes that can be automated, and the ones that can't: Not every task can be automated, and not every process should be automated. The best place to start is with repetitive processes – those that involve not just a lot of manual work, but a lot of monotonous manual work. These processes don't involve a lot of decision making and don't require a lot of human intervention, so they're the simplest to automate with the fewest complications.
Gather a support team: This will help get you ready for Step 4. Gathering a team is your greatest strength in the final pitch to your leadership team. It is also an opportunity to analyze the strengths and problem areas of other departments, and how an RPA implementation will affect – whether positively or negatively – other departments within your organization. Getting buy-in from various team members will help you make the most informed decisions.
Determine which of your processes should be automated (with the help of your carefully selected team): You and the team you've gathered now have the chance to discuss which processes should be automated first and which ones can wait until the technology is in place. Remember: The best place to start is with the most repetitive processes. These will not only free up time for employees who use those processes, but also will generate ROI faster.
Pick your RPA vendor: You've done your research and gathered a team for input, so now it's time to choose your vendor. When you know what your needs are, you can choose a vendor who will offer the expertise and support to move the project forward.
No matter which of these stages you're at, our team is here and ready to talk you through it. It's no secret that an RPA implementation is a big undertaking, but by setting yourself up in phases, you can rest assured that the project will go smoothly and provide long-term benefits.