5 Ways RPA Enhances Spend Management
August 25, 2022 by Alyssa Putzer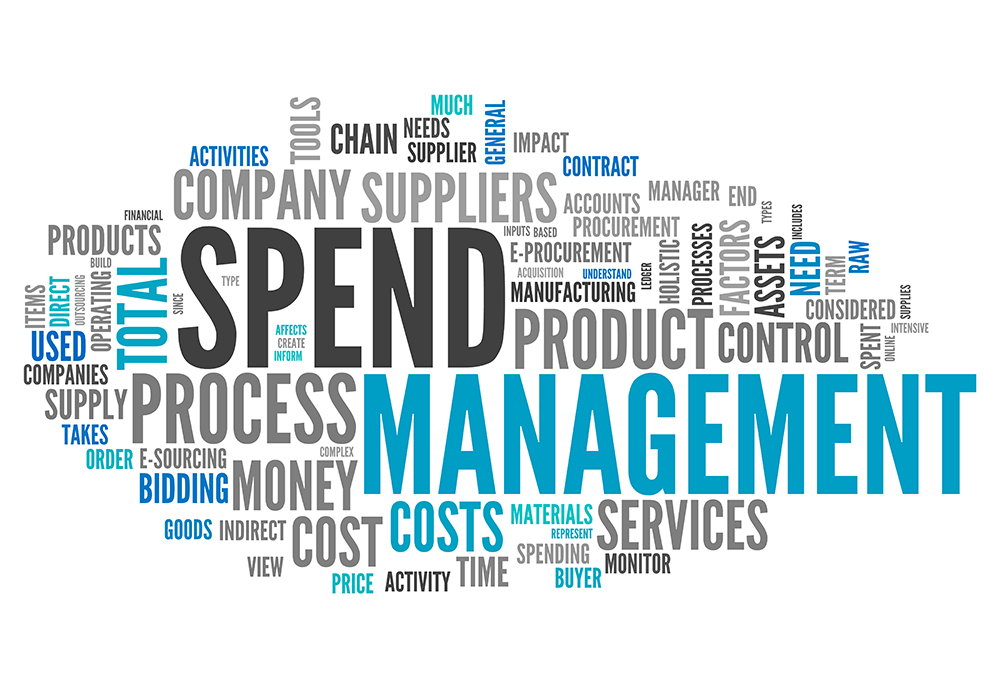 Spending money is an unfortunate side-effect of running a company. There's no getting around it. "You have to spend money to make money." However, if you're looking at expense reports, receipts and invoices at the end of the month and wondering where your money has been going and feeling out-of-control as dollar bills are flying out the window, it may be time to examine your spend management strategy.
Luckily, robotic process automation (RPA) technology can not only help streamline your overall process but improve your spend management. Here's how:
Standardizes processes: Standardizing financial processes increases their efficiency, making sure that they are all functioning in the same way and that your financial documents are going through the correct workflow.
 
Improves visibility: RPA helps you make sure that you know exactly where your money is being spent. It gives you real-time visibility into your financial processes so you can see which payments are paid, which ones are pending, and if any are past due. This will improve your cash management and help you be more strategic with your business spending.


Increases accuracy: Your employees are great, but human error is a real thing. RPA eliminates the possibility of human error by cutting out the tedious, manual data entry that is prone to errors to make sure that documents are being processed, routed and indexed accurately and properly each and every time.
 
Integrates with other financial systems: If you have an ERP solution, RPA is the next logical add-on. Adding RPA to your current ERP system rounds out your workflow for even more efficiency and digital transformation capabilities. It also gives you greater insight into your finances with easy accessibility to all of your financial documents.


Eliminates late-payment penalties: Late payment fees are the bane of finance managers' existence. However, RPA's ability to provide visibility and streamline processes eliminates the risk of late-payment penalties and increases your ability to capitalize on early-payment discounts for better spend management and more frugal spending.
A technology solution that can help you spend better? We think that's a win! Learn more about the benefits of RPA.