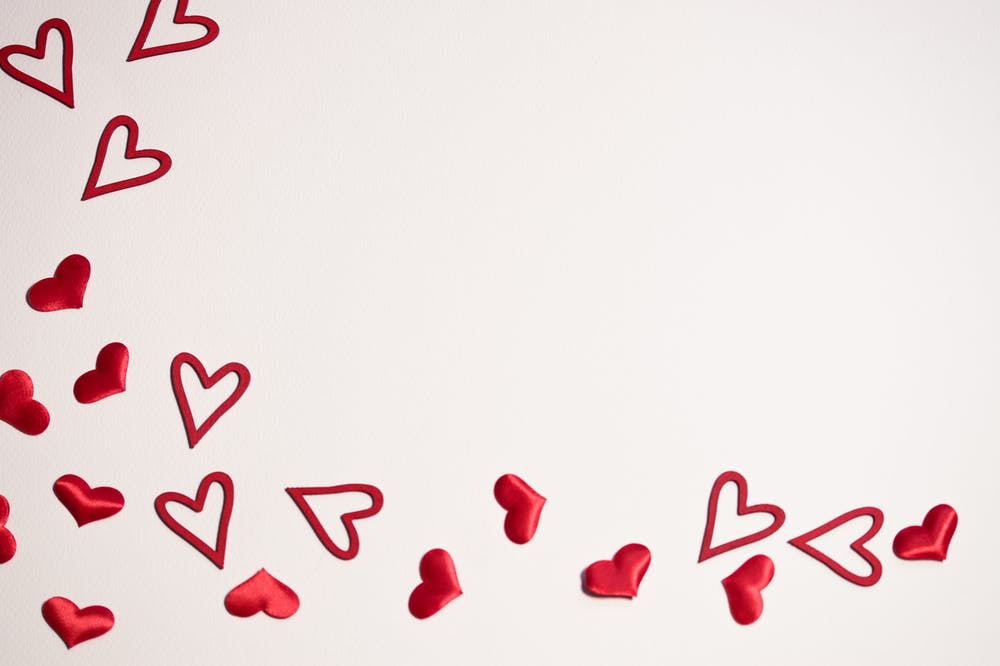 Today is Valentine's Day, and whether you're spending it with your family, friends, co-workers or significant other (or all of the above), we hope that you feel love and gratitude today. But do you know who (or what) else deserves some love on Valentine's Day and every day? Your robotic process automation (RPA) solution!
You don't need to bring your RPA solution chocolate and flowers or make it a valentine – though, you absolutely can if you want to – but we want to take this opportunity to talk about the things we LOVE about RPA, because everyone needs a reminder now and then. If your RPA solution has become so engrained in your organization's processes that you forgot it exists, it's doing exactly what it's supposed to be doing – making your procedures streamlined and freeing up staff's time to work on more pertinent projects.
So, in case you've been taking your RPA solution for granted lately, here are 5 things to love about process automation:
It reduces staffing costs. By increasing efficiency and allowing employees to give up their tedious, manual tasks for more important projects, your RPA solution is saving you money! You no longer need a full team for manual data entry and you don't need to literally pay the price for lost documents that employees are spending minutes, hours and days searching for.
It lessens the chance of human error. Your team is awesome, but because your team is human it is prone to errors. When your processes are automated, you're in control of creating the workflow that your RPA solution will follow and, unlike humans, it doesn't deviate from that workflow, mitigating information processing errors.
The implementation doesn't require a system overhaul. By making sure your processes and procedures are prepared for automation, implementation of RPA is fairly simple. Rather than integrating custom software and changing the foundation of your procedures, RPA can be added to individual processes and tasks, paving the way for future automation as needed. RPA is the perfect grow-as-you-go solution!
Two words: Artificial intelligence. According to Gartner and CIO.com, by 2020 "automation and artificial intelligence will reduce employee requirements in business shared-service centers by 65 percent… By that time, 40 percent of large enterprises will have adopted an RPA software tool, up from less than 10 percent today." Artificial intelligence is going to continue to grow in popularity due to its ability to streamline operations. Intelligent automation is your key to the start of a digital transformation within your enterprise.
It makes organizations more competitive in their markets. When processes are automated, it makes you more efficient, more accurate and more competitive. Your customer service team no longer has to search through folders, leaving inquiring customers waiting on the other line. You can bring products and services to market faster than your competitors, all while increasing cash flow and reducing costs. All that will put you ahead of the competition!
The reasons to love your automated solution are endless, so we hope you'll show your RPA system how much you appreciate it today by letting it do what it does best – making your team the most efficient and effective team it can be.