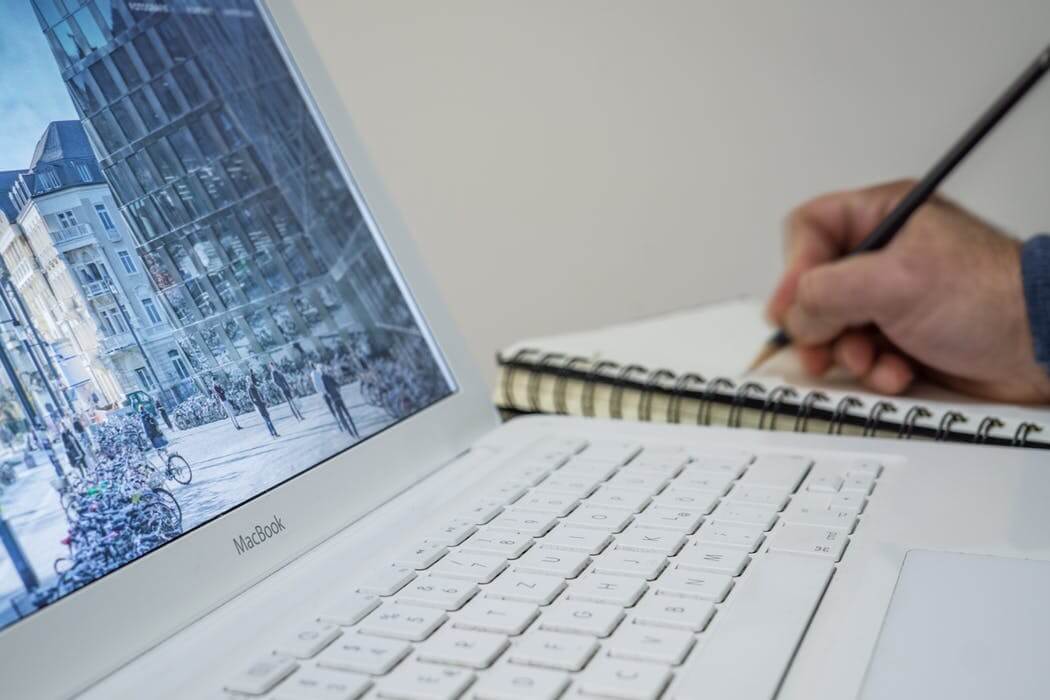 Implementing a Robotic Process Automation (RPA) solution isn't like introducing a new copier to the office. It takes extensive planning, research, buy-in and dedication to handling your business processes in a new, innovative way. Because of this, you want to make sure that you and your team are adequately prepared before any sort of implementation takes place.
Here are some of the initial steps you can take to ensure a smooth and effective RPA deployment:
Gather a team of supporters: Consider who will be most affected by the new procedures, who should be involved in the implementation process and who can provide you with the resources you need to make sure that all your bases are covered. These supporters will be able to offer different perspectives, ask questions you may not have thought to ask, as well as help solidify buy-in from company executives and key stakeholders.
Research and plan: This one is pretty obvious, but some companies get so excited to implement RPA that they don't take the time they need to adequately research and plan. This often results in rushed deployment without the proper procedures or people in place to make sure that all of your ducks are in a row and that you've chosen the right solution provider for your needs. Remember, RPA is a huge change, so you need to make sure to RPA-proof your company FIRST!
Digitize: Robotic Process Automation is just that – robotic. This means that as much of the data, information and files as possible needs to be digital. Take the time to convert content that needs to be converted, scan paper that needs to be scanned and start requesting that your vendors send invoices and purchase orders electronically rather than on paper.
Optimize current business processes: Oftentimes, companies deploy RPA on a process that is outdated and inefficient. This means that RPA only makes poor processes faster, not better. Be strategic about your business procedures before you deploy RPA so that you can be sure that the process that you're automating is a process worthy of automation.
Identify automation opportunities: You may have big goals of implementing RPA across your entire enterprise, and we think that's AWESOME! However, we also recommend starting small. Determine the area of your business that could benefit most from RPA and where the deployment will be the smoothest. Once you're up and running there, consider expanding to other departments.
Preparation is key when it comes to automation, and the more prepared you and your team are, the smoother and more effective your implementation will be. We always want our clients to get the most out of their paperless automation solution, and proper planning is often key to long-term results, maximum efficiency and extensive ROI.